Dry Cleaning ePOS systems & software 
       ::: Tried & Tested ::: Fast & Easy :::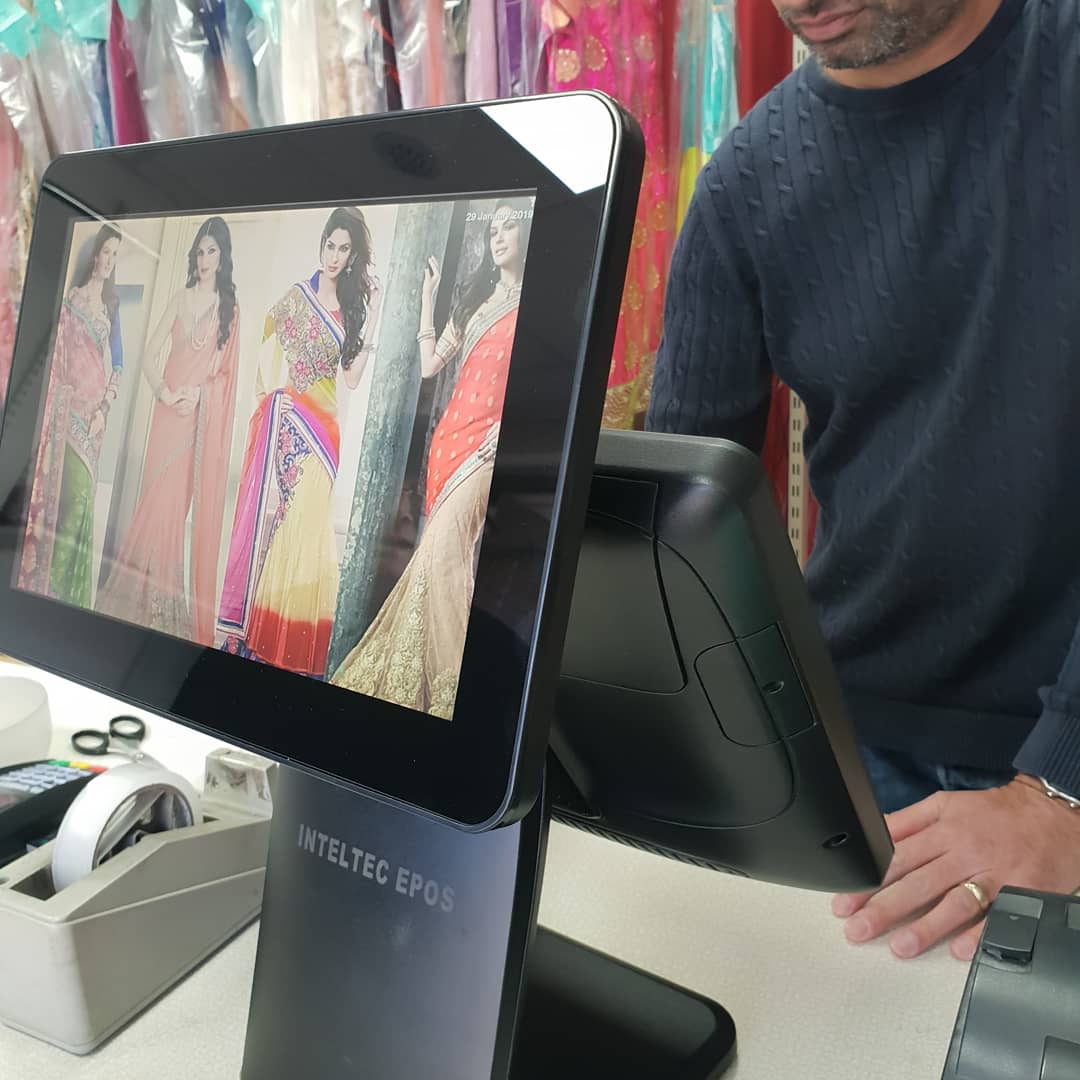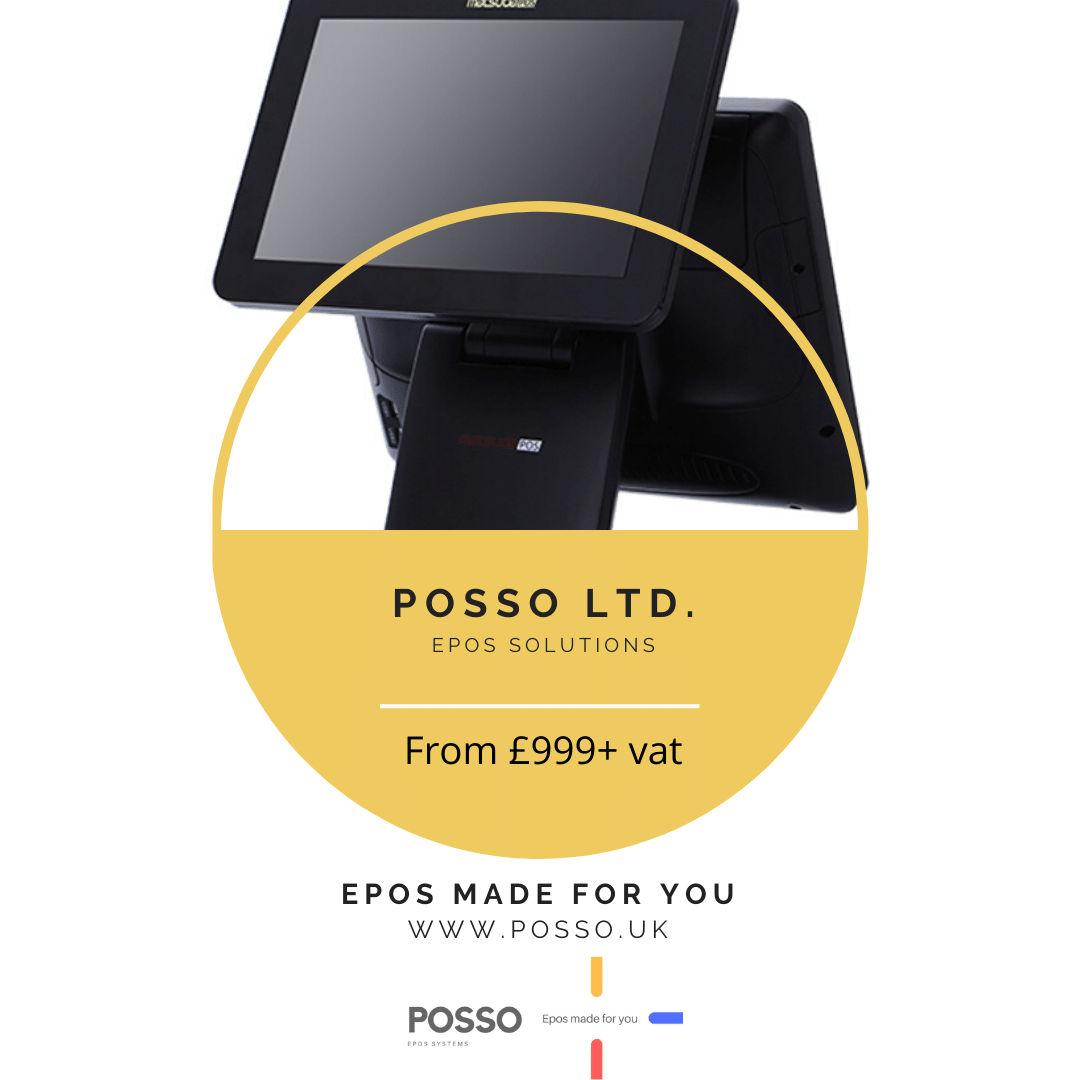 Request a FREE online demo of our dry cleaning pos system
Live demo with Q & A session
Your content goes here. Edit or remove this text inline or in the module Content settings. You can also style every aspect of this content in the module Design settings and even apply custom CSS to this text in the module Advanced settings.
Full software package set up for your business….
NEW Cash Drawer 4 note 8 Coin
NEW Impact Printer 76MM for stubs
NEW mouse + Keyboard (PC only)
1 rolls dry cleaning till rolls FREE (wet strength)
1 free ink for the printer (Dry cleaning) 
Ticket issue 
Find Search customers and tickets
Discounts % 
Handy stain notes 
Prints shop copy customer copy and stubs for garments 
Can use thermal for tailors shop 
Brand new computer 15″ touchscreen + front advertising screen package
Brand new Impact receipt printer  Keyboard and mouse for office work 
Customer Receipt  – shop copy – stubs  (show price -/ no price) for agents
Unlimited
users  Login 
Postcode Look up software 
Delete tickets 
Ticket audit 
Cash audit 
cash up 
Price changes 
addresses 
phone numbers  easy look up
barcode scanner
Ticket footer  Back end management  
Takings report 
Customer reports 
Stock management 
Invoice  Agents 
Agents discounts

Agents billing

Caller id (add on)

postcode look up 

(add on)

SMS text when ready facility

(add on)

2021/22 software 
for ever licence
support
extended support available 

(add on)
garment tickets (photograph any garment ad attach to a ticket)
sms old stock customers
Membership cards and clubs (we supply bar coded cards printed) 
SMS blast customer database 
Dry Stream system coming to an end?
We were told today that the DryStream key pad system is not being updated any more…. If you own a DryStream key pad epos system  you may want to look at upgrading but before you do why not ask us for a demo (it's FREE) and you will love the price too? If you are looking for a simple system or fully loaded all singing all dancing epos system we can help!
We have many customers changing from Spot and Other systems that are no longer satisfying the needs for what ever reason.
See us in LCN magazine in December 2018
We chose LCN magazine to launch our brand new software for dry cleaning. Thank you LCN for your support
24Our dry cleaning Epos system the perfect solution for a busy dry cleaning counter. Take control of the ticketing and cash in one go. Our dry cleaning epos system can do all of this :- Add users and give certain user permissions. Monitor cash. Make more money every week by staff charging the correct prices Includes:- Caller ID unit (Optional) Postcode look up (Optional) Touch screen computer Twin Screen (use front screen for marketing and display prices) Front screen graphics for offers (6 x graphics included) We also offer agency marketing plan for you bespoke Wet Strength impact dot matrix Printer Thermal printer for customer and shop copies Cash Drawer 4 note 8 coin metal heavy drawer Keyboard & Mouse Wi-fi Dongle for internet connection Software (no annual fees) Anti virus FREE Ultra Viewer support software FREE Possibly the best value for money epos system for dry cleaning. Excellent epos hardware Package with big brand names you can trust. The same software is bundled with our other great hardware options.
15″ + 12″ (front) PC package from £999 to £1699  
15″ single screen pc package from £799 to £1499  
All our epos products carry a 12 month return to base warranty and unlimited software support for ever. With no other costs or charges.   SMS ready message app now available TXT your customers when their items are ready to pick up. (add on) We give you 5 rolls free and 1 extra ribbons Contact me  today for more information simply click on the WhatsApp icon on the right of the screen if your on your mobile to connect straight away   >>>>>>>>>>>>>>>>
Dry Cleaning Epos - Marketing your business with epos
More great features (bespoke programming available)