We are often asked which is the best restaurant epos system or epos system for takeaway, at Posso we look at this slightly differently instead of asking "what's the best takeaway epos" or what's the best "PDQ card machine for small business"?
We believe the real question should be What's the best epos system for my business. Each epos system we deliver is customised to suit the actual customers requirements, so if you are a Pizza shop with a dine in restaurant area your needs are not the same as a Pizza shop selling pizza delivery on-line, our epos system is a different setup. Posso ONE is a system that links all parts to each other it allows for growth so as your restaurant or takeaway business grows so can your epos system.
Add a self order kiosk or on-line web ordering with apps or add table waiter order pads or  Kitchen display screens with customer order ready screens. With add on modules for Time attendance ::Loyalty :: Ecommerce ::  Food Labelling :: Table reservations :: Stock Control :: Hotel booking :: We aim to allow all types of businesses grow with ONE POS system.
That's why our apps and online ordering software's send the data straight to the epos (OR separate tablet) When online orders come to the epos there is no double entry of date and no mixing up of orders.  We call our system Posso ONE.
Moving to a new POS solution can be a daunting experience taking up valuable management and staff time.
Buying your solution online with no 'on the ground' help can lead to core installation and setup issues.
Our team of system provider's take away this pain ensuring the initial installation and setup is carried out professionally and is bespoke to your business operation.
Full testing is carried out on premise ensuring core networking and system infrastructure is configured specifically to your requirements.
A new POS system can be stressful for staff members that's why our training takes place in your premises where staff members are more relaxed in an environment they are familiar with.
Ongoing support is part of the whole package offered by Samtouch System Provider's. Whether you are looking for advice over the telephone, remote access to your system or a site visit from our local System Providers you can rest assured that on-going support is only a telephone call away.
Our solution is so easy to use, that staff members can be fully trained in less than 20 minutes.
Although the solution is one of the most feature rich POS solutions in the industry, providing a wealth of management reports, its designed to reduce shrinkage and speed up operation.
Our system delivers fast clerk lay-away or tab operation across multiple terminals as well as easy to use table management, split billing and fast tendering.
With lead thru operation prompting cooking instruction, up selling or cross selling features you can rest assured that the operation is kept simple for the operator but provides every opportunity to increase average transaction value.
Ongoing system maintenance, including product changes, menu changes or screen changes can be completed either on the POS terminal or via our cloud based solution.
The approach allows you to carry out changes without tying up the POS solution and can even be changed in advance and updated at a specific time selected by you.
Monitoring stock shortage or identifying staff error notification is only a small part of the cloud based back office solution.
With a wealth of management reports available at the touch of a button, Posso office offers an easy to use back office solution cutting down mundane tasks.
Need more functionality? Just add a module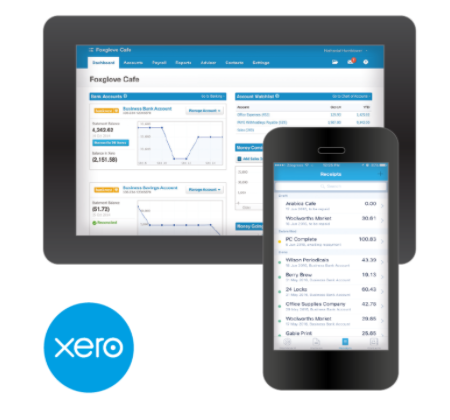 Xero accounting
Our integration to Xero is supplied as part of our Samtouch Office back office solution at no extra cost. Pay your standard Xero Accounting software charges and there is no other added costs.
Xero

 

accounting is one of the most popular small business accounting solutions, which is recognised by the major accountancy companies throughout the UK.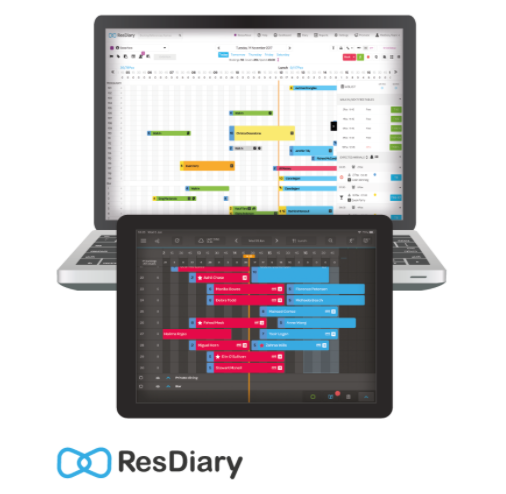 ResDiary integration
With the two way communication between Your Epos and ResDiary, users can manage their bookings, walk-ins, and other important table information seamlessly between the two systems.
Important customer information can be passed from ResDiary to Your epos  and  your epos keeps ResDiary informed about table status and customer spend.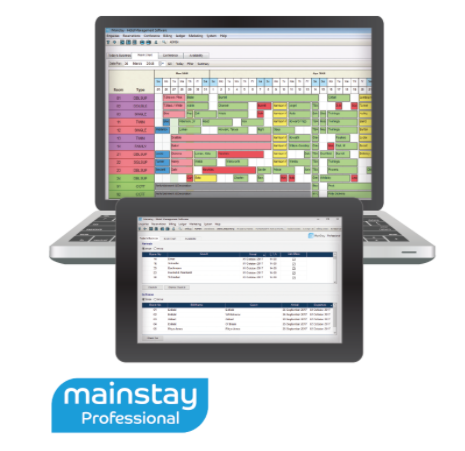 Mainstay Professional is an intuitive end to end PMS software system specifically designed for the hotel market.
Each hotel can select the modules suited to their own establishment and requirements. Mainstay has built up an enviable reputation for its functionally rich software, reliability and flexibility at a competitive entry level price.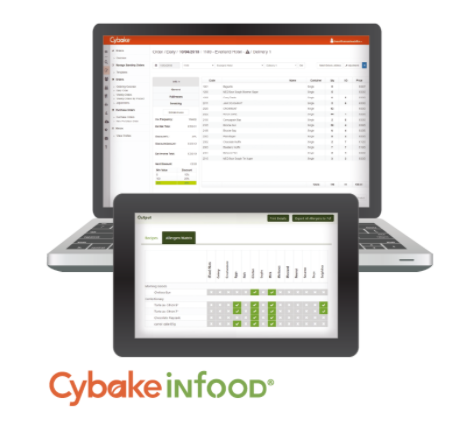 Cybake
By automatically arranging ingredients lists, tagging and converting allergens into
 

'BOLD', and calculating both front and back of pack nutrition tables, Cybake Infood ensures that the food information you produce is fully compliant with FIR legislation.
Cybake Infood is the only solution that can take food information direct from recipes and feed it straight through to labels, EPoS systems, till receipts, websites and specification documents. This saves huge amounts of time and effort by removing the need for manual calculations of recipes and recipe composition.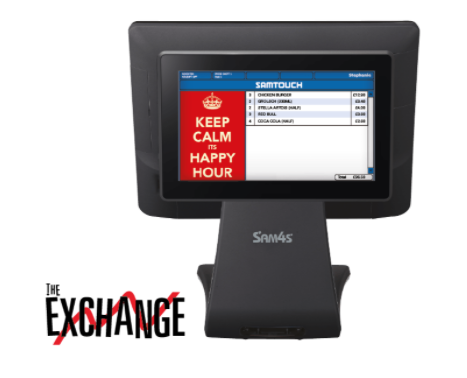 The Drink Exchange
The Drink Exchange turns a bar into a stock market for a night with a selection of food and drinks prices changing every 5 minutes based upon what customers are buying – and 'live' trading prices displayed on TV's.
Generally run as a weekly event or as a happy hour tool, it's great interactive fun for customers whilst being a hugely effective sales driving tool (increasing sales on average by 40%).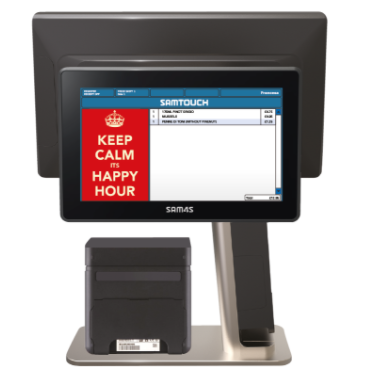 Promotions done!
A large part of the hospitality business is about offering a range of promotions to entice customers. The Posso solution facilitates definable promotions and discounts that are easy setup either within Posso or on Posso  Office. 
Take marketing to another level with Yoyo
let's Talk about epos?
Book a diary appointment below when it's convenient to you and we can show you our systems and have a talk

Easy to Learn restaurant ePOS Systems
Easy to Learn ePOS Systems
We know IT isn't your main priority or your staff's
That is why we make our restaurant epos and fast food ePOS system easy to learn, most of our bar or take away ePOS can be picked up in just 10 minutes by staff. They are not confusing and use easy logical layouts and prompts make you choose your next option or step. With so many options we can add to the system with self-order kiosk, table order app, at table tablet order, apps on-line ordering apps, signage, digital restaurant signage kitchen screens for multi station operation and more.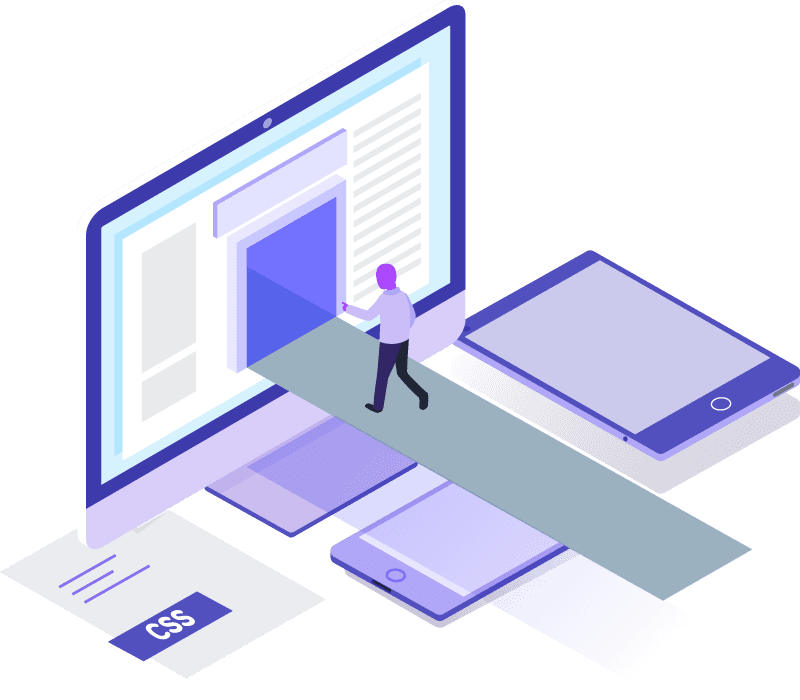 The first step to purchasing an ePOS system is categorising your business. Is it a restaurant or a combination of restaurant and retail? Great, you'll want to keep reading for more info on how to choose the right POS system for your business. If you're looking for retail-only option Posso can help you too. Also, consider what type of eatery you operate, as the required hardware and features for a food truck will be mostly different than those needed for a full-service restaurant & QSR.
Potential hardware includes tablets for taking orders and managing tables, a variety of tools to accept payments (swipe, tap, cash registers, and more), printers for receipts and orders, and kitchen and menu display systems. Software considerations include systems for managing tables, refunds, and menus, as well as software integrations for online ordering , inventory management, Recipe and allergen management.
Final considerations when looking for a restaurant POS system include training, customer support, and scalability. ePOS systems are only worthwhile if everyone in your restaurant knows how to full operate them.
Posso offer an assortment of training options, both on-site and online. Similarly, ongoing customer service in 90% remote. We don't charge a premium phone line rate and we keep wait time for a response to minutes not hours. For small or new restaurants, how well a ePOS system scales may not seem important, but prices change as you purchase additional software and hardware. Be sure your POS meets both your restaurant's current and future needs by using Posso td. epos system ONE.
What type of business are you running?

 

POSSO  systems are designed for restaurant or retail businesses, but some handle both.
What type of eatery are you operating?

 

Full-service, quick-service, fast-casual, bar, or some combination all benefit from different features.
Credit card processor?

 

Posso integrate with First Data Clover devices Flex & Mini
What are your must-have features?

 

Supplemental features include loyalty programs, customer relationship management (CRM) features, inventory management, employee management, and more. It is easier to determine what features you need before purchasing than switching systems later. For more information on CRM software all included with Posso Epos.
What hardware do you already use?

 

Do you already have a credit card reader you're happy with? Make sure your POSSO system selection will work with it or be willing to switch.
What software integration would be helpful?

 

Many POS systems integrate with popular third-party restaurant software, Posso ONE has it all.
What level of customer support are you comfortable with?

 

Customer support falls into two categories: training and ongoing support. Assess how difficult it will be to train your team and whether you're interested in on-site training, webinars, or some other method. For ongoing support, we use WhatsApp web for the fastest response time in the industry.
How much does it cost to implement and scale up the POS system?

 

Pricing varies depending on which restaurant POS system you opt for, but you'll be paying for hardware and software in most cases. If you operate multiple locations or plan on scaling at some point, be sure to factor in the cost of various software licenses and additional payment processing hardware.
Restaurant POS systems could incur four types of costs: installation fee, monthly cost, hardware fee, and transaction fee. Installation fees are often optional (when available) and include the price to set up the hardware and software for a restaurant POS system. Monthly cost (best thought of as a month-to-month subscription fee) covers the software license fees, as well as whatever add-ons you end up choosing, and this fee varies based on how many POS systems and locations you operate.
Similarly, hardware fees differ based on what hardware you need. Some POS systems only work on specific equipment and POSSO occasionally offer discounted hardware bundles.
The final POS cost comes from payment processing fees, which are often a set percentage of each sale plus a few cents. Processing fees typically vary depending on a few factors, including whether a purchase is made in a physical location or ordered online and the average number of transactions your business makes.
POS systems are right up there with those in the know for 2021 epos systems take a look at Posso Ltd Epos systems.
Best Point-of-Sale (POS) Systems of 2021? POSSO!
What are the main benefits of using an ePOS system for my restaurant?
POS systems have come on a long way since the days when the system would largely encompass a cash register and a portable card terminal.
Nowadays, when we talk about POS systems or EPOS systems (the E standing for Electronic) we're talking as much about the software as we are the hardware.
POS software gives you extra functionality, and wider integration with other systems (CRM, Accounting, Payroll), designed to help you manage your business more effectively – not just for processing customer payments. 
For restaurant businesses, a good POS system can massively streamline your workload and help you deliver better customer service:
Fast track food orders straight through to the kitchen, reducing the possibility of human error.
Process orders and payments on-the-move, ensuring customers are served as quickly as possible.
Record sales in real-time, reducing data entry and giving you more time to analyse performance.
Keep better control of stock, making sure you replenish the right items at the right times. 
Manage your workforce more effectively, keeping track of payroll and staffing requirements.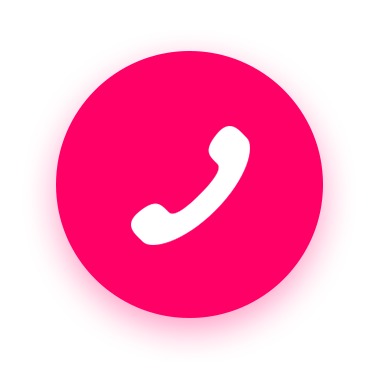 Call Posso:- 020 3695 2304
Call Paul Robinson today
Summary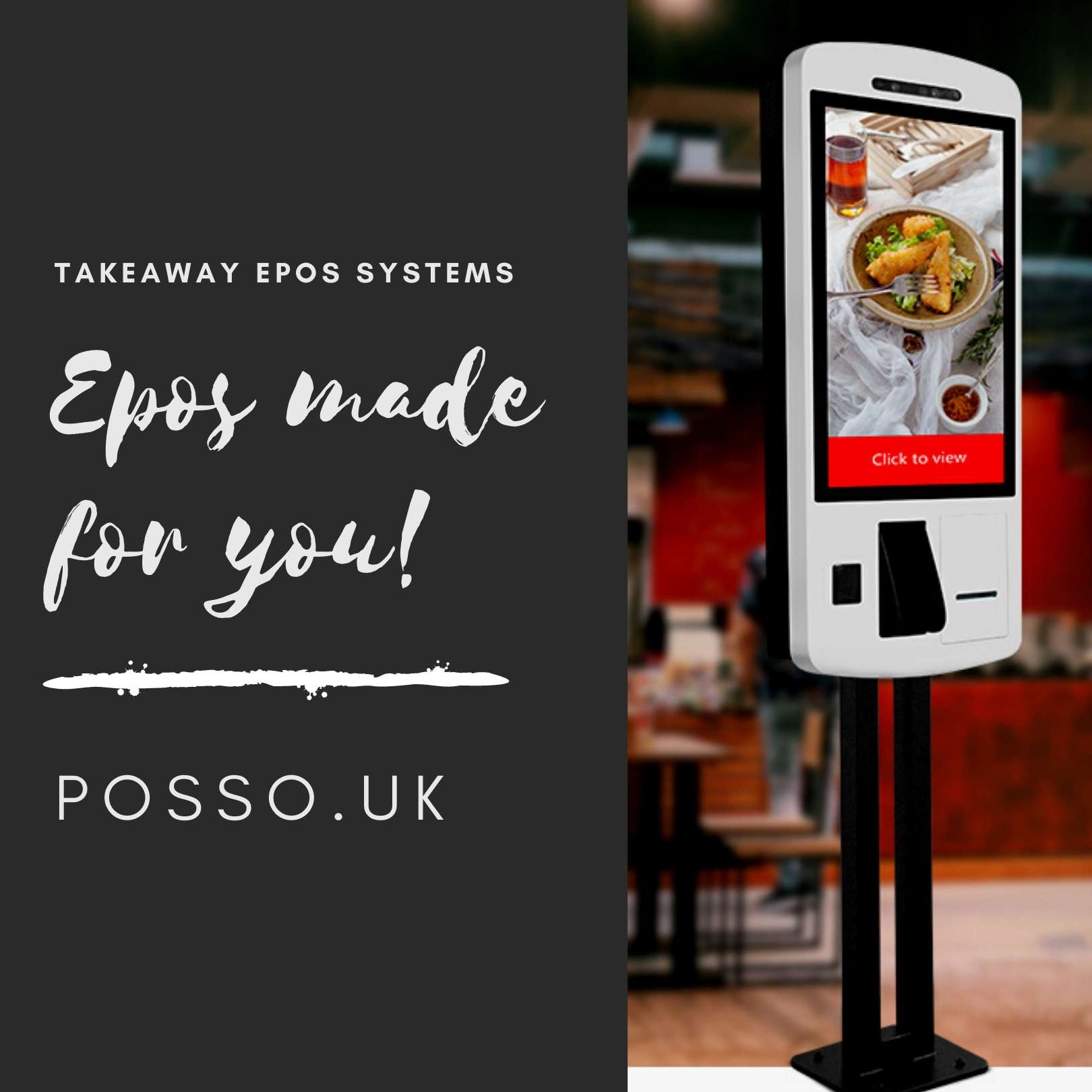 Article Name
Description
Restaurant epos from Posso Ltd. Epos systems made for you! Hospitality epos systems | Fast Food Epos systems | Takeaway epos systems | Self order Kiosk | Self service kiosks Hotel epos & Dry Cleaning
Author
Publisher Name
Posso Ltd. UK Epos systems
Publisher Logo