Posso Ltd.
Epos Systems
Made your way!
We sell epos across the UK to restaurants – cafe – bar – hospitality sites, and have a team of experts for consultancy and help to guide you through the Epos  minefield. We will always try to give the best advice about Epos for your business. We also have a range of digital signage and self order kiosks with 1st Class  hospitality epos systems
Easy to use ::  flexible ::  intuitive :: secure – Posso Epos systems UK are leading and fully functional Epos systems & self order kiosks. Designed for ease of use yet powerful features make management a breeze. Self order kiosk systems that work for you, also  handheld ordering and self order self service kiosks & digital signage. Our Hybrid system works even when the internet doesn't!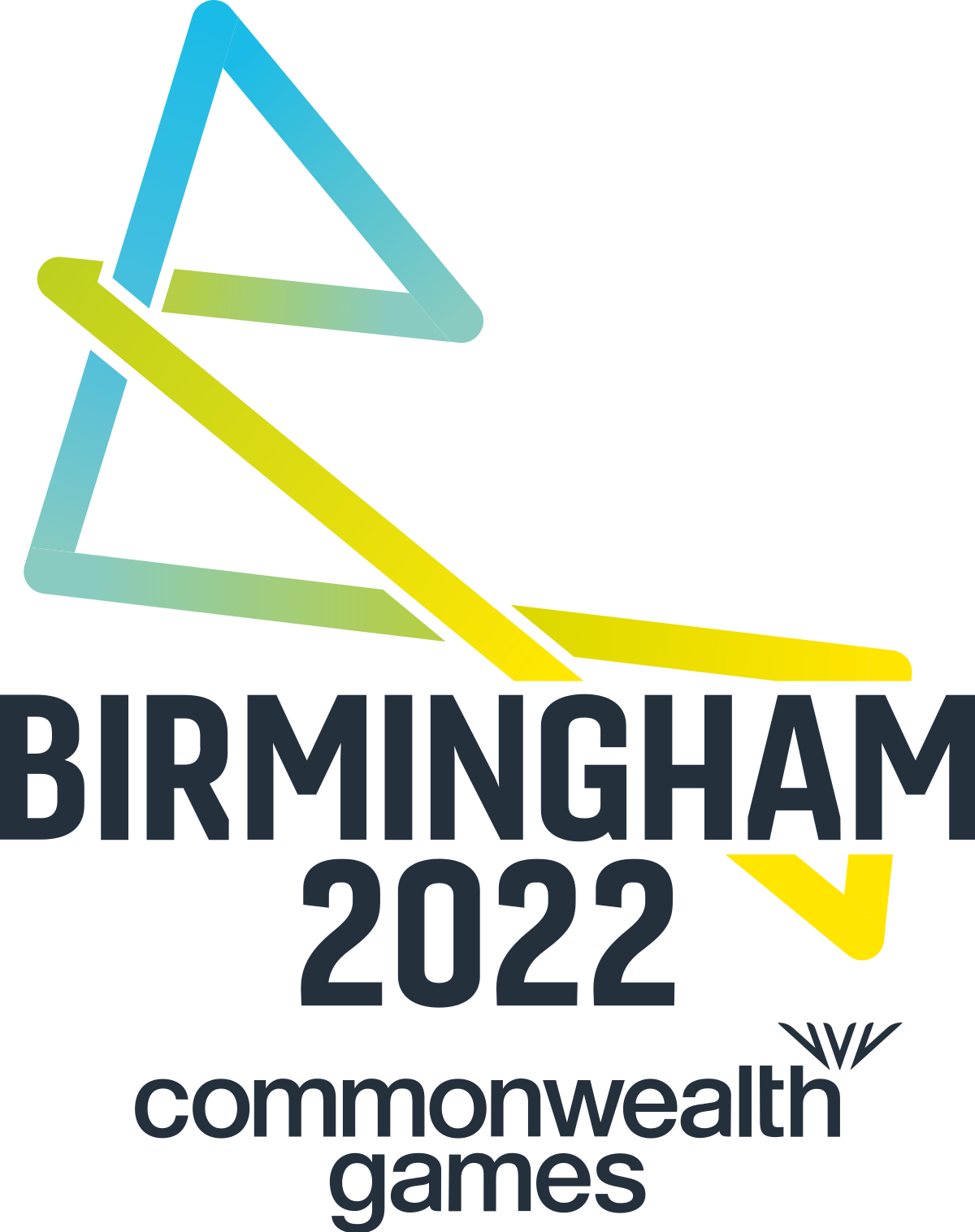 Supporting Birmingham Commonwealth games 2022
New in 2020 Mpos mobile epos for small counters and food trucks
Wireless connectivity and portable form factor
A new way to drive sales and customer engagement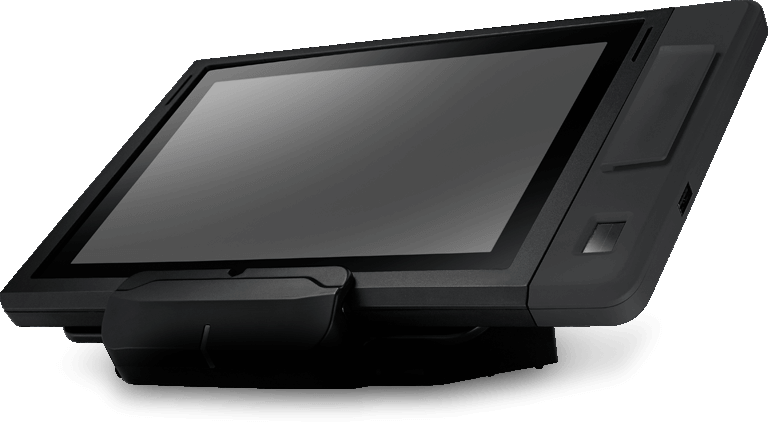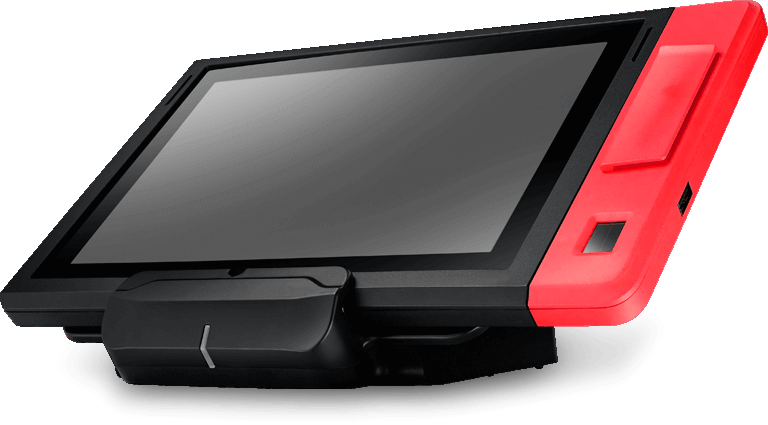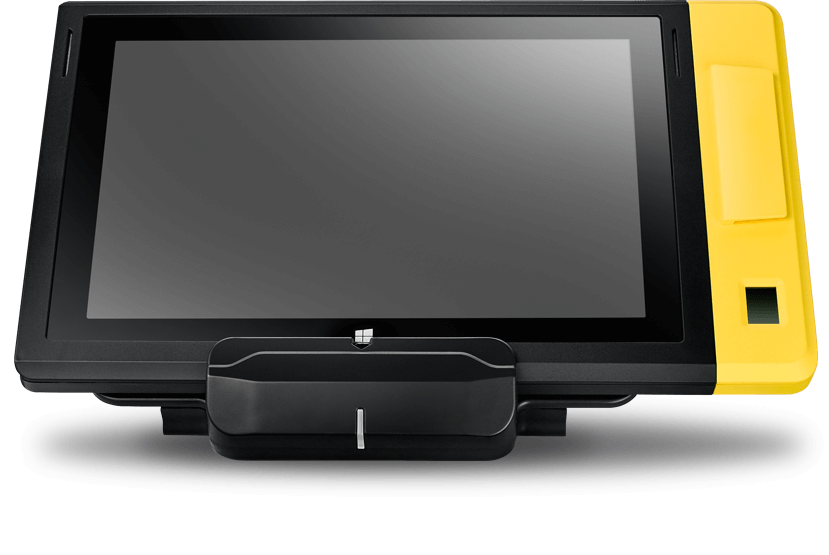 Self order kiosk epos UK specialist
Our range of self order / self service kiosks can fit any environment and create a massive visual self order impact for all QSR restaurants – Linking with our amazing cloud based epos system makes self order a win win for all our customers in the UK.  


Easy to Learn ePOS Systems
We know IT isn't your main priority or your staff's
That is why we make every ePOS systems easy to learn, most of our ePOS can be picked up in just 10 minutes by staff. They are not confusing and use easy logical layouts and prompts make you choose your next option or step.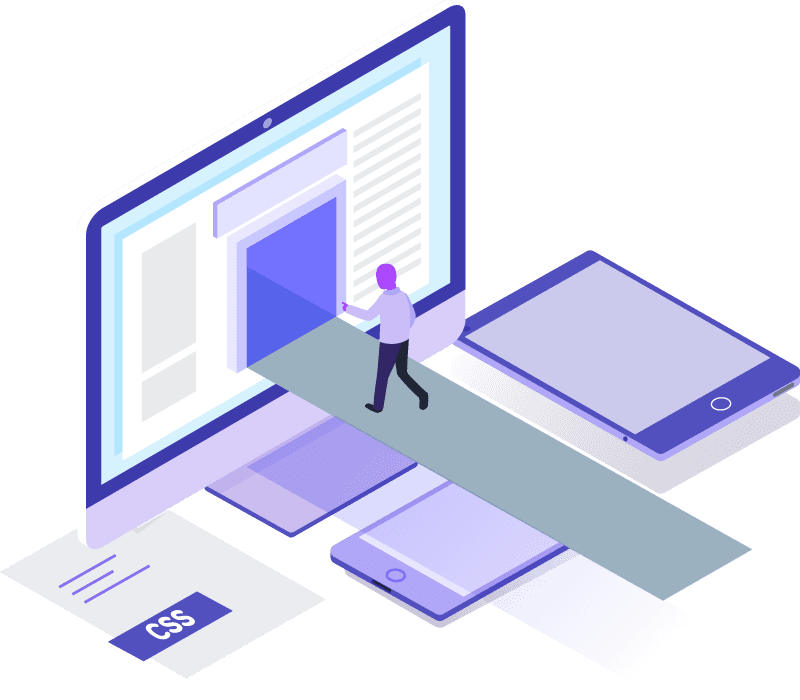 "
My entire staff were using it by the end of the first day!
It's so easy to use but the features are just what we needed, Paul and his team were just amazing. Thank you!

Vini Chauhan, CRDN ROYAL, Leicester Some of the most asked questions
Please find opposite some of the most asked questions answered for your information.
How Much?
The price of ePOS can vary depending on hardware etc. etc. Most standard systems start from £999
When?
You can get ePOS systems set up very quickly in most cases, our data input team will enter your menus for you and this save hours of time and confusion.
What if?
If you need to change your ePOS menu we can do that for you too. We train you how this is done so you can do it yourself also
Do you have a re-seller White Lable program
We are always looking to team up with enthusiastic paartners, In the first instance just pop us over an email request.
Can I?
You can add extra features at a later date so it is possible to start with one system on a low budget and build it up as time goes on
Does it?
Our ePOS systems can do most tings that you need them to. We can also besppoke program for franchises and larger chains too.
In the future?
Our ePOS systems are designed to be updateable in the future so no mater what version of windows you are running you will never be caught out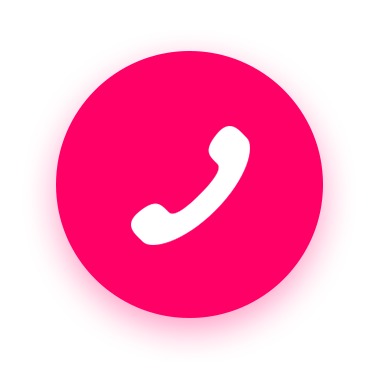 Call Posso:- 020 3695 2304
Call Paul Robinson today