Warning: Undefined array key "confirm" in /customers/8/8/c/posso.uk/httpd.www/wp-content/plugins/multi-step-form/includes/lib/msf-blocks/email/msf-block-email.class.php on line 61
Restaurant epos systems with Quality Hardware & Amazing Software
Our own Hardware and software restaurant epos systems we like to call it
"Epos made for you"
We Develop restaurant Epos systems
If you are looking for a restaurant epos system for your hospitality business or café this is the perfect time to give us a call. We offer excellent value for money and don't have any hidden charges. Restaurant epos systems that work for you is our mission.
We work with you every step of the way to get the best epos set up and configuration for you, to assist your business and to make things run smoothly.
Epos systems for café and restaurant epos systems for coffee shops with marketing graphics FREE with every system, Call or mail today for more information about POSSO epos.
Packages start from £399+vat for Ice cream & Food truck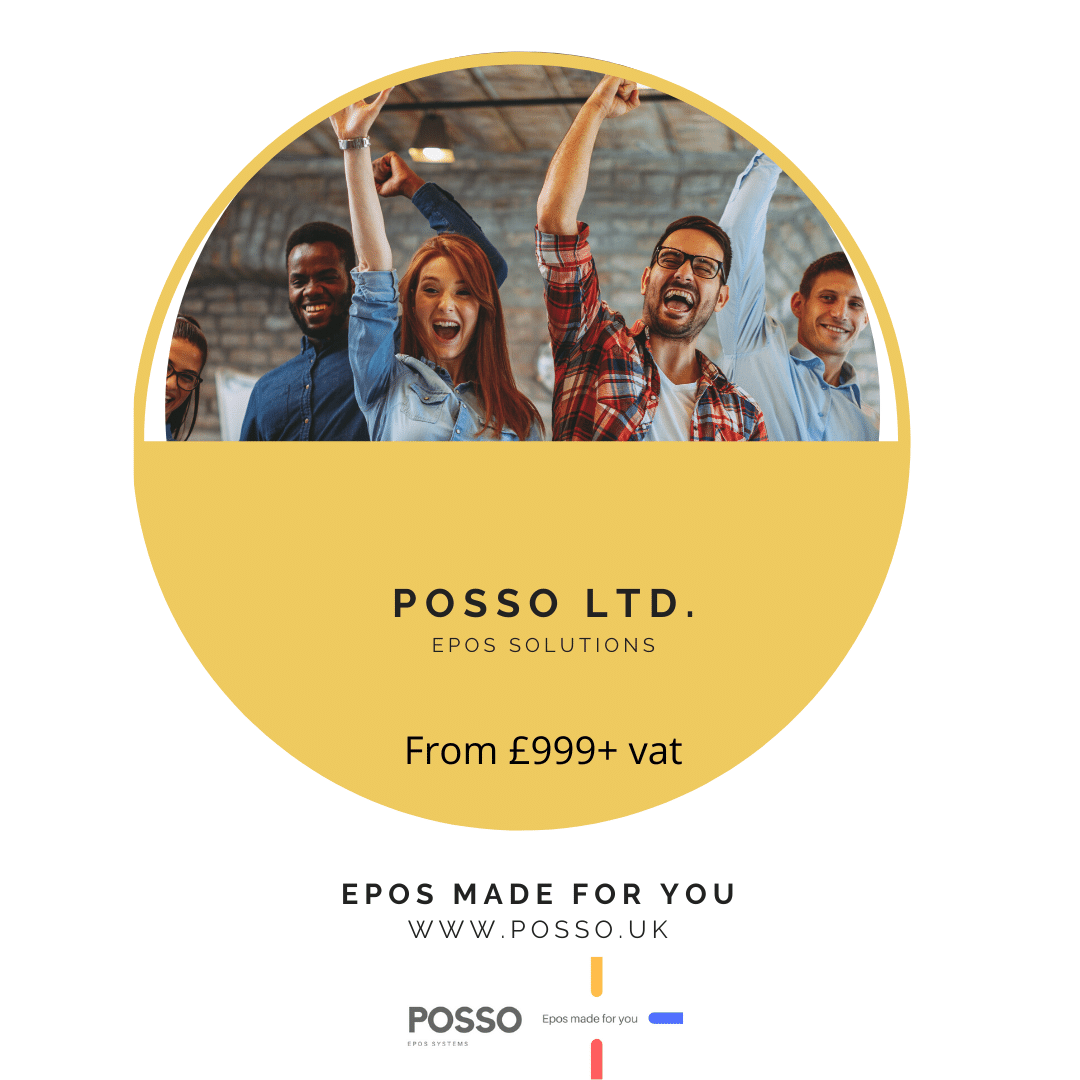 Team Posso
Team Posso – Dedicated team of professionals always here to help. Over 2o years of knowledge in Software, web, seo and marketing.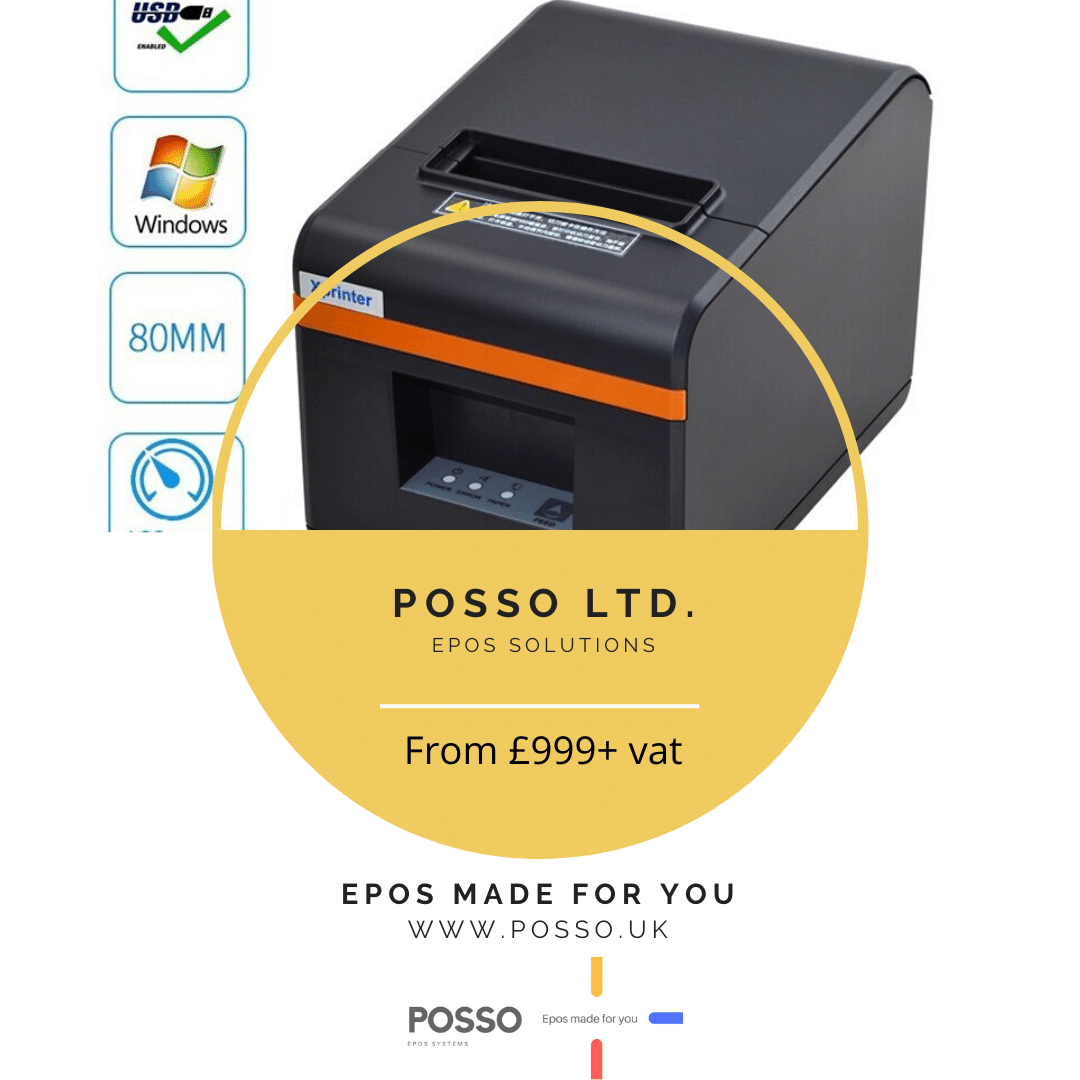 Hardware & Software
Hardware is supplied with a 2 year warranty, our hardware is super reliable and designed for the toughest environments. We develop the software that's made for you.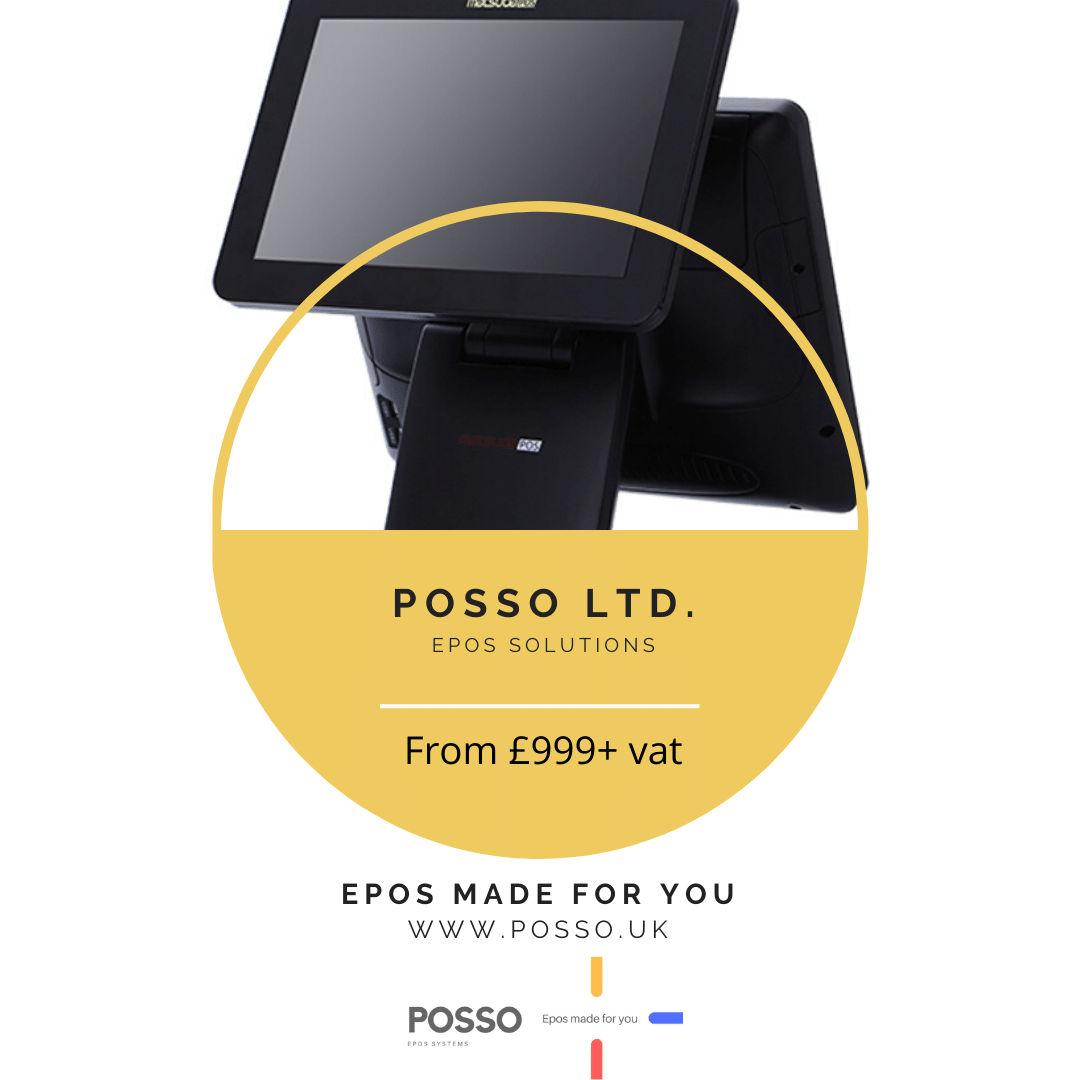 Restaurant epos systems
We set up and configure in the way you will work best. Will on going support and help from out dedicated team of experts.
Specialist self-order Kiosk systems UK & Ireland
We supply a superb self order kiosk system that can either stand alone or integrate into our main epos on your counter.

Fast - Easy Quote form
Please select 1 option
Please Choose
Please Choose
When do you require?
When do you require?
Contact details
Contact details
Sector

Requirements

required for?

Contact details
Please complete the quick form below
Address
Sharmanfielding House
The oval
New Walk
Leicester
LE1 
An Electronic Point of Sale (EPOS) system for hospitality is a comprehensive software and hardware solution designed specifically for businesses in the hospitality industry, such as restaurants, cafes, bars, hotels, and other food and beverage establishments. The primary purpose of an EPOS system is to facilitate and streamline various aspects of the business, including order processing, payment handling, inventory management, and reporting.
Key features of an EPOS system for hospitality typically include:
Order Management: EPOS systems allow staff to take orders from customers, whether at the table or the counter. The system displays the menu items, and the staff can input the customer's selections, special requests, and any modifiers or customizations.

Table Management: For restaurants, EPOS systems often offer table mapping and management features. This allows staff to track table occupancy, manage reservations, and optimize seating arrangements for maximum efficiency.

Payment Processing: EPOS systems handle various payment methods, such as cash, credit/debit cards, mobile wallets, and contactless payments. They calculate the total bill, apply any applicable taxes or discounts, and process the payment securely.

Inventory Tracking: EPOS systems can help manage inventory by automatically updating stock levels as items are sold. This functionality provides real-time information on ingredient availability and helps prevent stockouts or overstocking.

Employee Management: Some EPOS systems include employee management features, such as time tracking, shift scheduling, and access control, enabling the business to monitor staff performance and payroll efficiently.

Reporting and Analytics: EPOS systems generate detailed reports and analytics on sales, revenue, popular menu items, and other key performance indicators. This data is valuable for making informed business decisions and identifying trends.

Integration with Other Systems: Many EPOS systems can integrate with other software, such as accounting, customer relationship management (CRM), or online ordering platforms, creating a more interconnected and seamless operation.

Customer Loyalty and Marketing: Some EPOS systems offer loyalty programs and marketing tools to attract and retain customers. This can include reward points, personalized promotions, and targeted marketing campaigns based on customer data.

Security and Compliance: EPOS systems prioritize security, especially when handling payment information. They often comply with industry standards and regulations to ensure the protection of customer data.
By implementing an EPOS system, hospitality businesses can significantly improve their operational efficiency, enhance customer service, and gain better insights into their performance. It streamlines various tasks, reduces human errors, and provides a centralized platform for managing multiple aspects of the business, ultimately leading to increased profitability and customer satisfaction.