✅ easy to use ✅ flexible ✅ intuitive ✅ secure – Posso Digital signage systems are leading and fully functional digital signage systems designed for ease of use yet powerful features make management a breeze. We create ePOS and telephone systems that work for you. Handheld ordering and self order and pay kiosks & digital signage.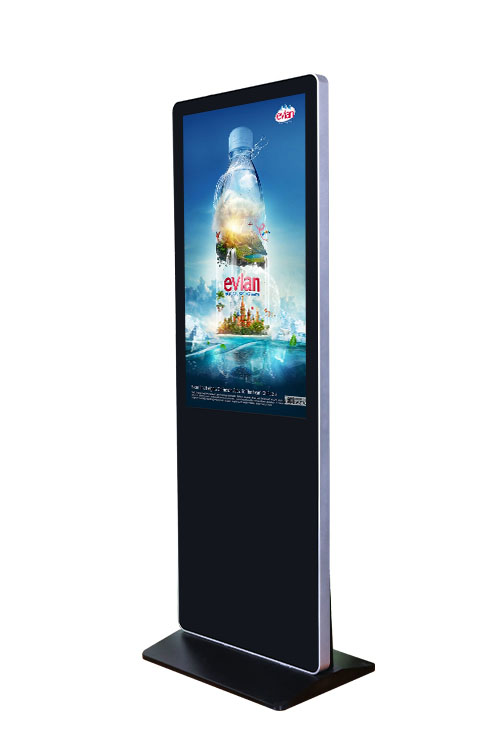 Free standing
Contact us today about Digital Signage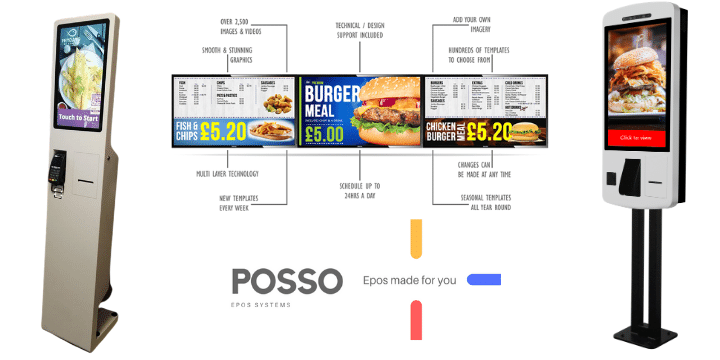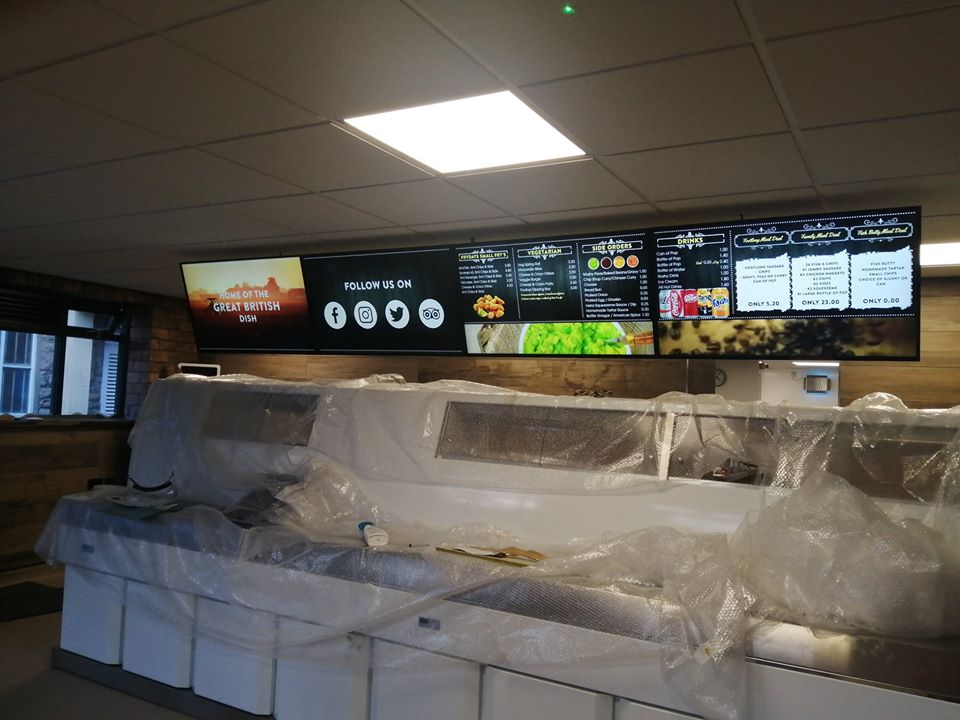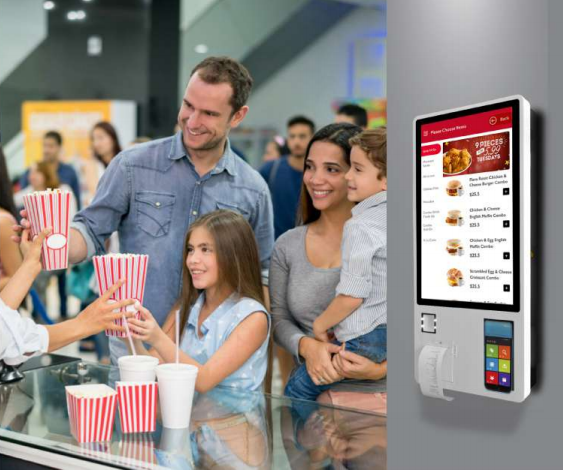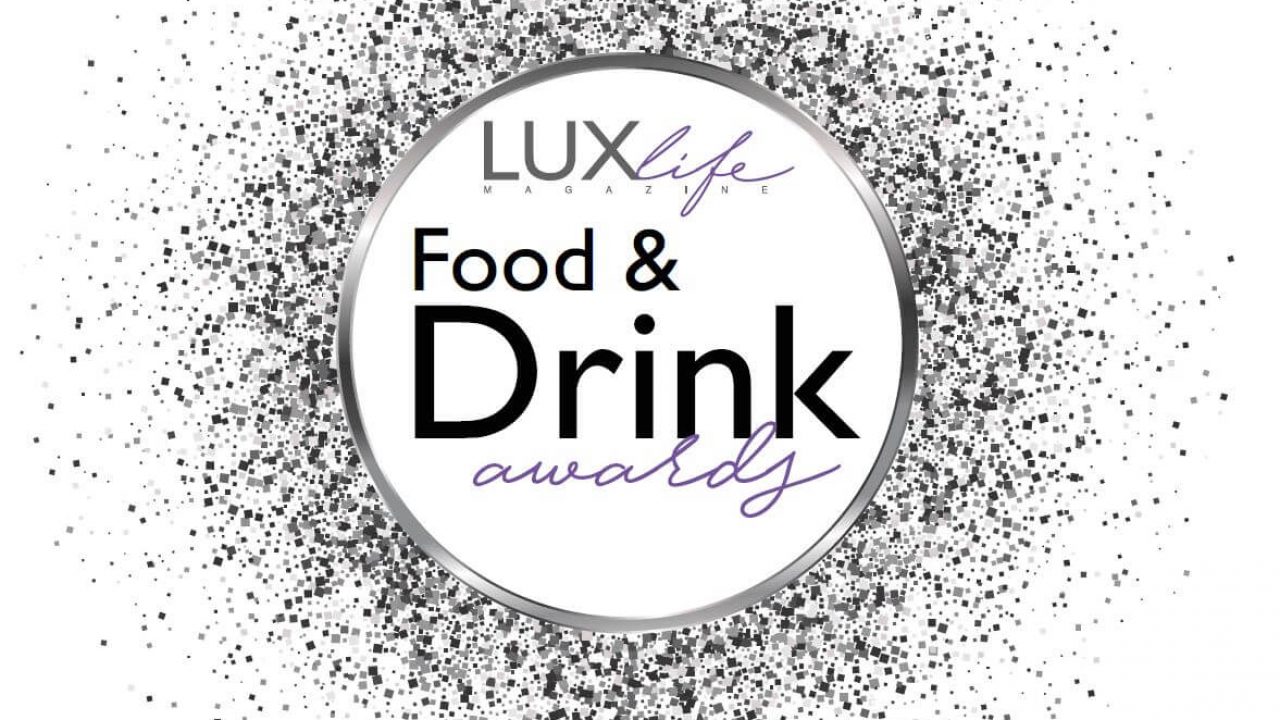 Posso Ltd. Digital Signage
We sell digital signage across the UK to restaurants – cafe – bar – theatre – cinema – services – petrol stations – hospitality sites, and have a team of experts for consultancy and help to guide you through the digital signage minefield.
We will always try to give the best advice about signage for your business.
Contact Team Posso Today

Wall Mounted screens

Free standing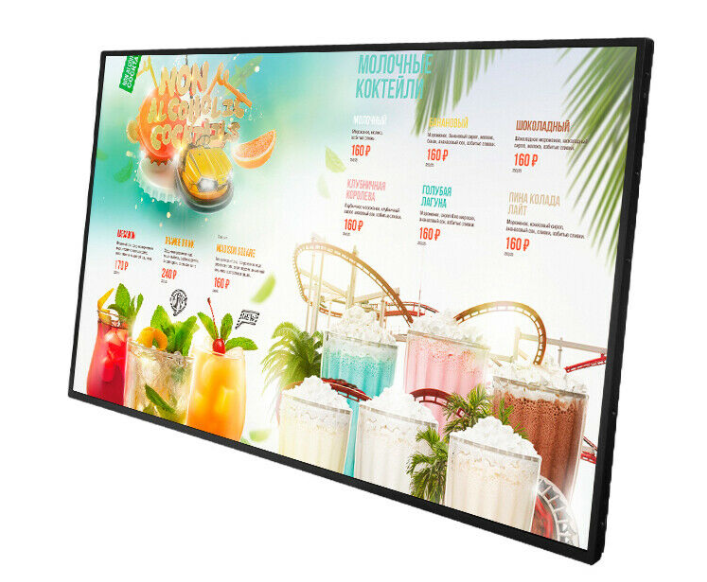 43″ digital signage from £745+vat  
 1 screen or complete video wall any size you choose?  See how this could make you stand out from the crowd!
We make your advertising included in this price
Posso digital signage solutions
Bath, Birmingham, Bradford, Brighton and Hove, Bristol, Cambridge
Canterbury, Carlisle,  Chester,  Chichester,  Coventry, Derby, Durham, Ely, Exeter
Gloucester, Hereford, Kingston upon Hull, Lancaster, Leeds, Leicester, Lichfield, Lincoln, Liverpool, City of London,Manchester, Newcastle upon Tyne, Norwich, Nottingham, Oxford, Peterborough, Plymouth, Portsmouth,
Preston, Ripon, Salford, Salisbury, Sheffield, Southampton, St Albans, Stoke-on-Trent, Sunderland, Truro, Wakefield, Wells, Westminster, Winchester, Wolverhampton
Worcester,York
Cities in Wales
Bangor
Cardiff
Newport
St Davids
Swansea
Cities in Scotland *
Aberdeen
Dundee
Edinburgh
Glasgow
Inverness
Stirling
And Counties
Avon
Bedfordshire
Berkshire
City of Bristol County
Buckinghamshire
Cambridgeshire
Cambridgeshire and Isle of Ely
Cheshire
Cleveland
Cornwall
Cumberland
Cumbria
Devon
Dorset
Durham
East Suffolk
East Sussex
Essex
Gloucestershire
Greater London
Greater Manchester
Hampshire (County of Southampton)
Hereford and Worcester
Herefordshire
Hertfordshire
Humberside
Huntingdon and Peterborough
Huntingdonshire
Isle of Ely
Isle of Wight
Kent
Lancashire
Leicestershire
Lincolnshire
Lincolnshire, Parts of Holland
Lincolnshire, Parts of Kesteven
Lincolnshire, Parts of Lindsey
London
City of London
Merseyside
Middlesex
Norfolk
Northamptonshire
Northumberland
North Humberside
North Yorkshire
Nottinghamshire
Oxfordshire
Soke of Peterborough Liberty
Rutland
Shropshire (Salop)
Somerset
South Humberside
South Yorkshire
Staffordshire
Suffolk
Surrey
Sussex
Tyne and Wear
Warwickshire
West Midlands
Westmorland
West Suffolk
West Sussex
West Yorkshire
Wiltshire
Worcestershire
Yorkshire
Yorkshire, East Riding
Yorkshire, North Riding
Yorkshire, West Riding
Northern Ireland[edit]
Main article: Counties of Northern Ireland
lieutenancy
County Administrative
Antrim
Armagh
City of Belfast Part of counties Antrim and Down
Down
Fermanagh
Londonderry
City of Derry Part of County Londonderry
Tyrone
Scotland[edit]
Main article: Counties of Scotland
County Before
City of Aberdeen
Aberdeenshire
Angus (Forfarshire)
Argyll
Ayrshire
Banffshire
Berwickshire
Bute
Caithness
Clackmannanshire
Cromartyshire
Dumfriesshire
Dunbartonshire (Dumbarton)
City of Dundee
East Lothian (Haddingtonshire)
City of Edinburgh
Fife
City of Glasgow
Inverness-shire
Kincardineshire
Kinross-shire
Kirkcudbrightshire
Lanarkshire
Midlothian (County of Edinburgh)
Moray (Elginshire)
Nairnshire
Orkney
Peeblesshire
Perthshire
Renfrewshire
Ross and Cromarty
Ross-shire
Roxburghshire
Selkirkshire
Shetland (Zetland)
Stirlingshire
Sutherland
West Lothian (Linlithgowshire)
Wigtownshire
Wales
Anglesey Isle of Anglesey
Brecknockshire
Caernarfonshire
Cardiganshire
Carmarthenshire
Clwyd
Denbighshire
Dyfed
Flintshire
Glamorgan
Gwent
Gwynedd
Merionethshire
Mid Glamorgan
Monmouthshire
Montgomeryshire
Pembrokeshire
Powys
Radnorshire
South Glamorgan
"
Digital Signage from Posso looks so great thanks
It's so easy to use but the features are just what we needed, Paul and his team were just amazing. Thank you!

Vini Chauhan, CRDN ROYAL, Leicester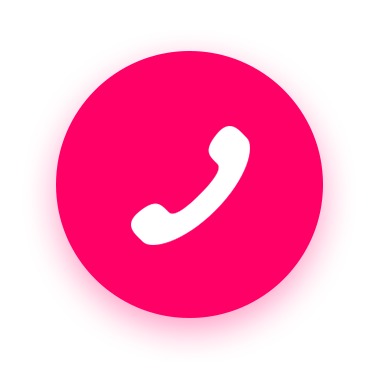 Call Posso:- 020 3695 2304
Call Paul Robinson today