✅ easy to use ✅ flexible ✅ intuitive ✅ secure – Posso Digital signage systems are leading and fully functional digital signage systems designed for ease of use yet powerful features make management a breeze. We create ePOS and telephone systems that work for you. Handheld ordering and self order and pay kiosks & digital signage.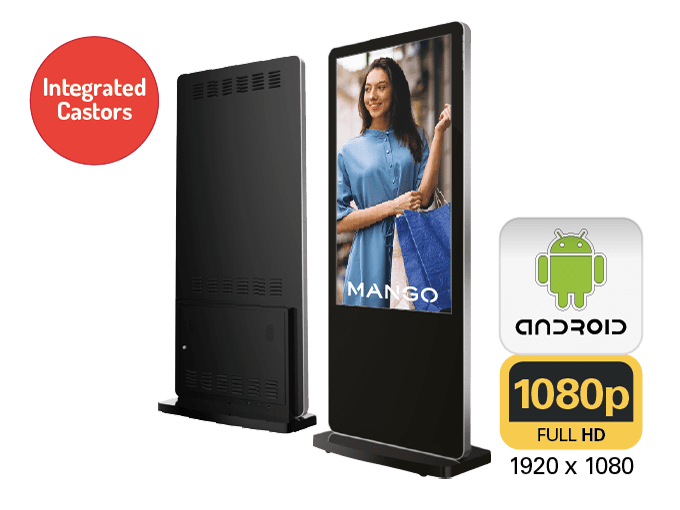 Free standing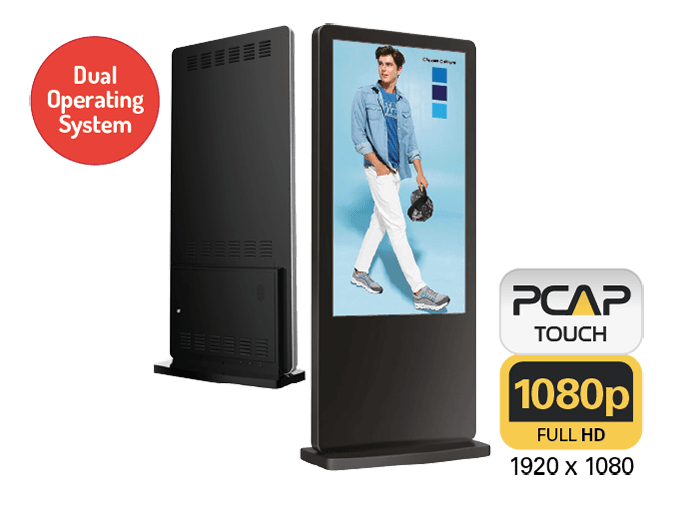 Free standing
Contact us today about Digital Signage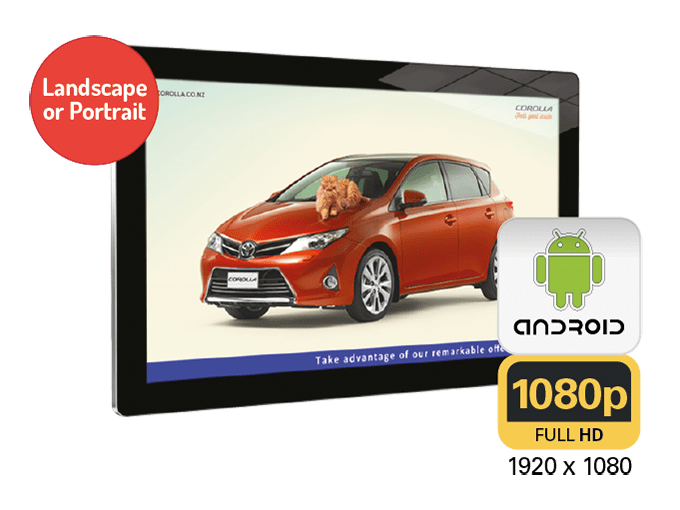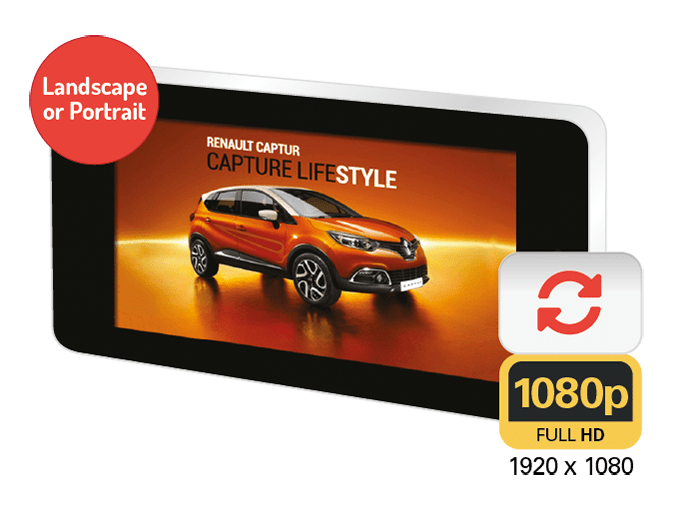 Posso Ltd. Digital Signage
We sell digital signage across the UK to restaurants – cafe – bar – theatre – cinema – services – petrol stations – hospitality sites, and have a team of experts for consultancy and help to guide you through the digital signage minefield.
We will always try to give the best advice about signage for your business.
Contact Team Posso Today
Network Digital Menu Boards
(32-55″) Larger Sizes Available On Request

Update Over the Internet
Updating your Digital Menu Boards is extremely simple; connect it to your network using the integrated Wi-Fi or using an Ethernet cable. No special software installation or dedicated PC is required, you can update your screens from anywhere in the world with an internet connection.
1 Year Free Software Licence
With our package the first year of using our cloud based content management system is absolutely free. You don't pay anything for 12 months and get full unrestricted access to the software as well as lifetime technical support. You can also purchase 3 additional year's access at the point of purchase or make a one off payment to have access for life.
Template Library
Browse and choose from our exclusive library of Digital Signage templates. Within each predesigned template you get the original media files, template layout and playlist. You can customise each of these to just how you would like. You can add your own prices, branding, images or videos. Change the font size or colour; the templates are fully adaptable to your needs.
Multi-Screen Synchronisation
You can synchronise your Digital Menu Boards across multiple screens provided they are connected to the same network. This is ideal for menus above the counter.
Content Management System
Digital Signage Solution Software
Easy to Use
With our Digital Signage CMS you can send content from your PC to your display or media player in a matter of seconds using a user-friendly drag-and-drop system.
Fully Integrated Solution
Our CMS software is specifically designed to be used with the screens and media players that we manufacture; providing an all-in-one integrated solution.
Reliable
Stable, dependable performance 24 hours a day, 7 days a week that even runs and can be updated while offline. When changes are made the screen or player will only download new files, not the entire content. 
Cloud-Based
No need to install software to your PC or have your own dedicated server, our cloud-based Digital Signage CMS portal can be accessed instantly from anywhere in the world. 
Works Offline
The hardware will download the media files that you publish to the screens and store them on the internal memory, meaning that even if the screen or player is not connected to the internet it will display the scheduled content. 
Pre-Designed Layouts
Pre-developed playlists, including the editable templates and the associated media files, can be downloaded and edited so you don't need to start from scratch.
Various Subscription Options
One year, three year and lifetime subscriptions can be purchased depending on your requirements and circumstances.
Multi Zone Layouts
Design your own layouts in any orientation, with different zones for your images, videos, text and live webpages. You can upload your own background image or add in special zones that display the time, date, local weather forecast or even live television.
Layer Management
Build multi-layered templates with background images or colours with image and video zones on top. Even add an image overlay with transparent sections to allow your content to shine through.
Transition Effects
Use our digital signage software to give your image slideshow extra vibrancy by choosing from 24 different animation styles to transition between images.
Custom Background/Fonts
For ultimate brand consistency you can select exact colours from the palette or HEX code to modify the background, scrolling text, static text, time and date. You can also use supported custom fonts too for your static text zones. 
Scrolling Text
Add a fully customisable scrolling ticker message to deliver your own messages. You can change the direction, speed, size and colour of your text and the colour and transparency of the background. 
RSS Feeds
If you want to deliver more 'live' updates on your screen you can use an RSS feed for the latest news or any live up to the minute feeds.
Widgets 
Alongside your media zones you can display the local time and date, various styles of weather forecasts, any social media feed and even live traffic updates.
"
Digital Signage from Posso looks so great thanks
It's so easy to use but the features are just what we needed, Paul and his team were just amazing. Thank you!

Vini Chauhan, CRDN ROYAL, Leicester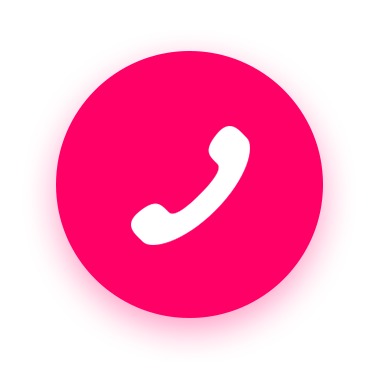 Call Posso:- 020 3695 2304
Call Paul Robinson today