Windows 10 Pro OEM with COA and Activation Key
Genuine Windows 10 PRO OEM full package. 
DVD,  COA with product activation KEY and documentation. 
100% Updates – Always stay current. 
Your license never expires.
LANGUAGES WINDOWS 10 PRO: MULTI-LANGUAGE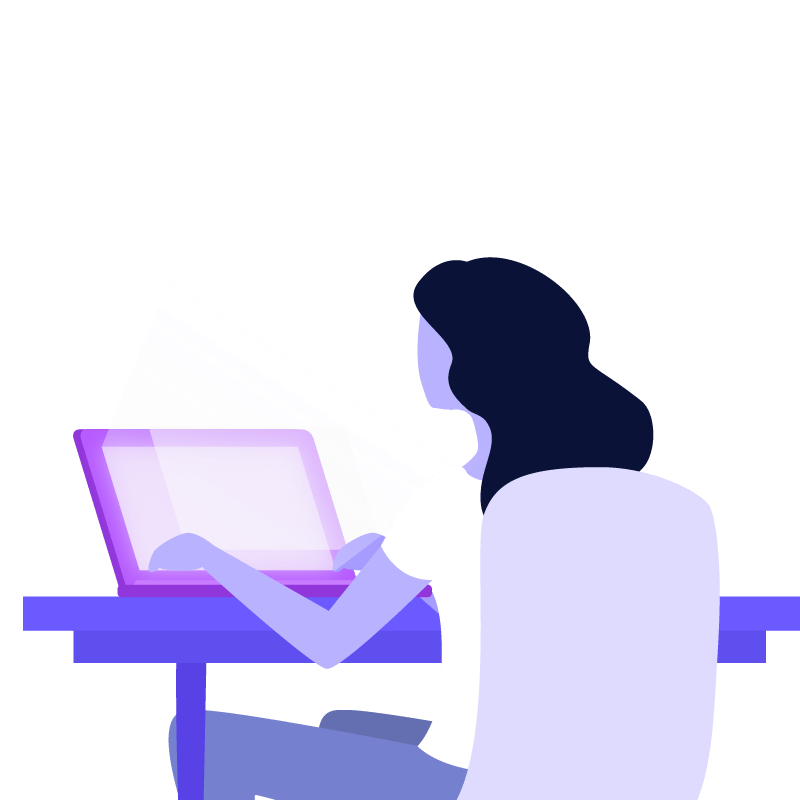 OEM
If you've shopped for computer parts or software online, you've likely come across the acronym OEM. This stands for Original Equipment Manufacturer, and it's usually tagged on to hardware or software that's less expensive than normal retail products. Which may make you wonder: should you buy an OEM product, or is there a catch that's setting you up for trouble? The truth is that they do differ from retail products and it's important to know the differences.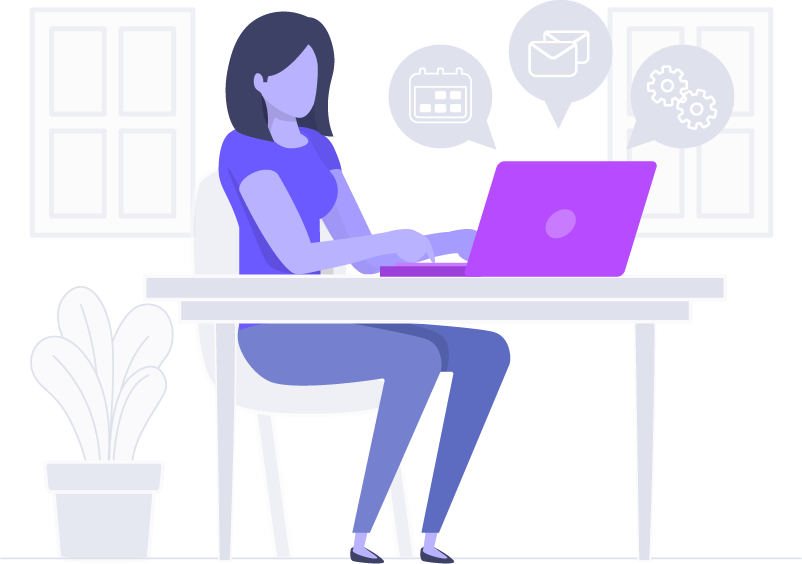 What does OEM Mean?
As mentioned, OEM stands for Original Equipment Manufacturer. The acronym isn't commenting on who sells the product, but instead on who the product is meant to be sold to.OEM hardware and software is packaged for distribution to companies who build systems, like Dell and
App
le. These companies are the original equipment manufacturers.This is why OEM products are usually sold in a generic box or wr
app
er instead of retail packaging. They're not designed to be on store shelves.And they're usually not. Most retail stores never sell OEM products. Online stores don't care about retail packaging, however, so they're more than h
app
y to stock up on these products and sell them to customers.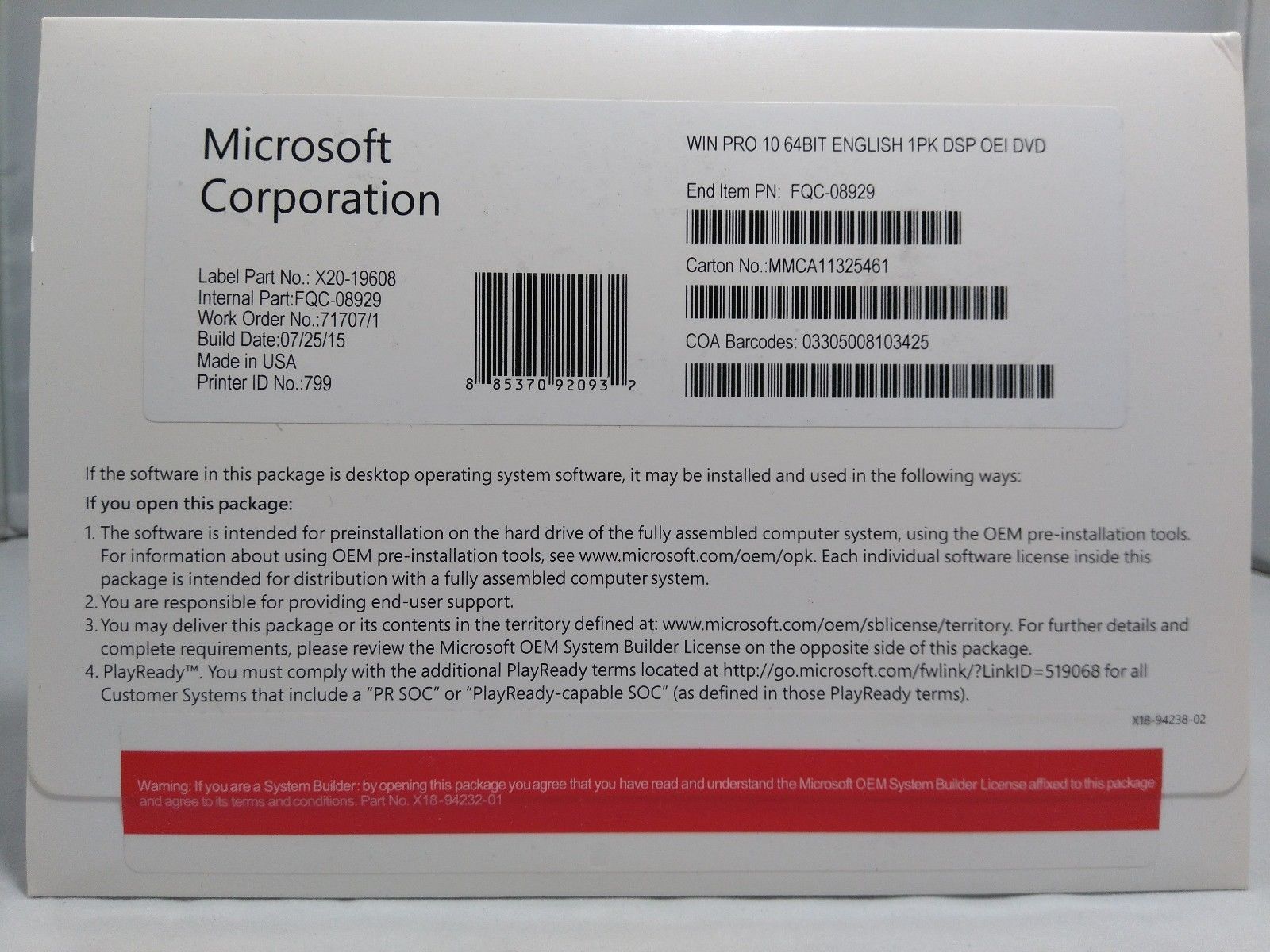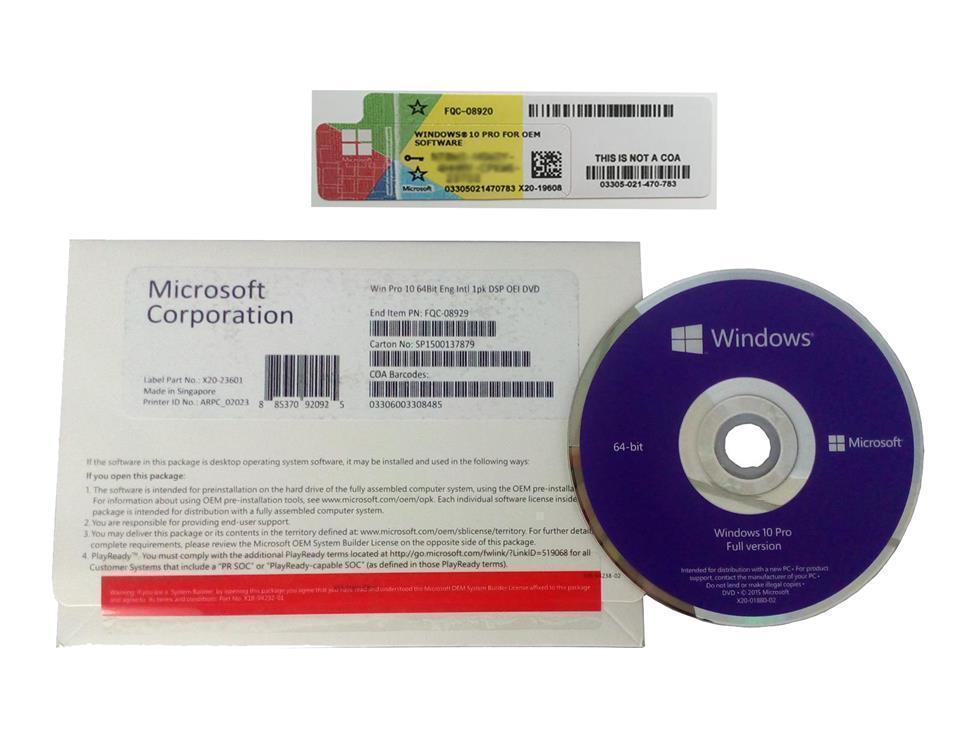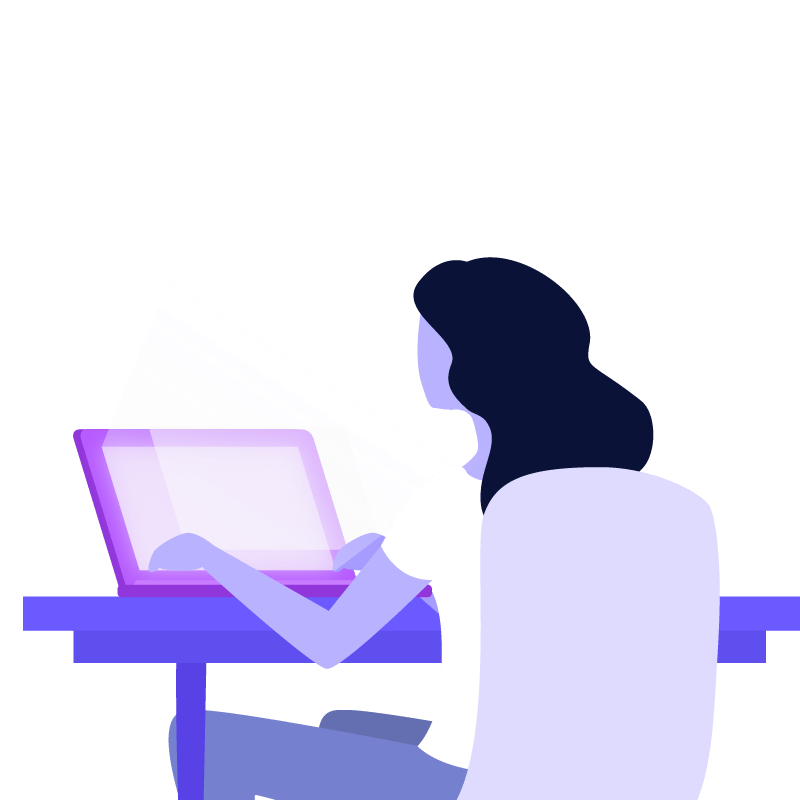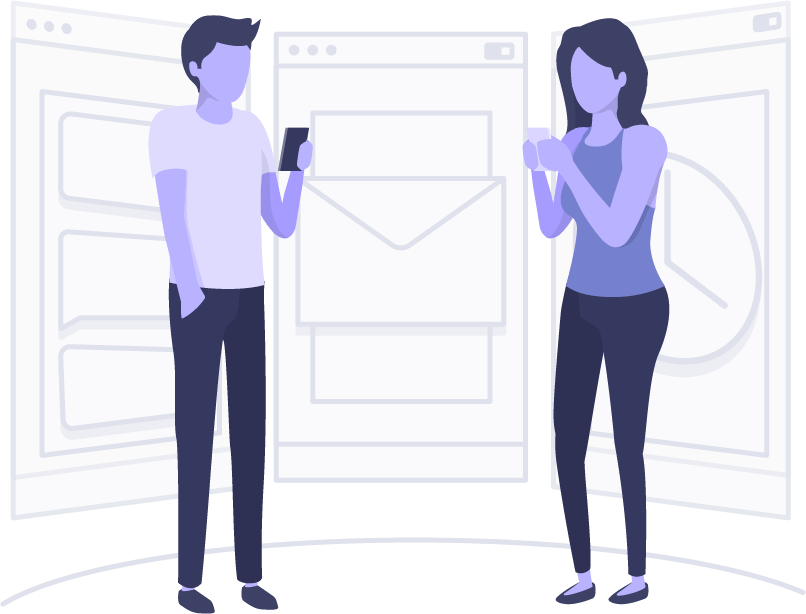 Bargain Hunters
Retailers know that there are plenty of bargain hunters looking for the lowest price possible. Don't worry, it's entirely legal to buy an OEM product. But there are stipulations attached to the product which you accept by purchasing it.

OEM software products
Windows 10 pro is the most common example of OEM software, and is often sn
app
ed up by people building their own machines, but there are also OEM versions of security suites, system utilities and productivity software.When you buy this software you are usually provided only with a sleeve that contains the software and a license key. Don't expect to receive any documentation. In fact, most OEM licensed software comes with no tech support.
Most relevant reviews
Very useful
I recently bought a second hard drive for my laptop. As expected, it arrived without an operating system. This DVD allowed me to install Widows 10 Professional as a legal copy, for a very reasonable price. It installed simply and is fully functional. Very pleased.
Verified purchase: Yes | Condition: New | Sold by: bennettsbargains
Windows 10: Truly The Best Windows Ever
Easiest Windows to install with frequent opportunities to adjust your privacy settings and choose what you send to Microsoft. Hardware drivers are almost a thing of the past, although some wireless adaptors seem not to be covered (especially USB ones) in my experience. Mind you, if there are Windows 10 drivers supplied by your hardware vendors, you just might need to install them to get full functionality or iron out a problem. On the negative side, the tendancy for Windows 10 to push me toward potentially chargeable "apps", especially for things that were previously not a problem, is frustRead full review…
Verified purchase: Yes | Condition: New | Sold by: bennettsbargains
Easy as 123,abc
Worked great, easy type in key and pc restarts, wait for it to update, then upgrades to windows pro. Had to use this as I changed my motherboard, cpu and ram. Thanks
Verified purchase: Yes | Condition: New | Sold by: certified-softw…
Summary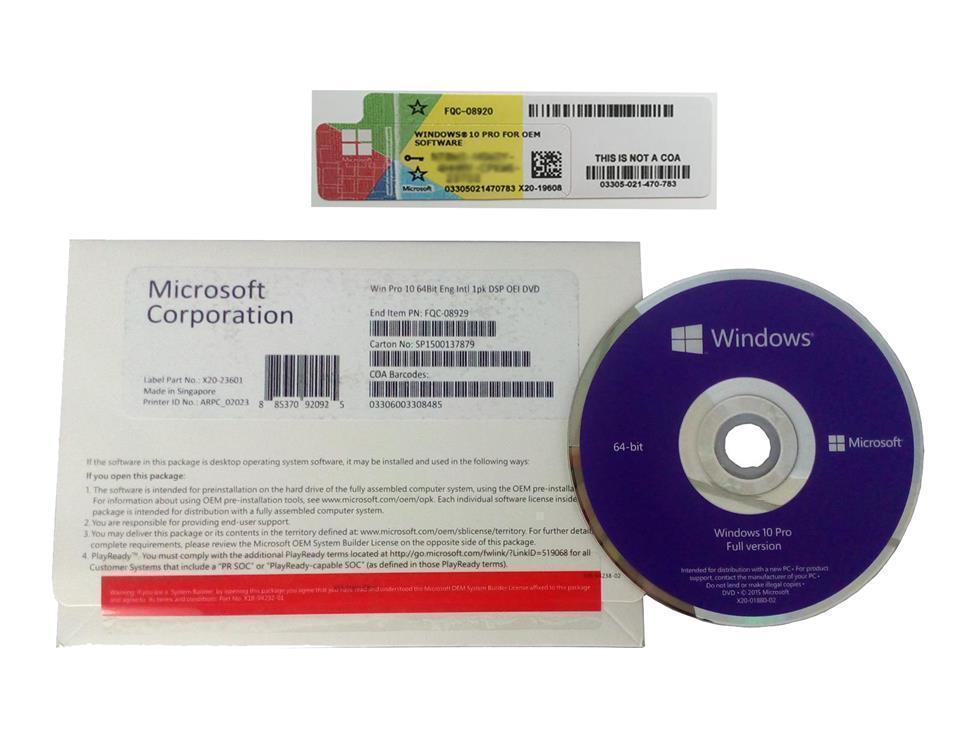 Author Rating





Software Name
Windows 10 Pro OEM COA and activation key
Operating System
Windows 10 Pro OEM COA and activation key
Software Category
Price
Landing Page