Warning: Undefined array key "confirm" in /customers/8/8/c/posso.uk/httpd.www/wp-content/plugins/multi-step-form/includes/lib/msf-blocks/email/msf-block-email.class.php on line 57
Special offer for - Website : Apps : Hardware - Marketing
£399+vat Set up + monthly support and hosting £35+vat
Stylish Hardware
10″ Tablet with Stand 
Cash Drawer
7″ order taking Tablet
80mm Thermal Printer
Delivery Included
Training and set up of menu included
Apps
The ios and Android app is FREE for all your customers and you to distribute it comes under our generic food order app.Want your own named app? No problem – Own branded app is an available add on.
A New phone number directed to Mobile only £15 per month 
Add Drivers to your system assign app for delivery – Customer notifications of ETA More read on…
Web Site
Included is a new website set up – 2000 Leaflets and Marketing help for Facebook.
Add your food ordering system to your Facebook page in seconds let your customers on Facebook promote every time they order.
Reports & Stats
Download all report from your epos – See sales figures and reports from you online apps and website orders.
You get all this.. Plus the legendary Posso Support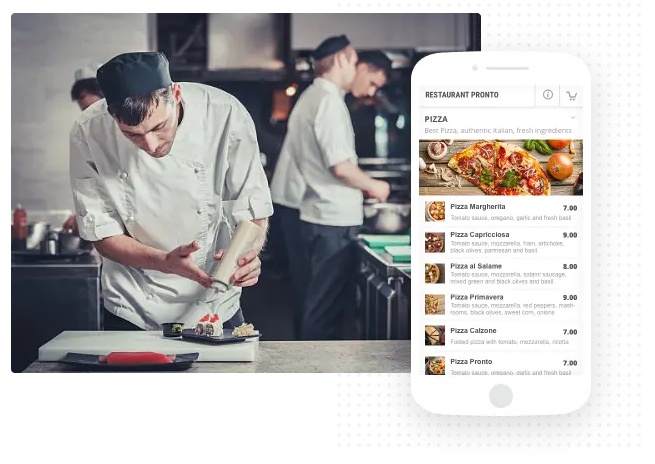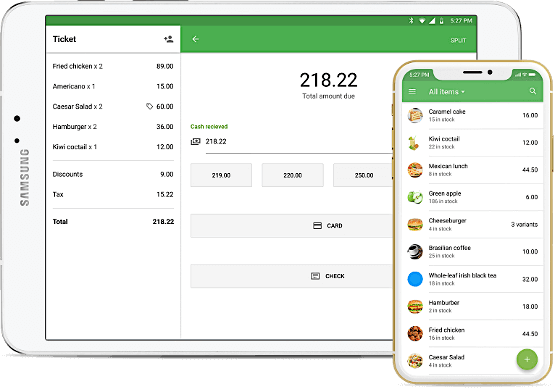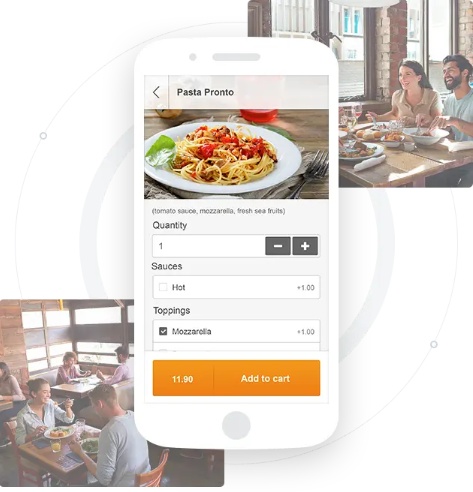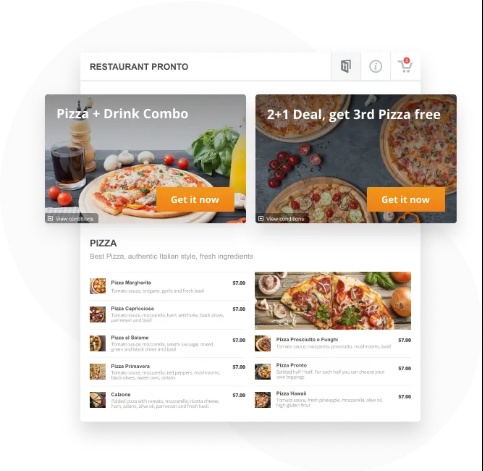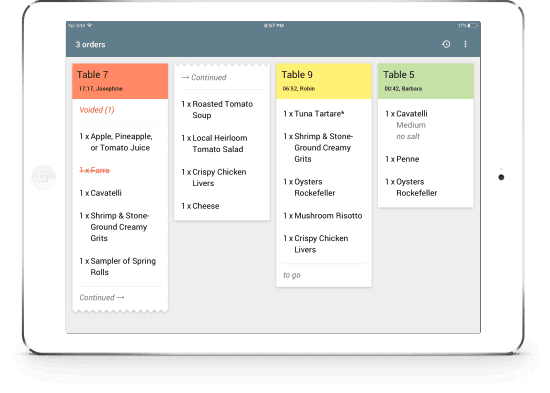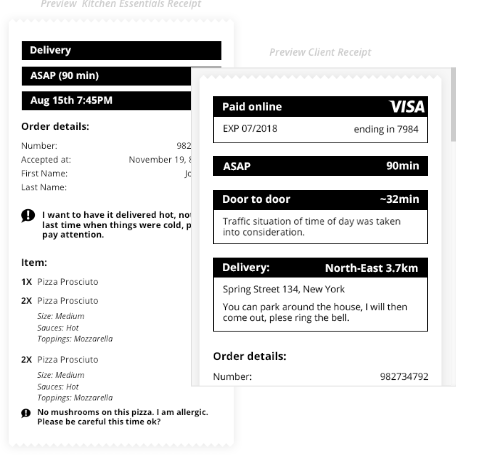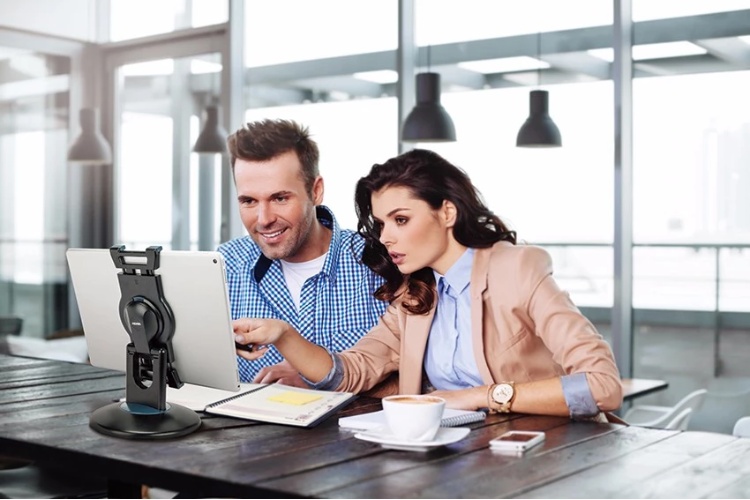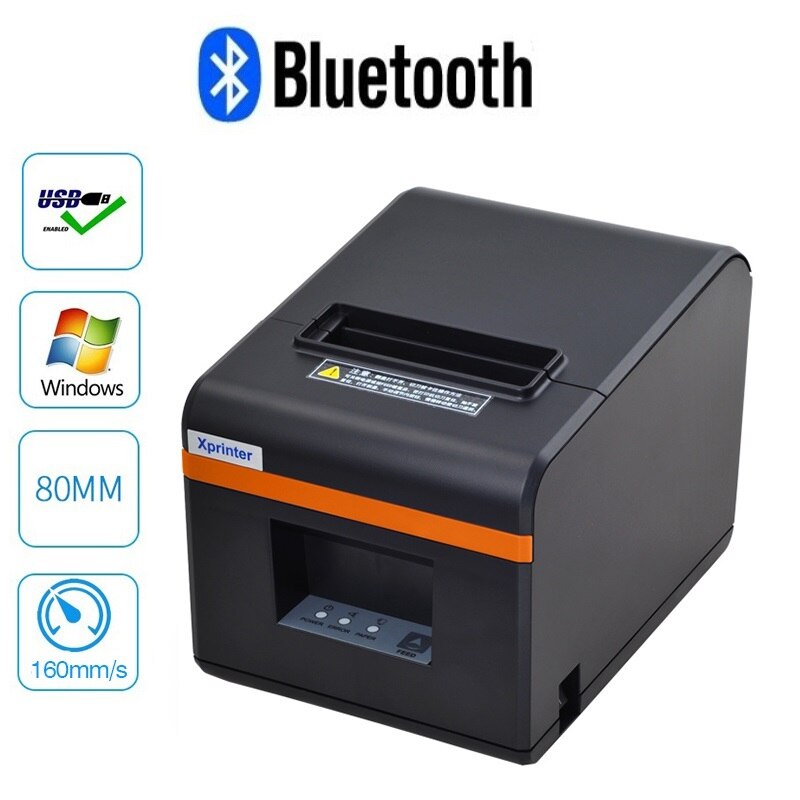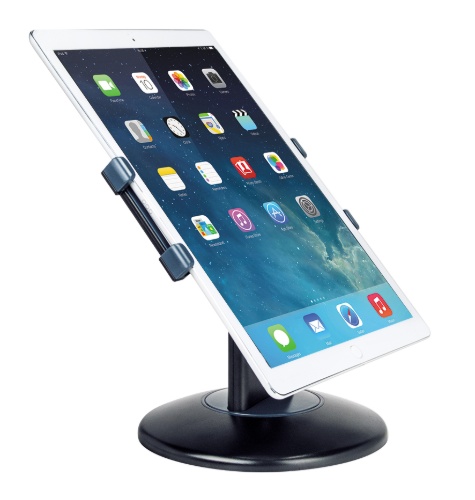 Dashboard, Mobile App & ETA
Easy Dashboard with Google Map
Optional Extra £15 Per Month
Up to 1000 deliveries/month
Unlimited drivers
Automated order entry w/ API
Online order form for customers
Real time location tracking with driver App
Mobile dispatch from phone
Real time delivery ETA for Customers with driver details – email
Proof of delivery – signature or picture
Email delivery receipt to customers
Basic business Reporting
Simple, easy to use dashboard – requires practically no training to use
Both Map and Tabular view of the delivery orders
Automated order insertion via API or manual order input
Real time location tracking of drivers
If dispatching becomes too hectic – try our new Auto-dispatching feature for a hands free dispatching experience!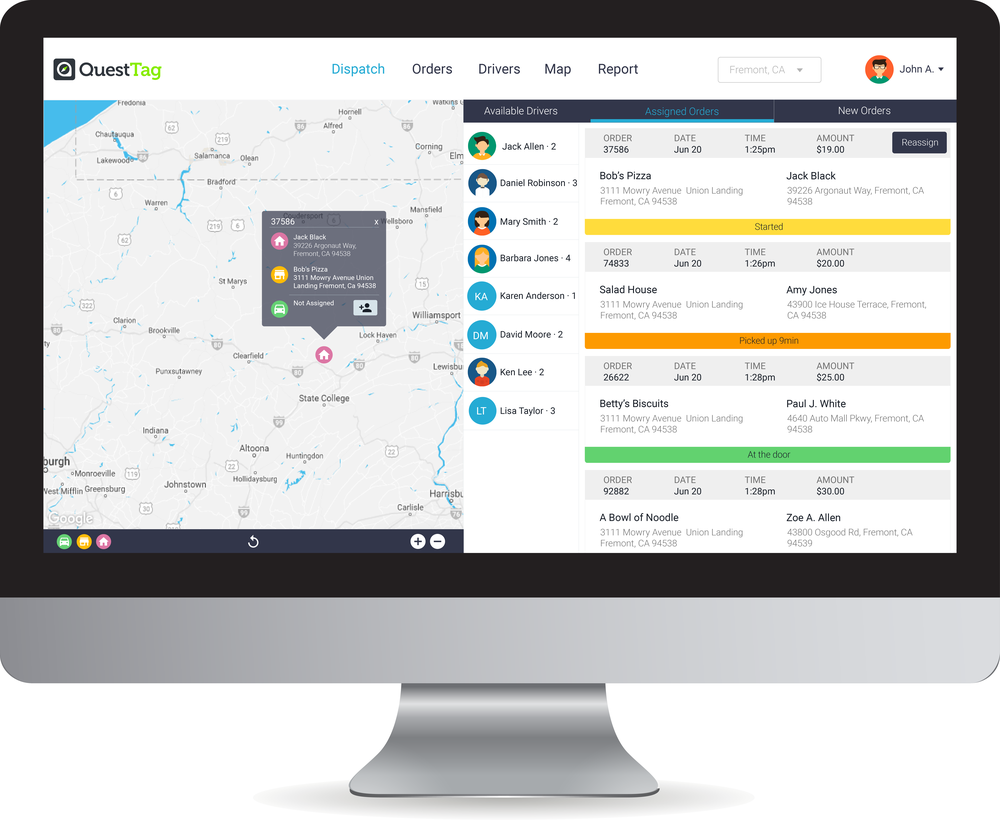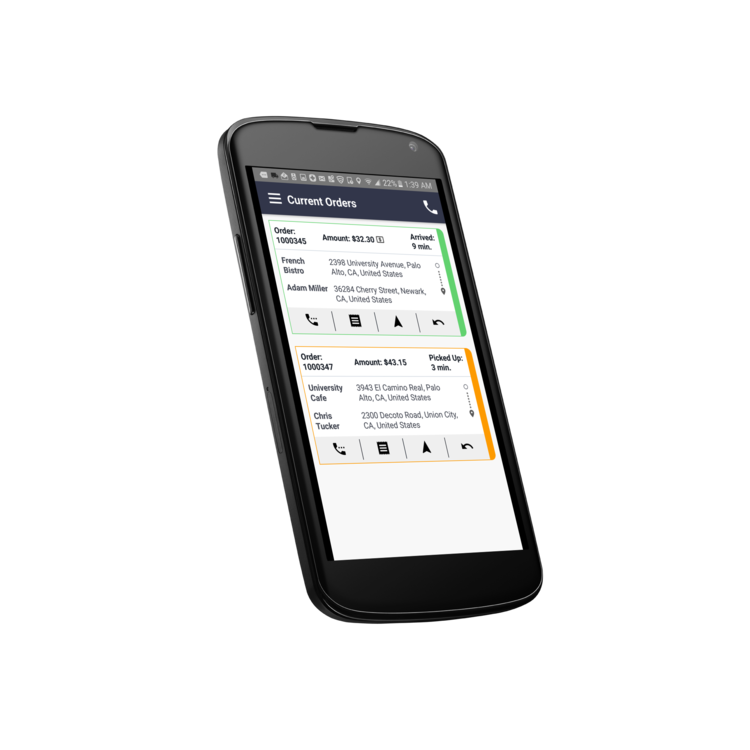 Mobile app for drivers
Your drivers are happier and more efficient when they have the right information at their fingertips:
Pickup and delivery addresses

Order details

Delivery queue

Delivery confirmation

Maps and navigation

Contact numbers and delivery instructions

Proof of delivery (picture and signature)

Delivery notes

Geo-fencing for accurate order status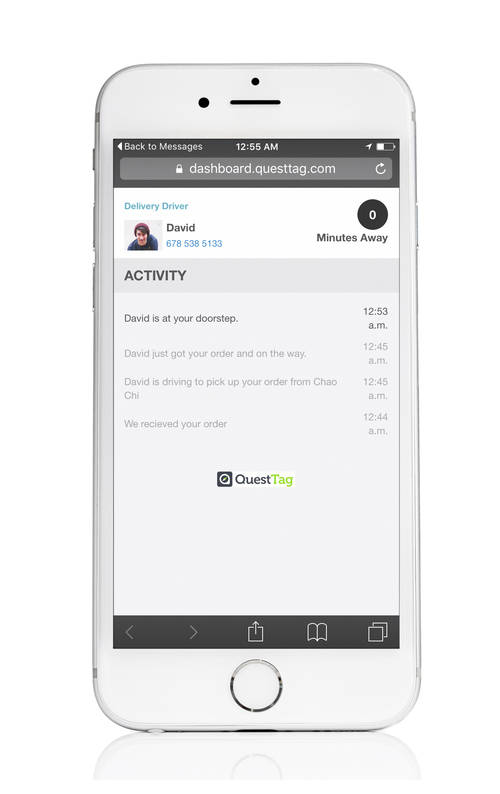 Real-time delivery tracking for Customers
Keep your customers in the loop by introducing them to their driver ahead of time and providing to-the-minute updates on delivery location.
Customers can also rate their delivery experience immediately, with just a couple taps (instead of a burdensome email request), so you can know right away if they're happy.
Get in touch today
Epos, website + apps ios & Android & Hardware offer
Fast - Easy Quote form
Please select 1 option
Please Choose
Please Choose
When do you require?
When do you require?
Contact details
Contact details
Sector

Requirements

required for?

Contact details
Please complete the quick form below
Requirements
System Requirements
Card Machine OFFER
Looking for Finance?
required for?
When do you require?
Number of sites
Follow us on social Media.
There is a new phenomenon of takeaway supposedly revolutionising the industry. The rise of these so-called 'dark kitchens' is thought to easily satisfy public demand for urgent food delivery without crippling existing businesses by giving them yet another target.
Apps are now responsible for 39% of delivery visits – a total increase of 14% year-on-year.
Searches related to just eat
just eat courier contact number
Dark kitchens, also known as ghost and cloud kitchens, refers to food that is prepared at separate takeaway premises rather than a restaurant. Compared to a usual takeaway format, however, orders are placed online, without the option for the public to enter the premise. Posso Ltd. Have created a Dark kitchen package to help anyone wishing to try this new form on delivery with very  low cost and small overheads.
Searches related to deliveroo
Ride hailing giant Uber and takeaway firm Deliveroo are offering hundreds of thousands of free trips and meals to NHS staff fighting the coronavirus.
Uber is giving away 200,000 rides worth up to £15 and 100,000 free meals worth up to £10.
Deliveroo said it would deliver 500,000 hot dishes to NHS Trusts from the likes of Pizza Hut, Itsu and Neat Burger.
However, unions say the firms are "still failing" to support their own low-paid workers during the crisis.
Just Eat is a British online food order and delivery service. It acts as an intermediary between independent take-out food outlets and customers. It is headquartered in London, England and operates in 13 countries in Europe, Asia, Oceania, and the Americas
Dark Kitchens are also known as virtual kitchens, cloud kitchens, ghost kitchens or delivery-only restaurants. While we may use different names to refer to the dark kitchen, the concept remains the same: these kitchens sell meals exclusively through delivery. Rather than cooking for eat-in diners, cloud kitchens cook purely for delivery, so the food that is produced there can only be consumed elsewhere.
Uber Eats is an American online food ordering and delivery platform launched by Uber in 2014 and based in San Francisco, California.