Portable Card Machines for Your Growing Business
Take payments anywhere on your premises with a portable card machine that's ideal for restaurants, cafés and pubs.
The terminals connect through Bluetooth or Wi-Fi and can accept secure contactless payments, including Apple Pay, Google Pay and Alipay.
Portable Card machines that mean business.
Our beautifully intuitive card machines combine powerful tech with ease of use – for reliable, fast and secure payments. 
Here's why our joint customers choose Dojo portable card machines
The smart, sleek design isn't the only thing that all our card machines have in common. From superfast transactions to seamlessly integrated payments, with Dojo you can count on speedy service, 24/7 customer support, and secure trading.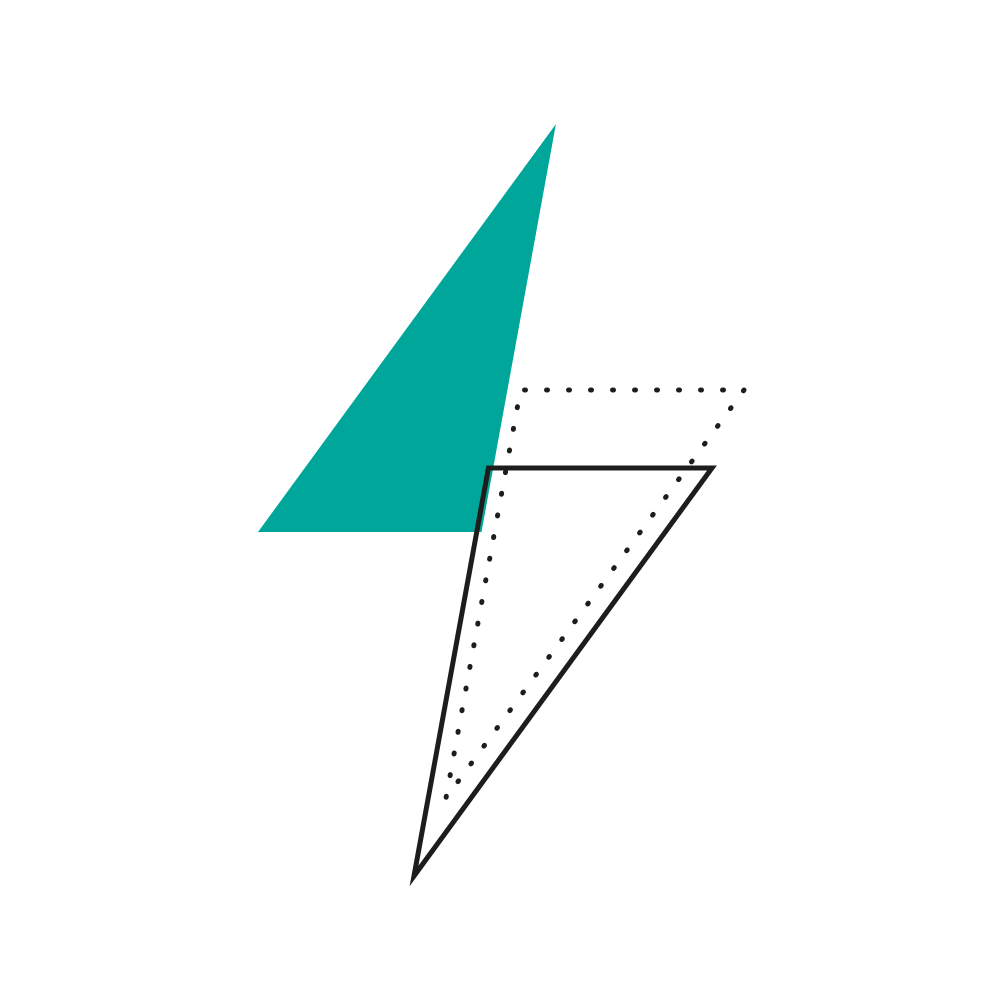 Faster transactions on portable card machines
Blink and you'll miss it. With Dojo, they'll be able to take card payments 80% faster than the industry average.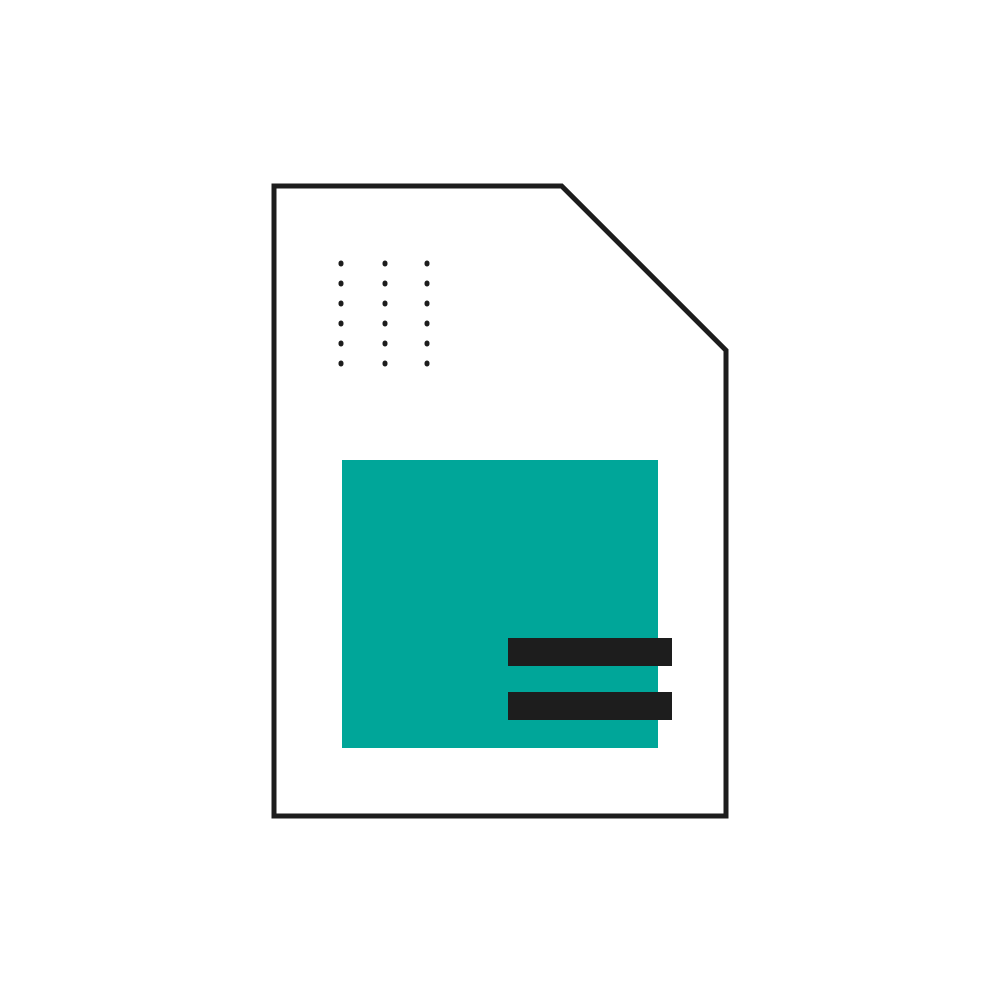 Simple PCI compliance on portable card machines
Becoming PCI compliant is simpler than ever. It's all done on the Dojo app, so your business will be ready to trade securely in minutes.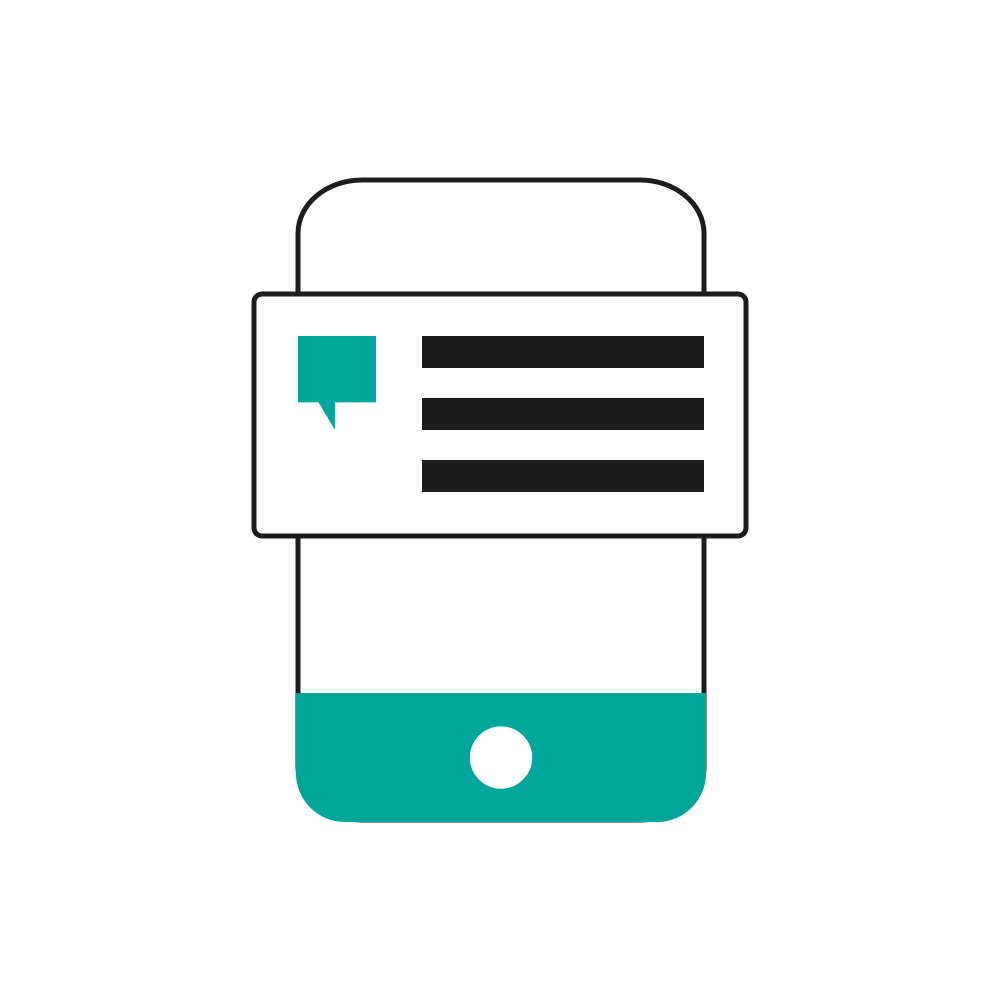 Dojo app
Manage payments from your phone or laptop. View real-time transactions, next-day transfers, billing, and more. A few taps on the app is all it takes.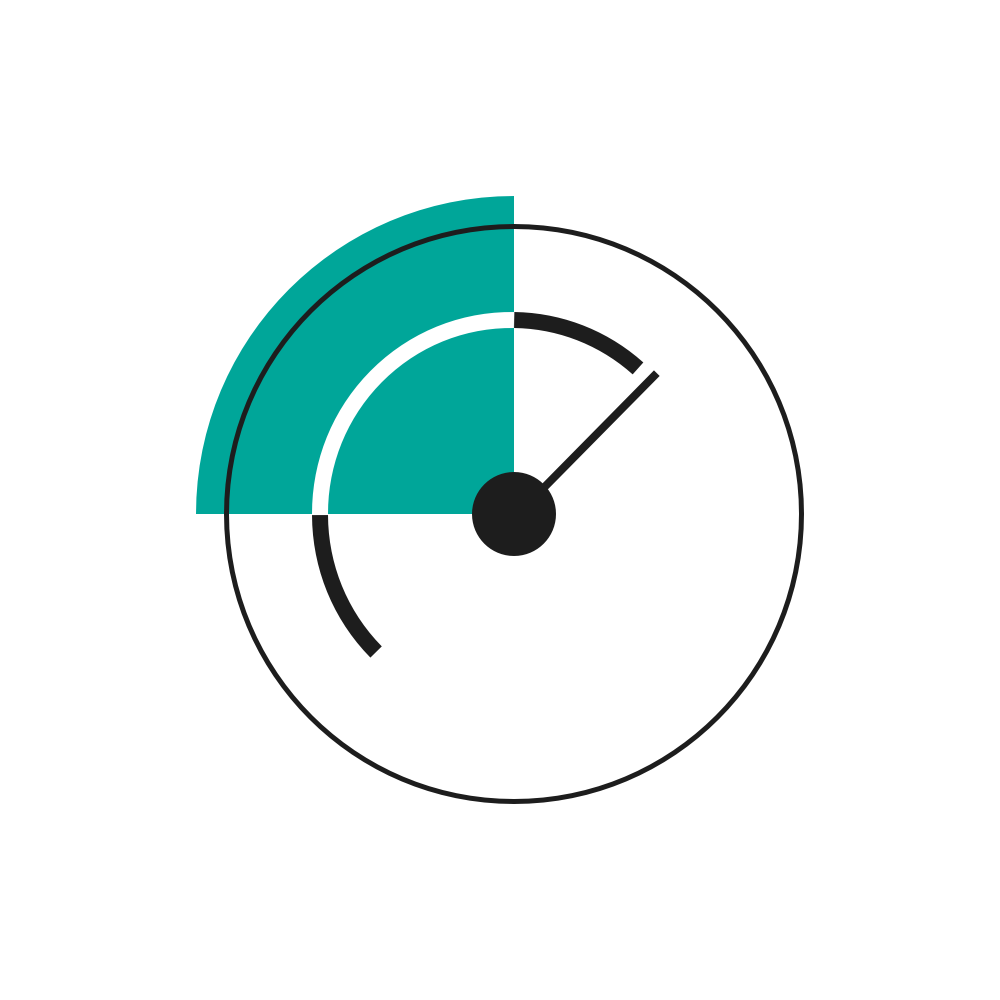 Rolling monthly contract on portable card machines
Long-term agreements aren't our style. With us, you can enjoy a monthly rolling contract, so you're always in control. .
Being tied into a contract with another provider doesn't need to be a blocker. We could cover up to £3,000 of their cancellation costs.
Plus, with our integration there's no need to enter transactions twice, meaning less errors and savings of up to £140 in written off revenue each month.*
Dojo Go. Portable payments that just flow.
Dojo Go is a next-gen card machine that packs a punch. Designed to move with your business, it's as light as an iPad, features mobile connectivity and has a 10-hour battery life. Not to mention the ability to take lightning-fast payments.
Get Dojo Go for fast, reliable and secure transactions at your till, at your table or on the move.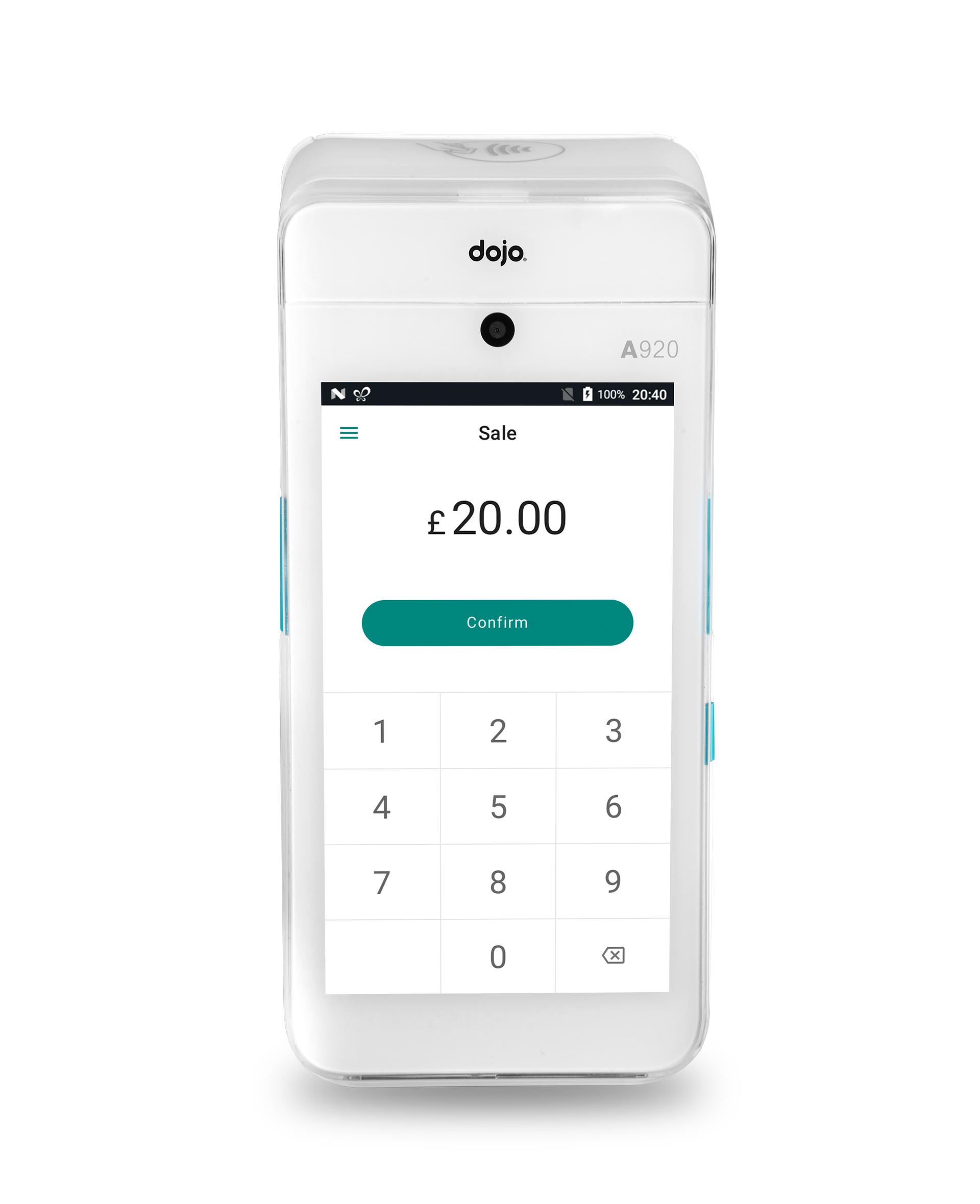 Mobile connectivity on portable card machines
Say goodbye to Wi-Fi worries. With mobile connectivity as standard, your customers get the same smooth experience when they pay, no matter where they're seated.
Lightweight
Sleek, portable and as light as an iPad, with Dojo Go you can take payments with the same ease at the table as you do at the counter.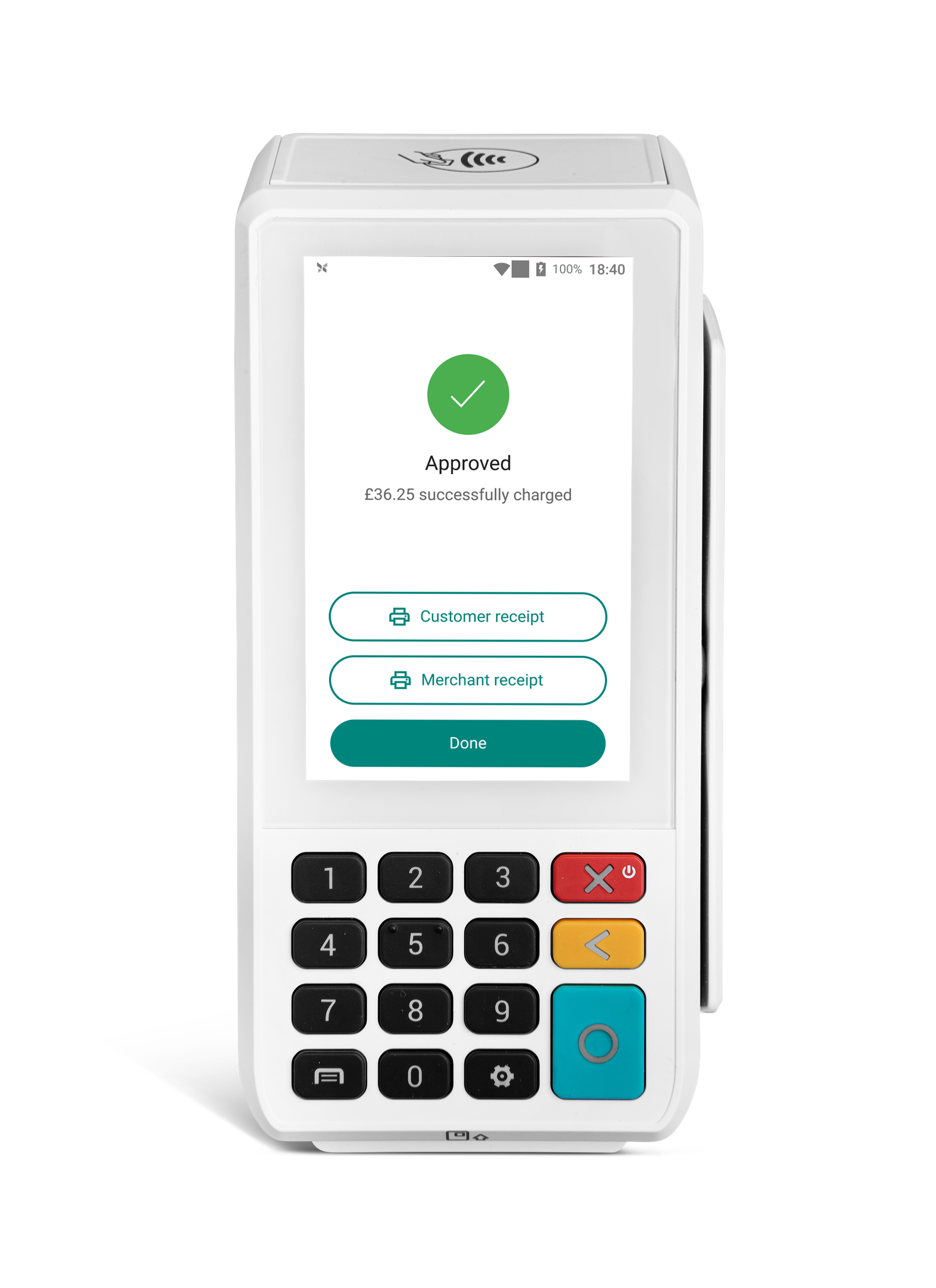 Dojo One. Smarter countertop payments.
Robust, reliable and featuring an integrated printer for quick receipts, Dojo One is powered by bulletproof ethernet connection for fast transactions.
Dojo One is ideal for businesses that want to speed up their till-side queues. 
Ethernet connection
Make your transactions bulletproof. With reliable ethernet connectivity and lightning fast speed, your customers will be in and out in minutes.
Sturdy hardware
Dojo One comes complete with a tactile PIN pad, designed to stay put no matter how great your month was. So you can be on top of things even at peak times.
Take payments
80% faster than
the industry
average.
We've all been there.
You ask for your morning macchiato, tap your card, and then stare at the machine
desperately hoping it will take your payment sometime today.
Sluggish transaction speeds are just as bad if you're on the other side of the counter–
long queues and unhappy customers. So we're hitting the accelerator on payments.
Dojo Go processes payments over 80% faster than the industry average. So your customers
can go away happy – and drink their coffee while it's still hot.
Delicious.
Businesses processed payments 81% faster with Dojo compared to competitor acquirers. This finding was based on 10 live transaction tests taken place on-site at different businesses which compared a Dojo and a competitor transaction.
The tests were conducted with business owners in March 2021 and controlled for connection type, payment type and card type.

Dojo is a trading name of Paymentsense Limited. Copyright ©2021 Paymentsense Limited. All rights reserved. Paymentsense Limited is authorised and regulated by the Financial Conduct Authority (FCA FRN 738728) and under the Electronic Money
Best PDQ Machines for small business makes you Ready for anything
Need some help? Our UK-based team are available 24/7. They're a friendly bunch whose mission is to make things easy for you.
Integrated payments
Sounds boring, but it's not (promise). It lets your PDQ machine and till talk to each other for simpler sales – and we're the only ones offering it at no additional cost.
The Best PDQ machines for small business give Strength in numbers
What do you get when you combine the power of 70,000 small businesses PDQ machine users? = Better rates. It's no joke – we use our size to negotiate with the banks and pass the savings onto you.
Best PDQ machine for small business can be with you as Quick as a whip
We know time is money, so we never waste yours. From easy online sign up to 3 day set up, even our PDQ machines are quick – just plug them in and you're off.
Best PDQ machine for small business 1 month FREE
TRY your PDQ machine free for 1 month then pay for 5 months then a rolling 1 month contract?? Thants a great deal right?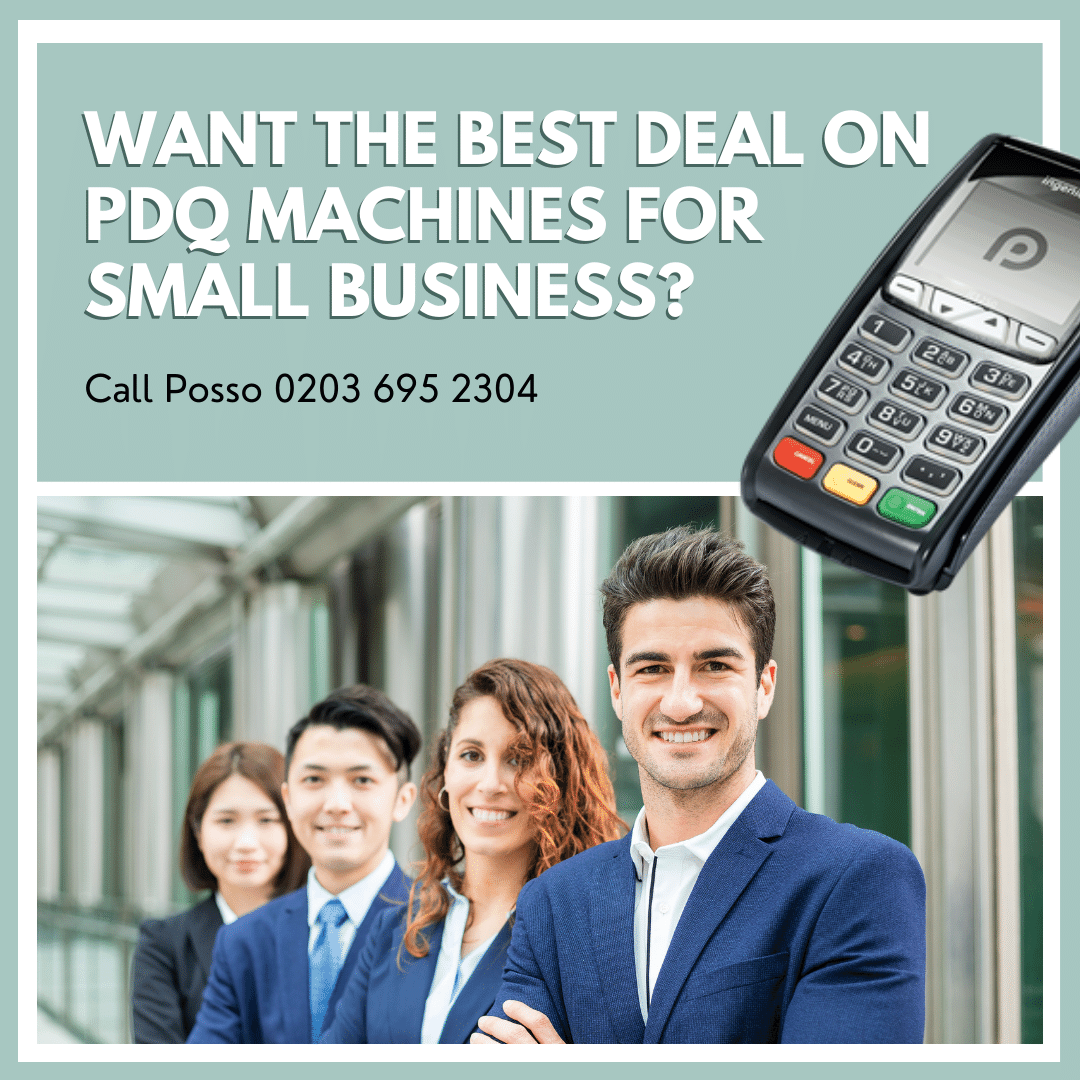 Best PDQ card Machine for Small Business?
Call Posso 0203 695 2304
PDQ Machine for Small Business
Card machines. What's the difference?
None to be exact. PDQ machines go by many names, you might hear the term 'card readers', 'chip and PIN', or 'card machines'. Well, tomayto, tomahto…they all take card payments.
What is a PDQ card machine stand for?
Process Data Quickly What does PDQ mean? It stands for 'Process Data Quickly' and was the original name used for card machines way back when they were first introduced to the UK; and it's still a name people use for them today
How much does a PDQ card machine cost?
Monthly Fees Here is a quick overview of what monthly charges you should expect and how much they will be. Terminal Hire: This is the basic rental charge for your PDQ machine. Typically £14–16 for a fixed countertop machine, £17–21 for a portable card machine and £20–24 for a mobile machine
What is a PDQ payment?
PDQ stands for Process Data Quickly. A PDQ machine is also sometimes referred to as a Point of Sale (POS) terminal or card reader, but most commonly as a card machine. As the name suggests, it allows businesses to take. customer card payments for their goods or services quickly and easily.
What is the best card machine for small business?
First Data by Posso SumUp Air. ... PayPal Here. ... Worldpay Reader. ... Shopify POS. ... Barclaycard Anywhere. ... SmartTrade App. ... Ingenico iWL251. ... MyPOS. This is one of the newest card readers available in the UK, with a range of useful features for small business users.
Can a POS transaction be traced?
1 Answer. They can always trace an online transaction to a card number if there is a card in the slot, also they can always trace the transaction to the phone line/network connection the ATM/pos terminal uses. Merchant banks are pretty specific in that they log everything they can. Several times usually.
How do you use POS?
POS screen where you register the customer's items before processing the payment on the card machine. A standalone card terminal is independent of the POS software or cash register where you register transactions through. There is no communication between a standalone terminal and the rest of your POS system
What is swipe machine called?
A payment terminal, also known as a Point of Sale (POS) terminal, credit card terminal, EFTPOS terminal (or by the older term as PDQ terminal which stands for "Process Data Quickly" or in common jargon as "Pretty Damn Quick"), is a device which interfaces with payment cards to make electronic funds transfers.
How does a POS terminal work?
A point-of-sale (POS) terminal is a computerised replacement for a cash register which can process credit and debit cards. A customer needs to enter a card PIN to complete the transaction using the PoS terminal.
How do I get a POS machine?
Summary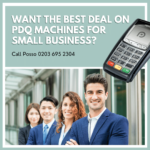 Article Name
Best PDQ card machine for small business
Description
Best PDQ card machine for small business - Need the info for the best deals with Posso Ltd. call us today 0203 6952304
Author
Publisher Name
Publisher Logo