£399+vat
£35+vat per month ongoing  (NO COMMISSION)
Add PayPal Payment gateway  £25 + Vat Per month
RUNS SEPARATE TO YOUR MAIN TILL
FREE Shared APPs for Customers
ORDERING SYSTEM
RESPONSIVE WEBSITE
ORDER TAKING APP
SHARED CUSTOMER APP
MENU CREATION
FACEBOOK INTEGRATION
FACEBOOK LAUNCH CAMPAIGN
GOOGLE INTEGRATION
THERMAL PRINTER
GOOGLE HEALTH CHECK
2,000 A5 LAUNCH FLYERS
REMOTE SETUP & TRAINING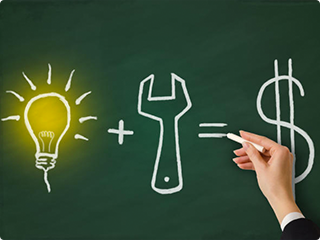 100% Your Profit
We don't take commisions from you…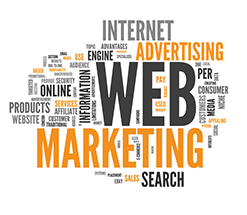 More reasons to say... "Yes, I'm in!"
Facebook page setup & moderation
Google Ad-words & Facebook ads
Submission to food directories (e.g. Yelp)
Newsletter & Email promo design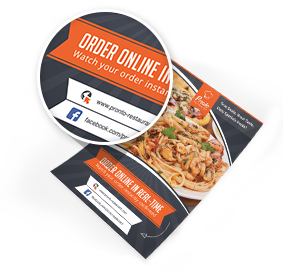 We help you get more orders..
Enquire today Speak to Team Posso
Sed ut perspiciatis unde omnis iste error sit voluptatem accusantium doloremque laudantium, totam rem aperiam, eaque ipsa quae ab illo inventore veritatis et quasi architecto beatae vitae dicta sunt.