Posso one page website solution
 Our one page business websites £99 +vat
Exclusive Offer £99+vat
 Sign up for Hosting with us, we send you a sign up link, and have a great looking One page website with images map and contact section with small sample off your menu. 
Let's Do Something Better Together!
Team Posso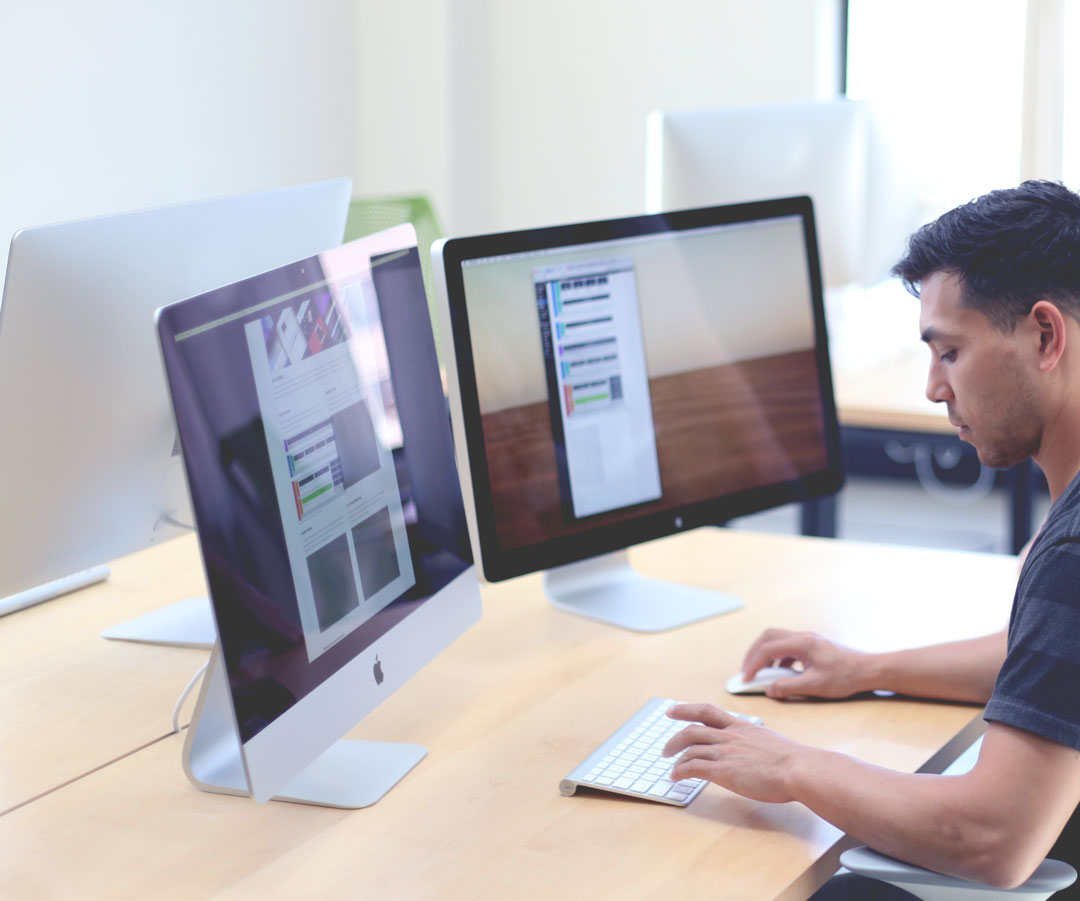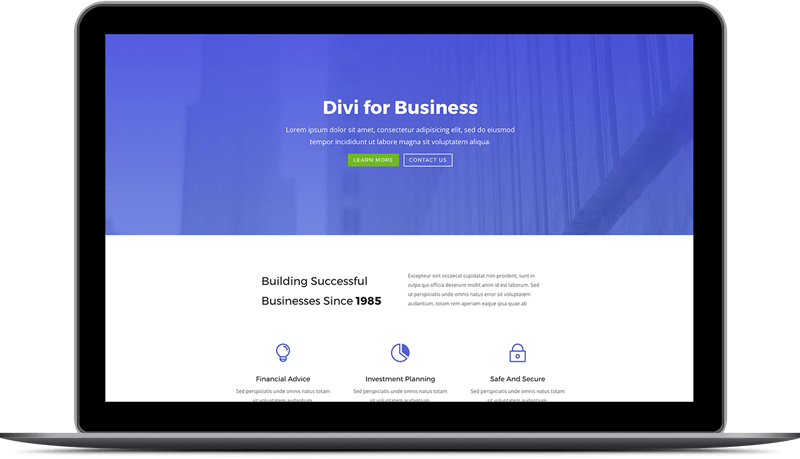 Corporate Landing
All styles of business – Make it smart!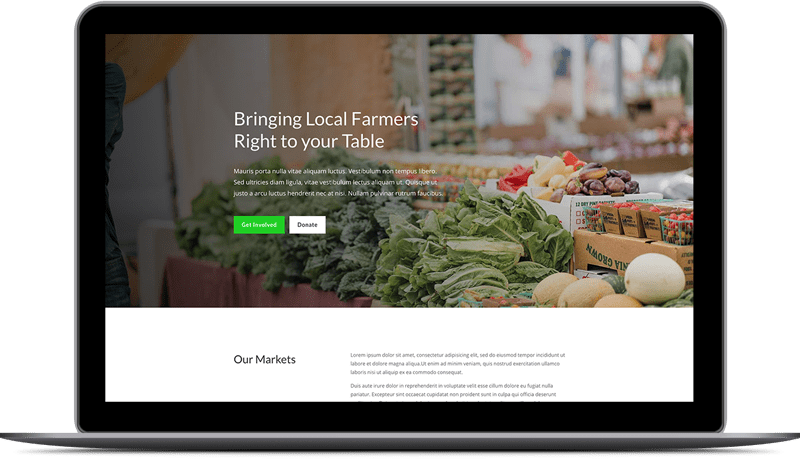 Food - Restaurant
Specialising in food websites
We will have you up and running in 2 days.