Warning: Undefined array key "confirm" in /customers/8/8/c/posso.uk/httpd.www/wp-content/plugins/multi-step-form/includes/lib/msf-blocks/email/msf-block-email.class.php on line 61
Q. Could Self-Order kiosk be our way forwards
We are award winning Self-order kiosk suppliers in the UK for software and hardware with pos systems.
 is a Self-Order Kiosk for you?

The food and beverage industry has been hit by the epidemic this year, with a large number of restaurants closing down. The China's catering revenue in the first quarter for example, announced in April, was 602.6 billion yuan, down 44.3 percent from a year earlier. This year, 2.85 million restaurants have closed , with a closure rate of more than 20 percent. With a high closure rates and a no development prospect, how can restaurant operators improve their market competitiveness and stability?

 

Self-Serve Kiosk

It is said that in the context of the epidemic, the survival of restaurants must "increase revenue and reduce expenditure". 

In the case of few customers, we still have to pay salaries and five social insurance and one housing fund to employees. During the epidemic, we also need to prepare sufficient epidemic prevention materials for employees, and the human cost is basically consumption.

Award Wining Kiosk systems

many restaurants began to introduce self-service kiosks and self-service food ordering systems during the epidemic, so that customers could place orders on the self-service food ordering machine by themselves, which could not only reduce the labour cost of cashier, but also reduce the risk of infection in human contact. Some large-screen self-service ordering machines can also act as an advertising screen in leisure time, rotating the store's advertising discounts and activity information to attract more customers to the store.

 

Best Kiosk systems

In addition to increasing revenue and reducing expenditure, catering stores can also start from differentiation. 

Once a restaurant owner asked on the Internet: "How can a new restaurant compete with the old restaurants?" 

From the perspective of consumer psychology, since customers are familiar with the food quality, price and restaurant environment of time-honoured brands, most of them will choose the restaurants with time-honoured brands. 

Digital upgrades are needed from all sides if the new store is to attract customers' attention.
Self Service makes more sense!
The Posso epos system restaurant receives the order by scanning the code, which can be sent to the front desk and kitchen, so that the order can be placed in one step without the staff having to go to the kitchen to deliver the order, so as to reduce the situation of wrong orders and missing orders. 

After cooking, the Posso epos  will automatically record and cancel the food, so that the work is in good order and the probability of making mistakes is reduced. 

The restaurant's will automatically offer discounts to members who are using the CRM system without having to show their membership CARDS, we are working towards send ticket to mobile and our Kiosks can take payment from all cards and devices.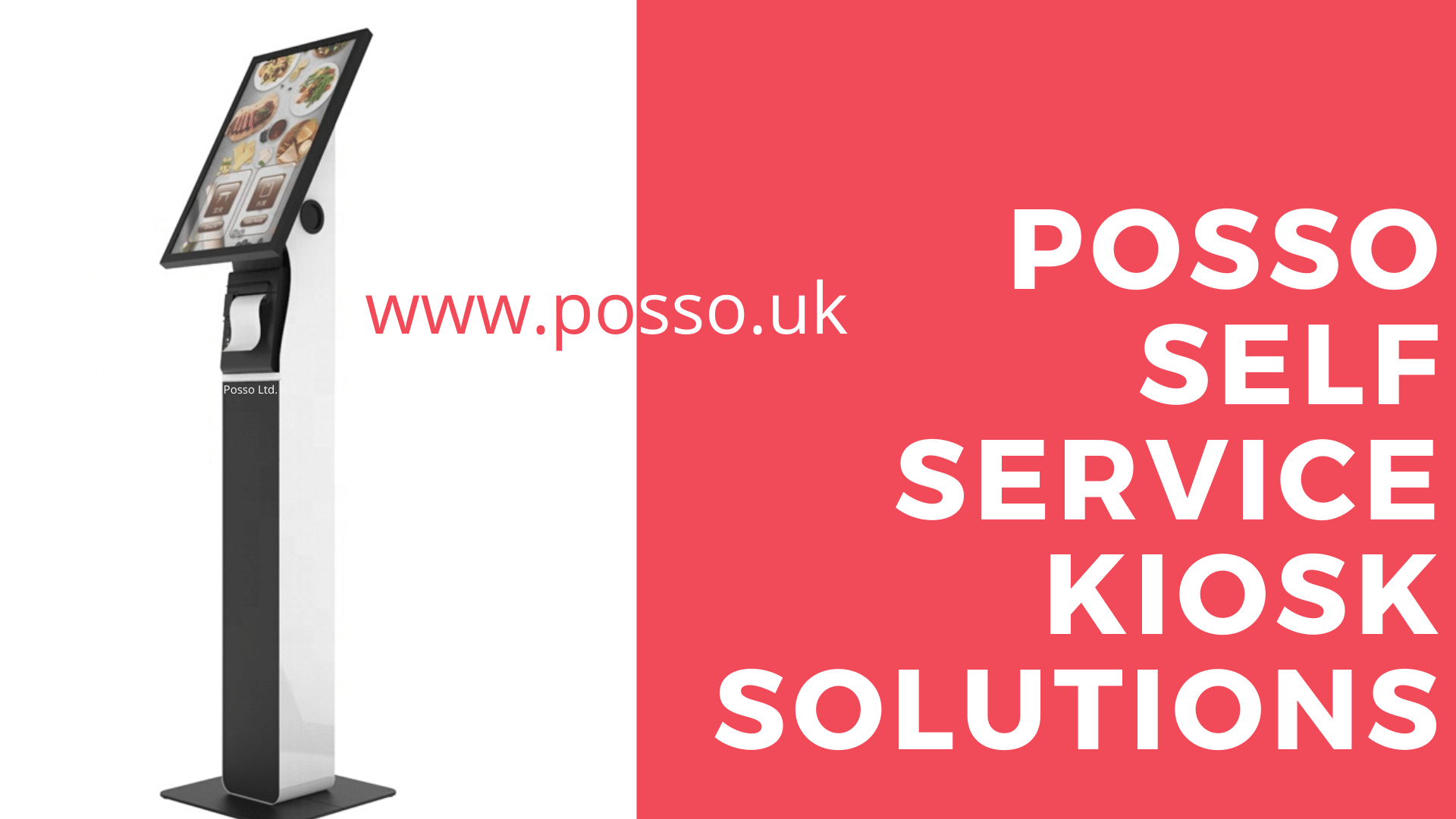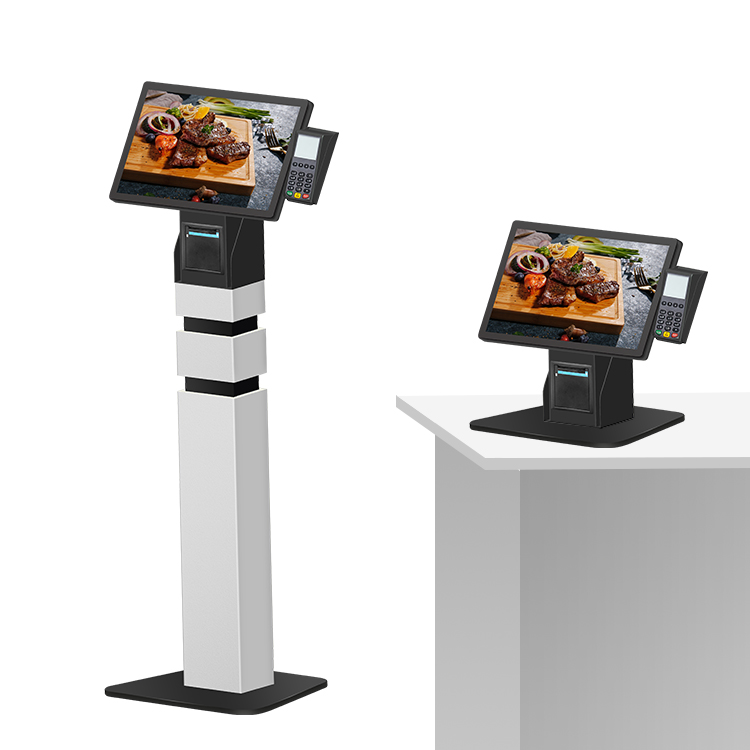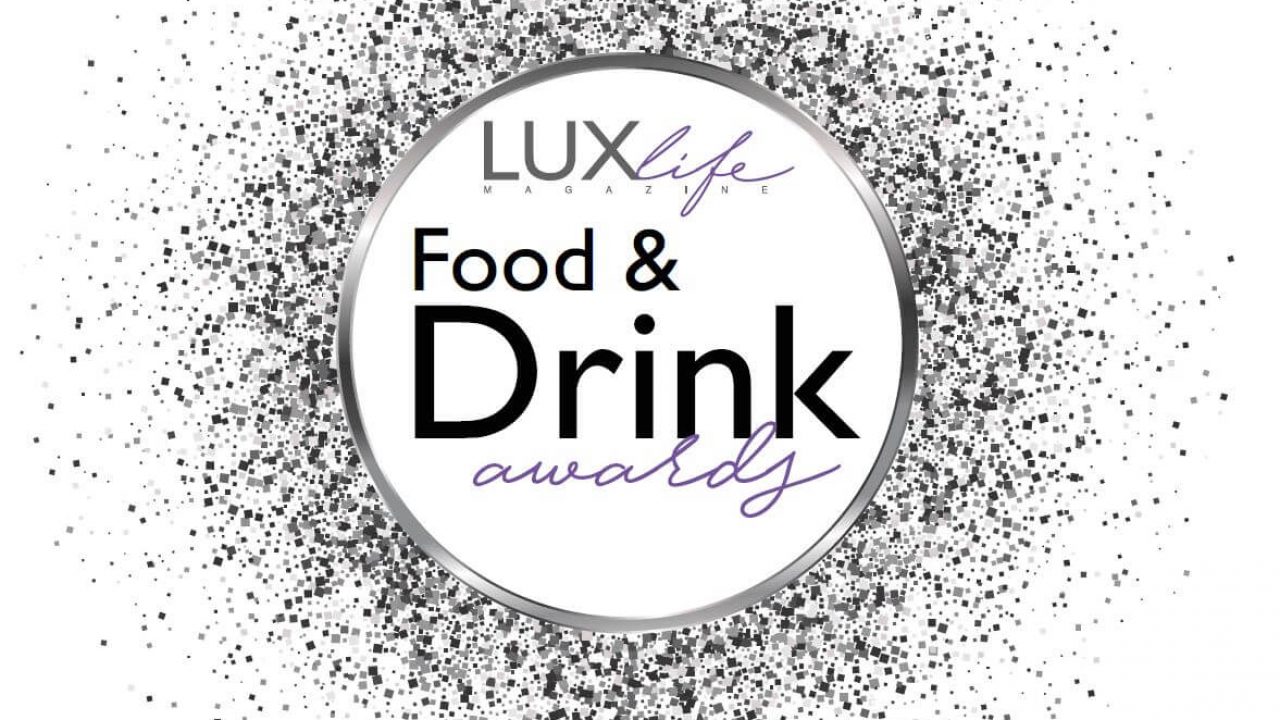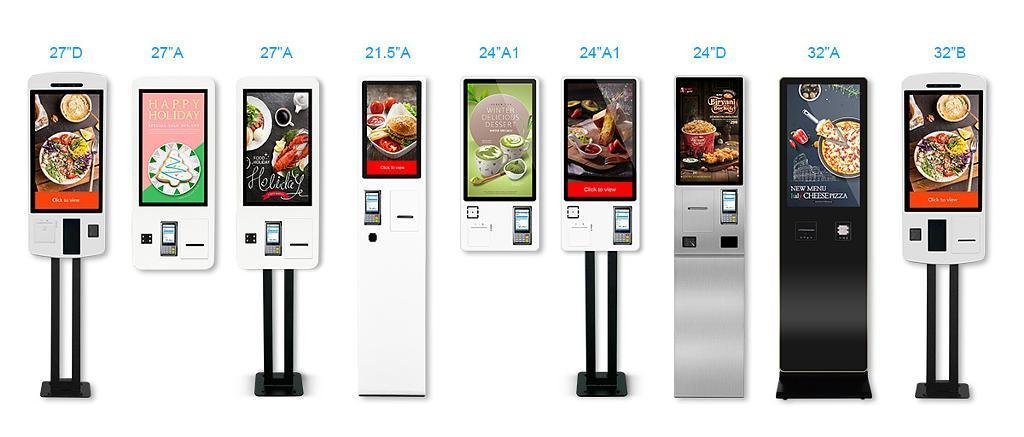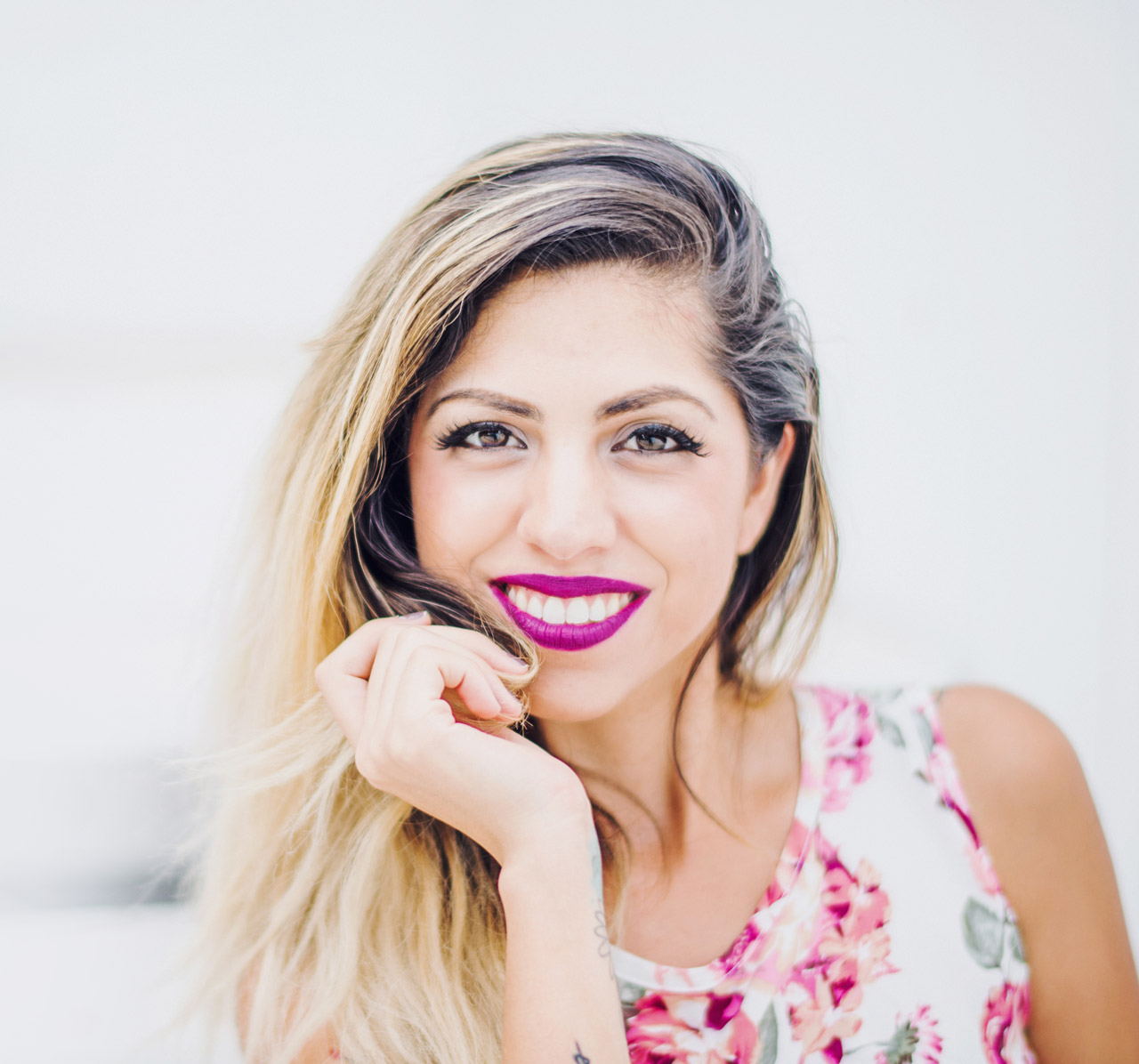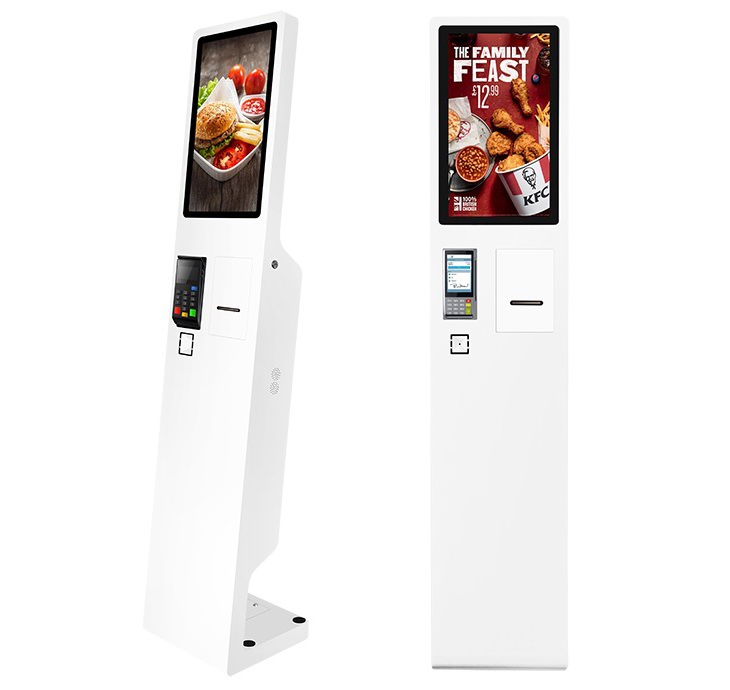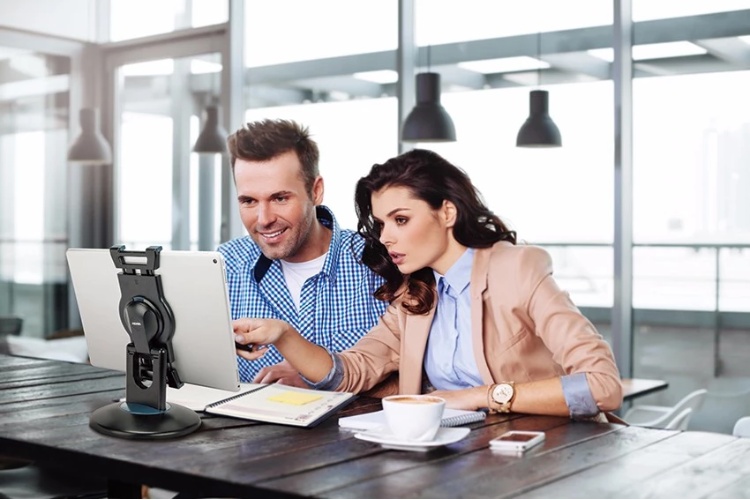 Organise a FREE DEMO
Take a FREE Self-Order Kiosk Demo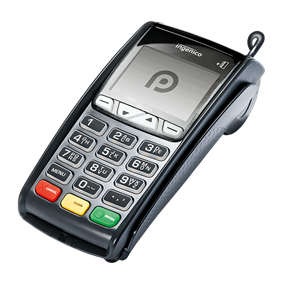 Countertop 
Card Machine
Take payments at the till.
Easy to use
Sleek and professional
Always connected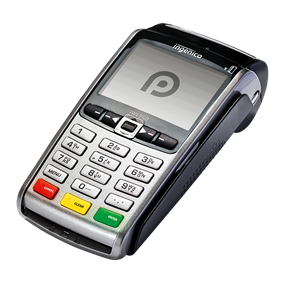 Portable 
Card Machine
Take the card machine to your customers.
Compact and easy to carry
100m range via Bluetooth or WiFi
Long-lasting battery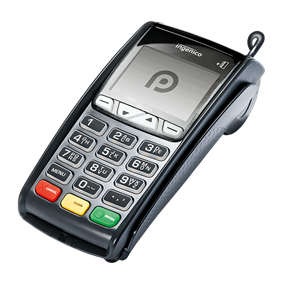 Mobile 
Card Machine
Take card payments on the go.
Works anywhere in the UK with GPRS

One charge lasts all day

Lightweight design
Which card machine is right for me?
Whether you're behind a sales counter or steering wheel, we have a range of card payment machines that works for small and medium businesses. We've got three main types…
Our 

countertop card machines

 

are perfect if you're looking to accept cards from your till – they're fast, reliable and suitable for retailers, cafes and beauty salons. If your internet plays up, no problems, just plug the card payment machine into your phone. So you're always connected
Fast - Easy Quote form
Please select 1 option
Please Choose
Please Choose
When do you require?
When do you require?
Contact details
Contact details
Sector

Requirements

required for?

Contact details
Please complete the quick form below
Address
Sharmanfielding House
The oval
New Walk
Leicester
LE1