Looking for a Hospitality epos system? We won't just sell you a computer system, We want every shop that buys from us to increase sales.
We will design with you a set of promotional front display graphics, giving a quality and professional look to any hospitality business.
Together with an amazing epos software for hospitality this package really is value for money.
Send us a message today to find out more.
Our Hospitality Epos system software and hardware is the perfect solution for any busy shop counter.
Take control of the takings. Add users and give certain user permissions.
Monitor cash.
Our hospitality epos system is easy to use and simple to learn and we offer great support and back up.
We can supply:
Touchscreen computer Twin Screen (use front screen for marketing)
6 Front screen graphics for offer
Printers
Cash Drawers
Caller id
Postcode look up
web ordering
menu boards
printed menus and leaflets
Keyboard & Mouse
Software setup
Finance
Membership cards for epos systems
Full colour membership cards for loyalty
Fast and reliable printers for epos systems
Fast and reliable printers for epos systems, we supply Xprinter and Rongta printers with all our epos systems for coffee shops and cafes
Quality PC touch screen for epos
All hardware comes with 1 year as standard warranty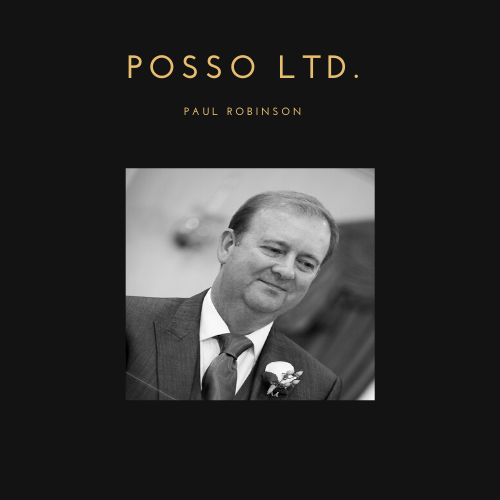 Epos systems that really do work for you.
We set up and configure in the way you will work best. Will on going support and help from out dedicated team of experts.
Epos systems for hospitality
UK epos systems company
If you are looking for an epos pos system for your hospitality business or cafe this is the perfect time to give us a call. We offer exellent value for money and don't have any hidden charges. Epos systems that wok for you is our mission. We work with you every step of the way to get the best epos set up and configuration for you, to assist your business and to make thing run smoothly for you. Epos systems for cafe and epos systems for coffee shops with marketing graphics FREE with every system, Call or mail today for more information about POS epos.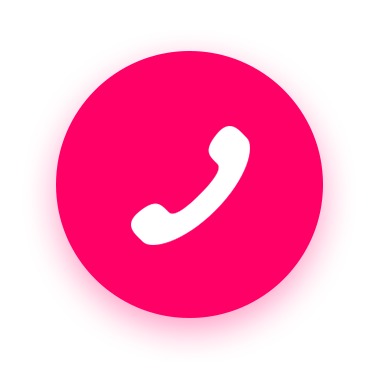 Call Posso:- 020 3695 2304
Call Paul Robinson today