Warning: Undefined array key "confirm" in /customers/8/8/c/posso.uk/httpd.www/wp-content/plugins/multi-step-form/includes/lib/msf-blocks/email/msf-block-email.class.php on line 61
Hospitality Epos Systems
Epos for Bars :: Cafe :: Restaurant :: Fast Food :: Deli :: Farm Shop :: Take aways :: More
Hospitality ePos Software
WebCam for Till Guard and picture tickets
Complete ePOS systems for Hospitality services
ePos hardware 76mm kitchen printers for Hospitality service business
Membership cards for ePOS
Thermal 80mm printers for hospitality
A wonderful package for an expanding business.
Inteltec hospitality package epos PC is 15″ touch screen ePOS system will take your Fast Food Restaurant – Cafe – hospitality business to the next level….
Customisation screen levels
Kitchen printing
Staff security & control
Table tracking system
No sale feature
Automatic / On demand receipts
Automatic price changes for happy hour
Multi-buy discounts
X Report & Z Report, Daily

Report, Product Reports and much more
Training Clerk
Split bills
View Orders
Refund and void features
Partial payments
Transfer Table & Split Table
Telephone ordering- (Caller Id box required for extra cost)
Driver management
Count down Clock
Post code look up (Optional)
Remote support (optional)
Credit card integration (optional)
Tablet Ordering (Optional) internet required
Online Order management (optional)
Kitchen display (Optional)
Cash Drawer 4 note 8 coin
Key Board ( NOT needed but we supply for back office work)
Kitchen printer (Supplied) thermal 80mm high speed (Rontgta)
Reports (printer not included)
Categories (You choose)
Price lists PLU (un-Limited)
Intuitive touch screen set up (We work with you to get the system set up to your prices and products)
Support package available
1x off software licence fee included
Website and on-line ordering 'option – – £300 +£30 per month + £95 for food ordering app if required
Set up fees may apply for the PLU's (please message me for details)
Hardware spec for PC
TWIN SCREEN PC for advertising front screen option
Product details
Processor

Dual-core 2.4Ghz or Quad-core 2Ghz


System Memory

DDR3 4 GB

Power Supply

90W (12V / 7.5A) External Power Adaptor

Hard Disk

SSD128GB

Color

white or black

LCD Touch Display

Size / Resolution

15" TFT LCD / 1024×768

Brightness (Backlight Type) & Touch Screen

10-point capcacitive touch screen


I/O Ports

Serial Port

: COM 1, COM 2 (DB9), COM 4 (RJ45)

USB Port

4 x Internal 5 x External (4 Rear, 1 Front)

Cash Drawer Port

1 x RJ11 (12V)

Printer Port

1 x Bi-directional Parallel Port(optional)

Keyboard / Mouse

USB

LAN Port

1 x RJ45 Giga LAN

PCI Slot

1 x Mini PCI-e (Internal)

Audio Port

1 x Line Out, 1 x Mic-in

Video Porth

DC Output

1 x 12V DC Jack 2.5 mm

OS

Windows

Windows 10
Extra options
caller id unit £60
Loyalty card/scratch card/ social sharing/ maps/games app option please ask for details
We can design your system if its not within our range…. Please message me for details (Paul)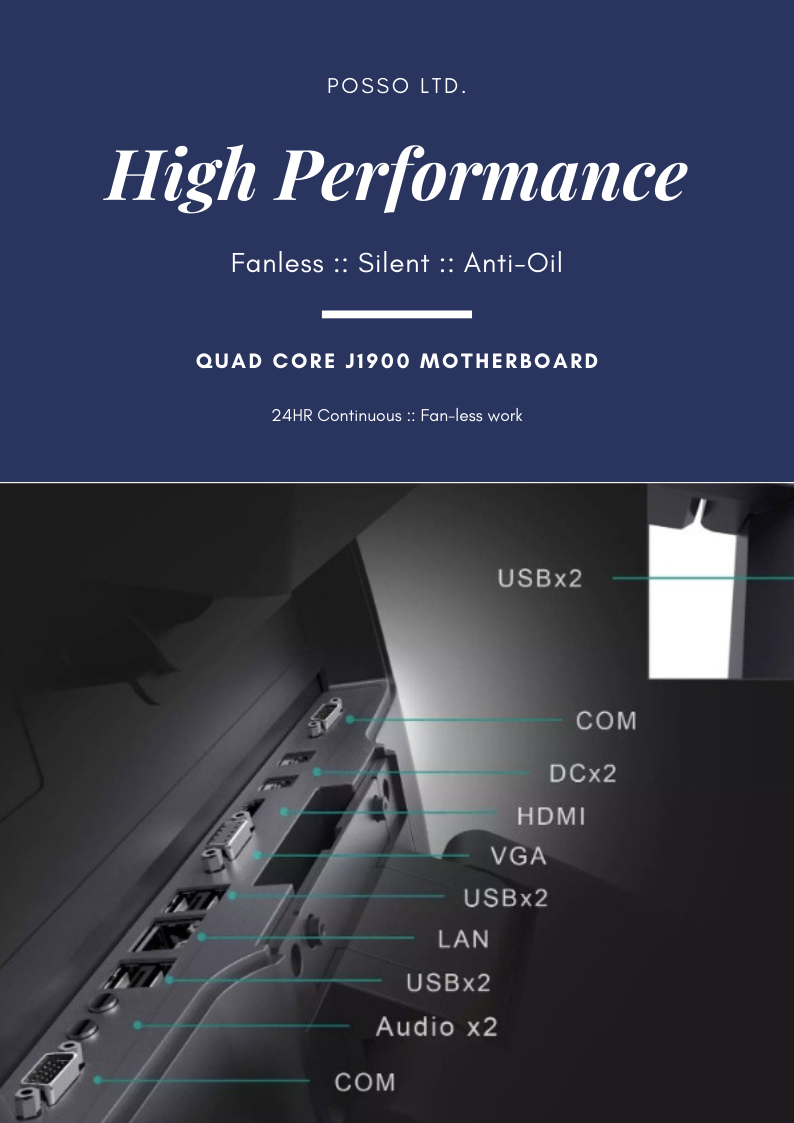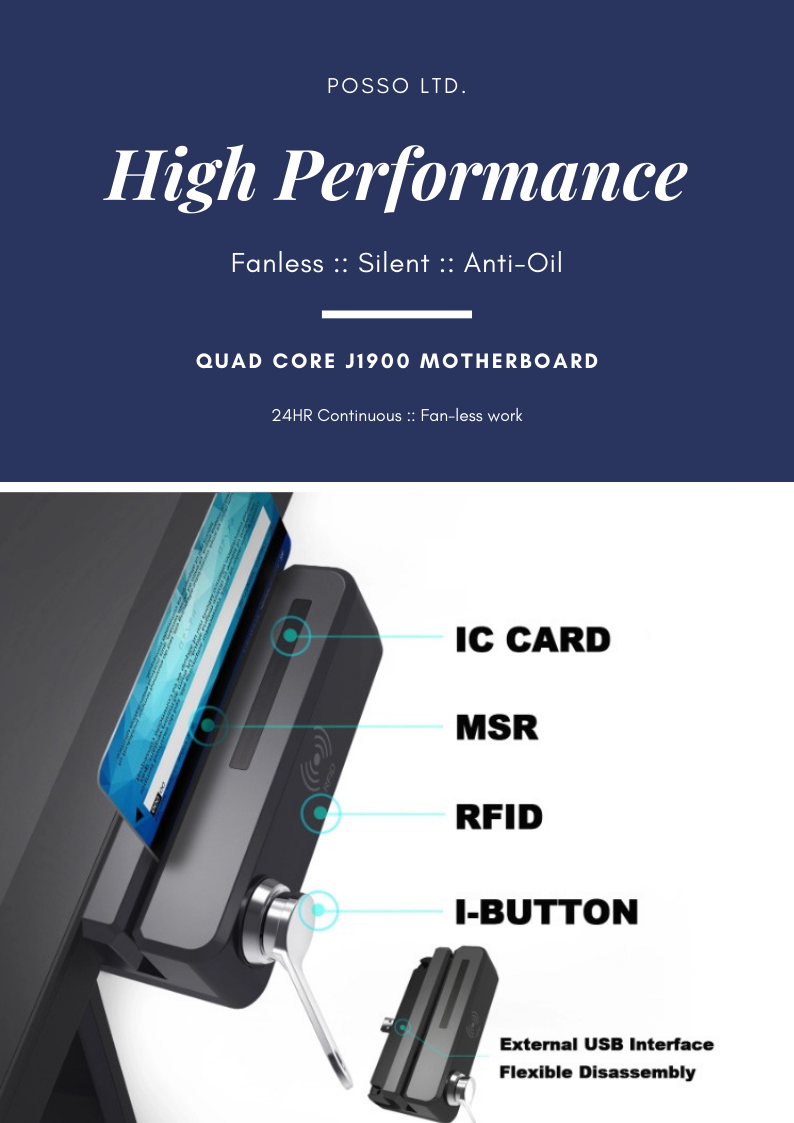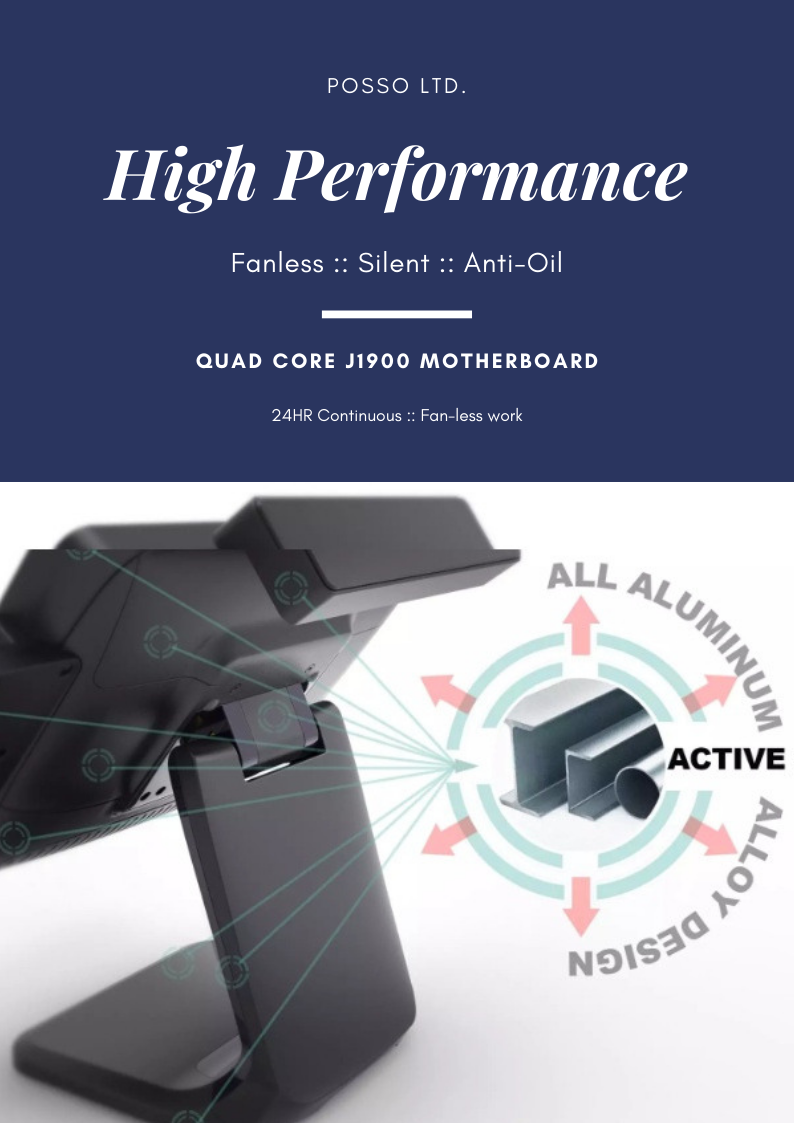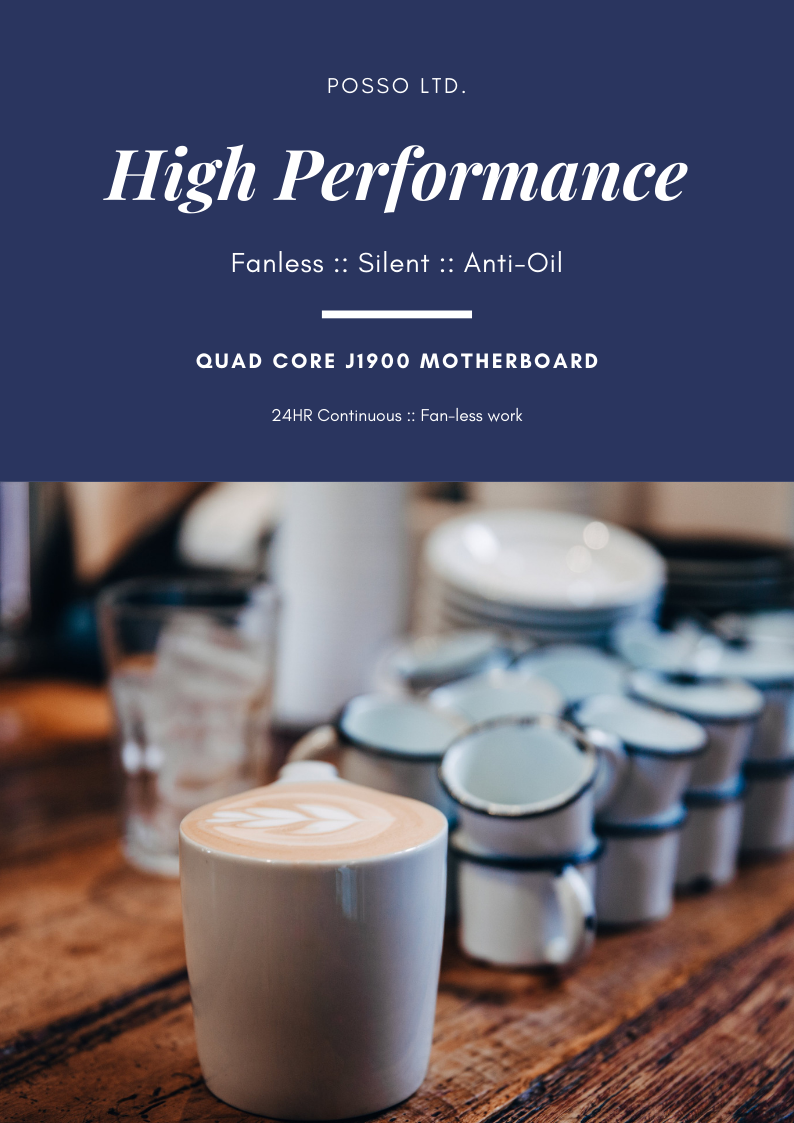 Fast - Easy Quote form
Please select 1 option
Please Choose
Please Choose
When do you require?
When do you require?
Contact details
Contact details
Sector

Requirements

required for?

Contact details
Please complete the quick form below to get the best digital signage systems for your business
[e2pdf-attachment id="1"]