Franchise POS epos BY Posso Ltd.
Franchise epos – POS systems made for you
We understand that all franchise models are different and as such require bespoke franchisee software and franchise softwares to run a slick and successful franchise operation.
We have developed systems for franchise operatoers in the UK and abroad and we are always looking to help the next franchise oportunity.


Delightful Desserts ran 23 UK branches using Posso Ltd. Systems.
Ltd."We use Posso systems for our franchisees and our HQ own store – Posso are always happy to help with new ideas as we progress down our path."

Golden Tea (London)
Installed Posso epos and self service kiosks at their Elephant and Castle branch

 Looking for a low cost entry level franchise that's easy to run? 0808 175 3956 call Paul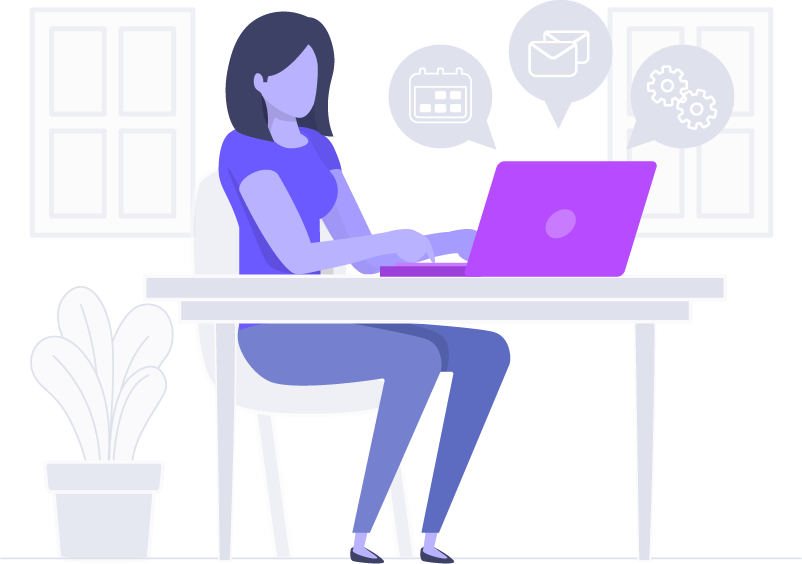 Wingstar
 A new opportunity to be in the QRS chicken Franchise sector. With very strong branding and different entry levels its winner winner. For more information call paul 0808 175 3956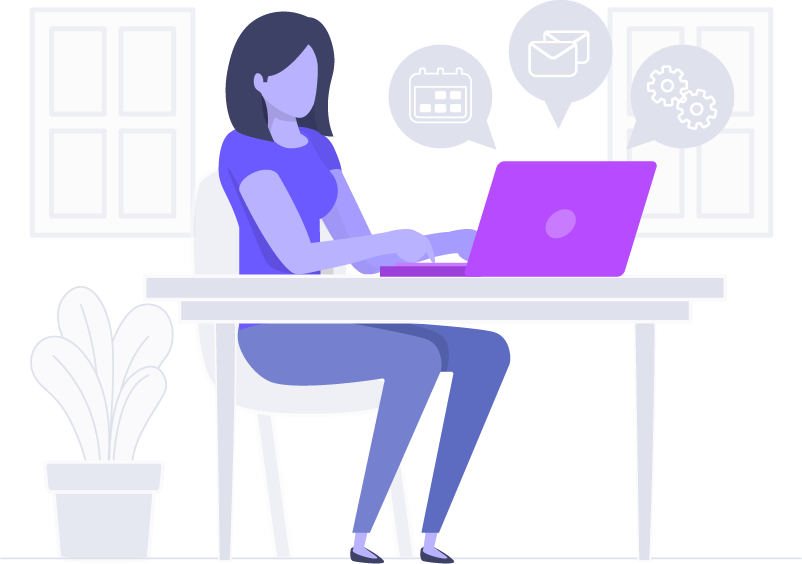 Franchise software for Your next store including self order kiosks and apps?
Franchise epos can be very complicated and it may be needed to create custom scenarioas across several different lavels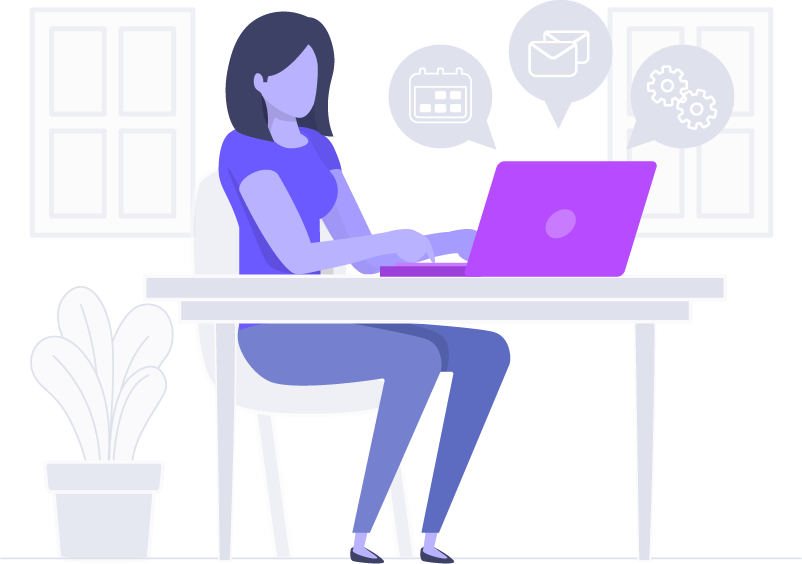 Wok & Fire (London)
Wok & Fire are looking for new franchisors to enter into the fast food market of indo Chinese cooking, To enquire about a Wok & Fire Franchise please call Paul 0808 175 3956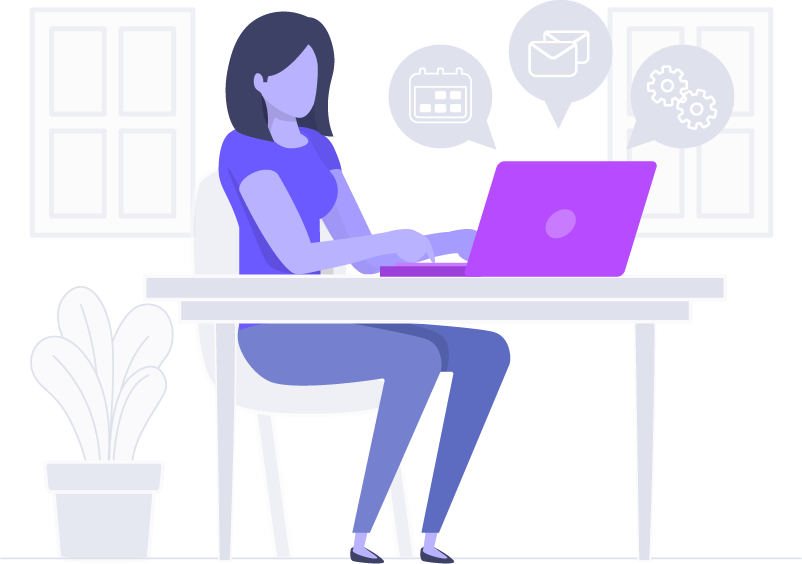 Milksha (Taiwan & London)
Franchise opportunities for top end high turnover Bubble tea Franchise in the UK. Milksha is Taiwan's No.1 Bubble Tea and now you can launch your own store in the UK as a Milksha Franchise. For more information call paul 0808 175 3956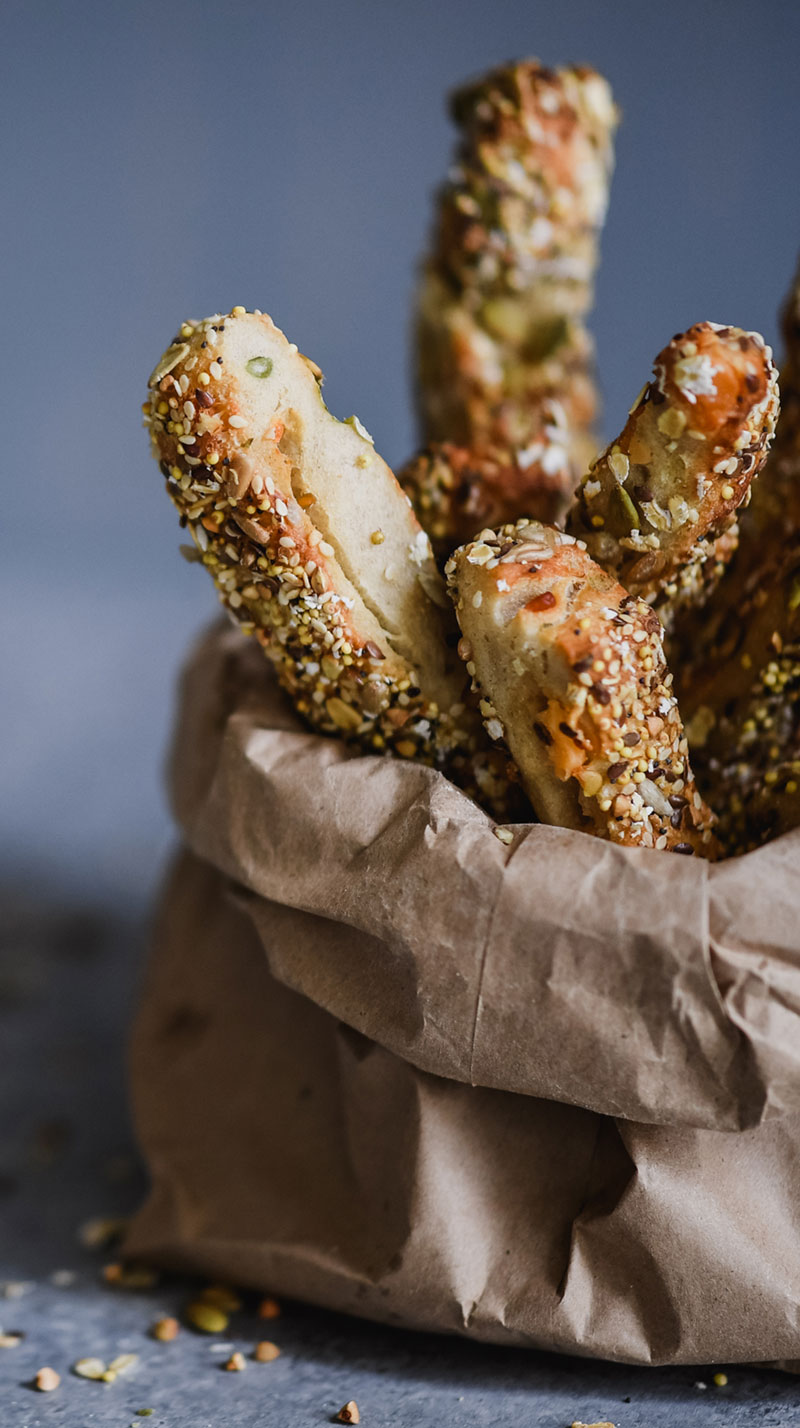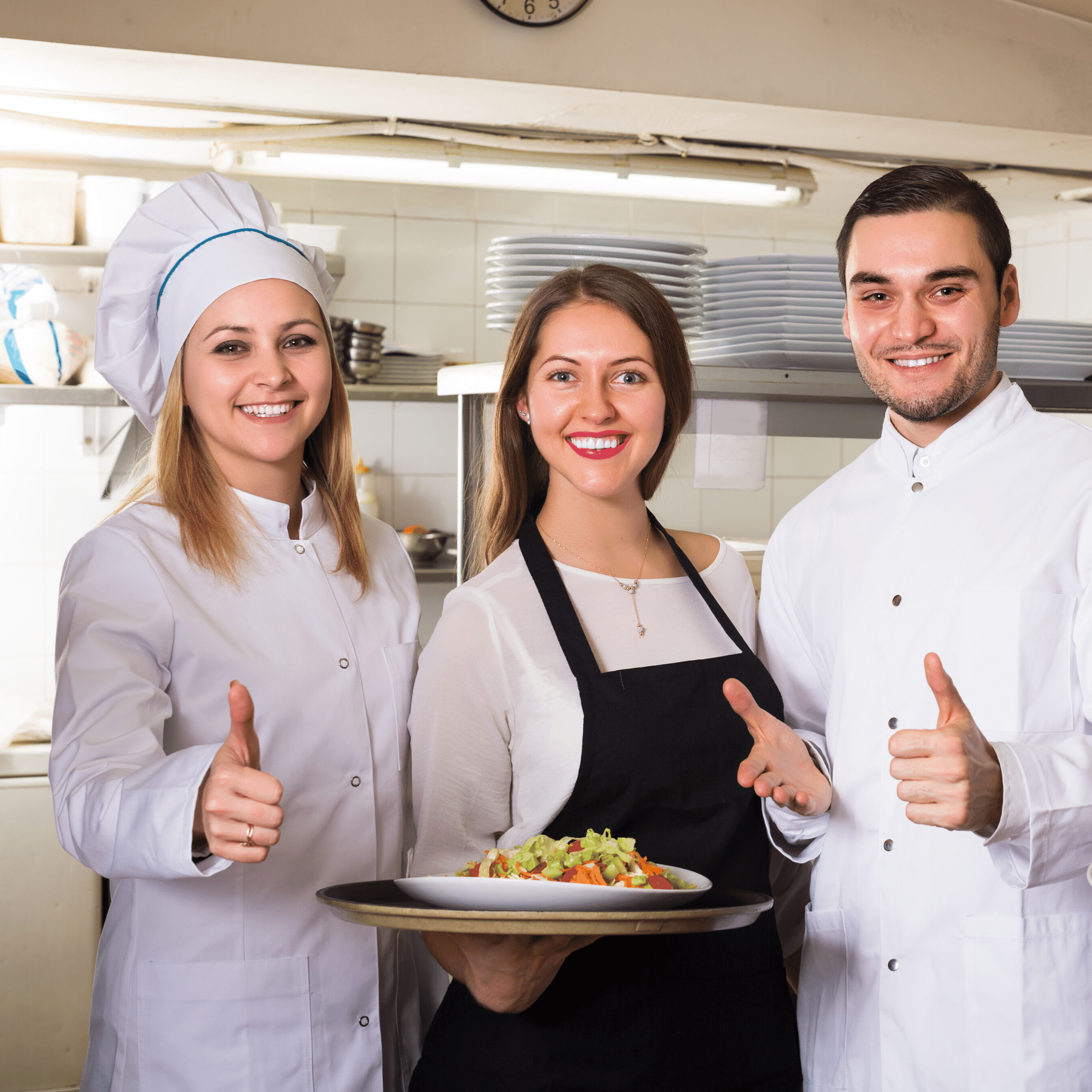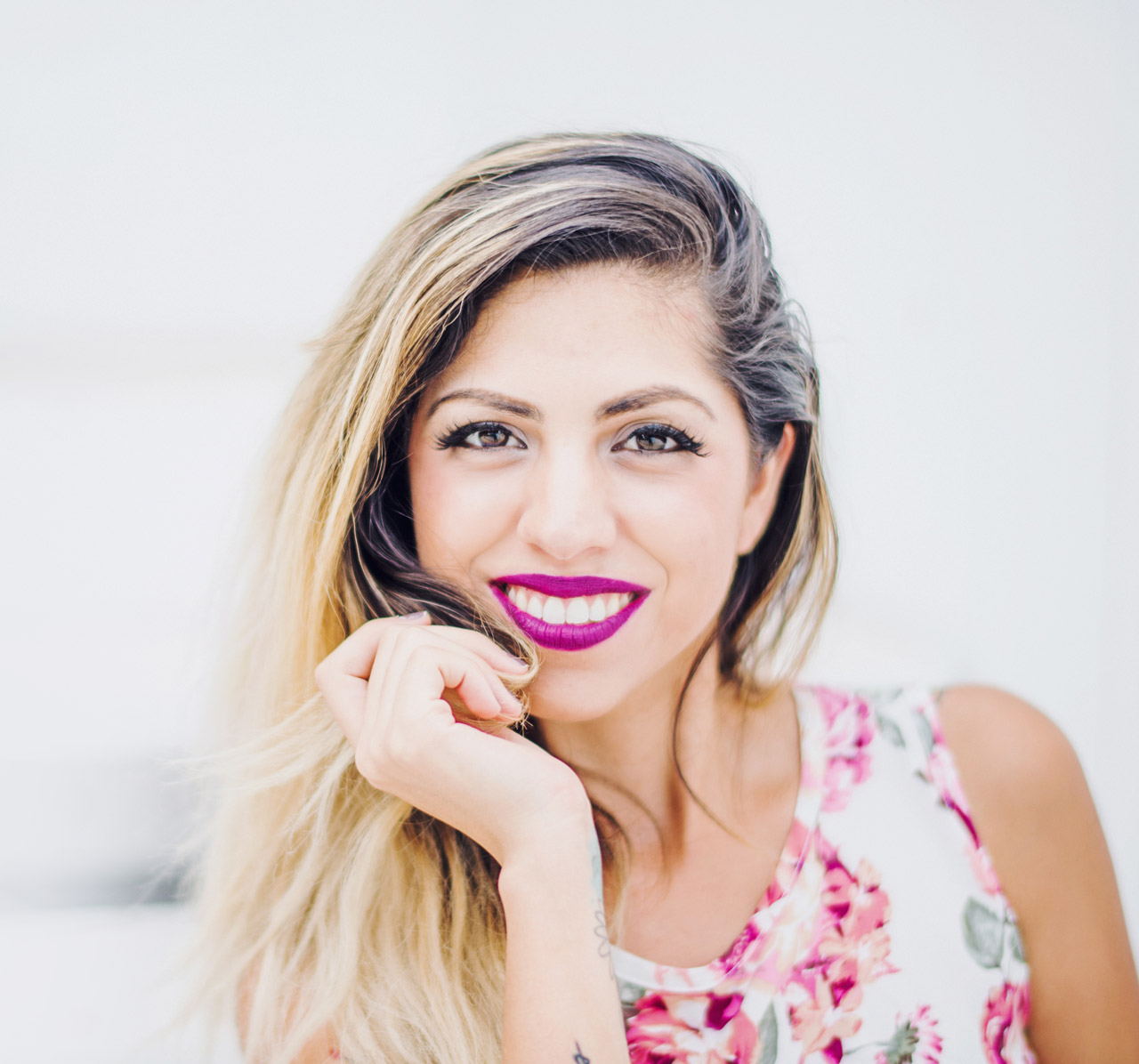 Talk to Posso
We would love to talk about your Franchise software, Please just contact us today for more information. We operate our systems for many Franchises and would love to talk to you about your new project.

Franchise operator software
Your Franchise needs great software in the digital age it will make your systems manageable and more profitable if you have bespoke systems that are made for you.