Franchise POS epos BY Posso Ltd.
Franchise epos – POS systems made for you
We understand that all franchise models are different and as such require bespoke franchisee software and franchise softwares to run a slick and successful franchise operation.
We have developed systems for franchise operatoers in the UK and abroad and we are always looking to help the next franchise oportunity.


Delightful Desserts
Ltd."We use Posso systems for our franchisees and our HQ own store – Posso are always happy to help with new ideas as we progress down our path."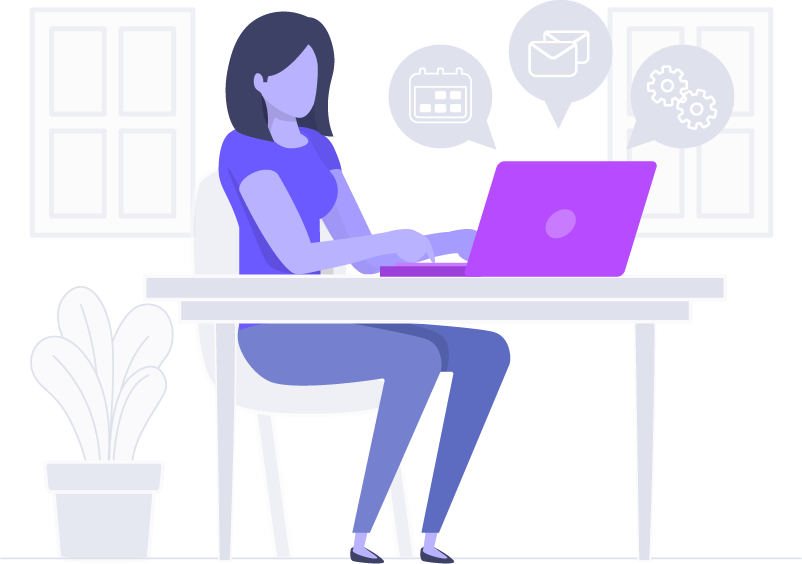 Franchise software for Coffee shops?
Franchise epos can be very complicated and it may be needed to create custom scenarioas across several different lavels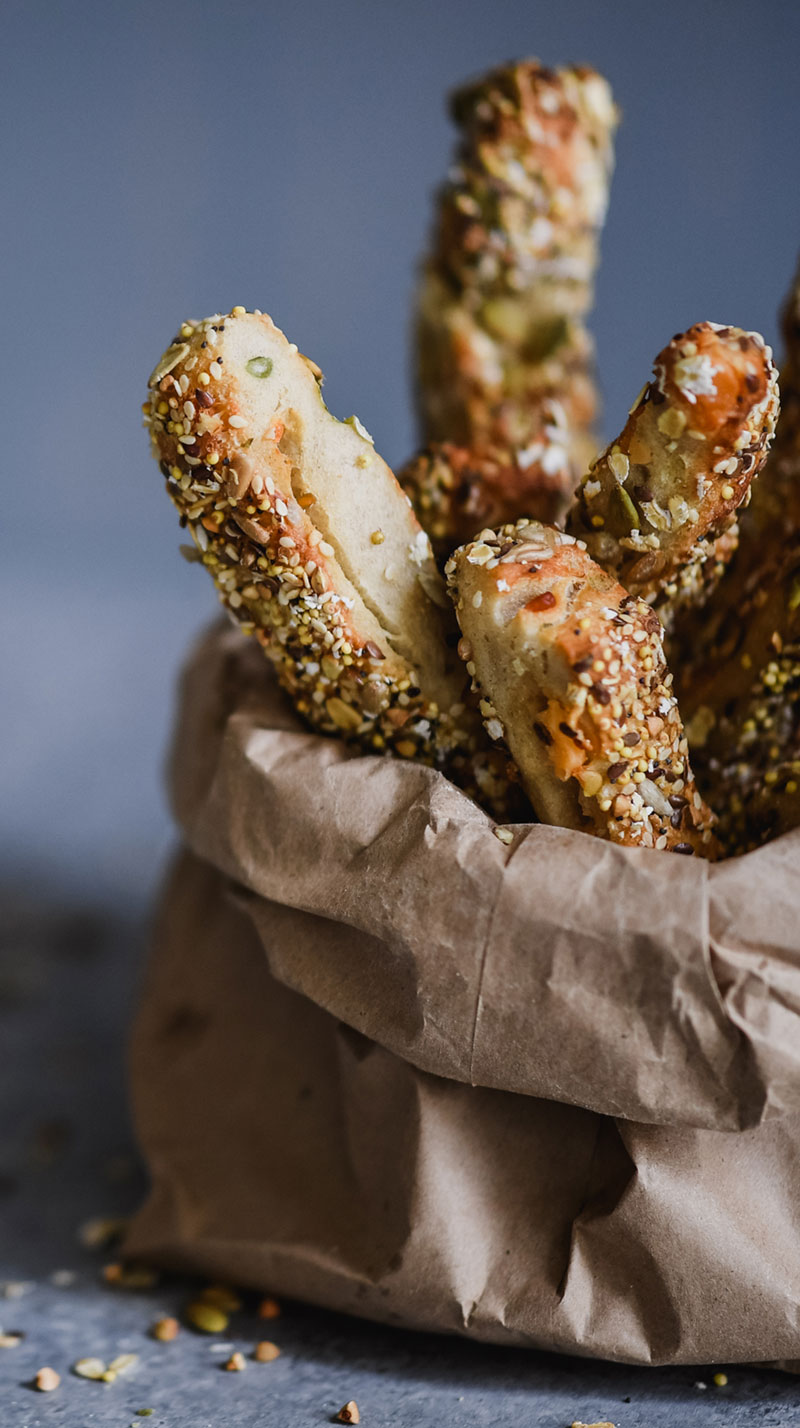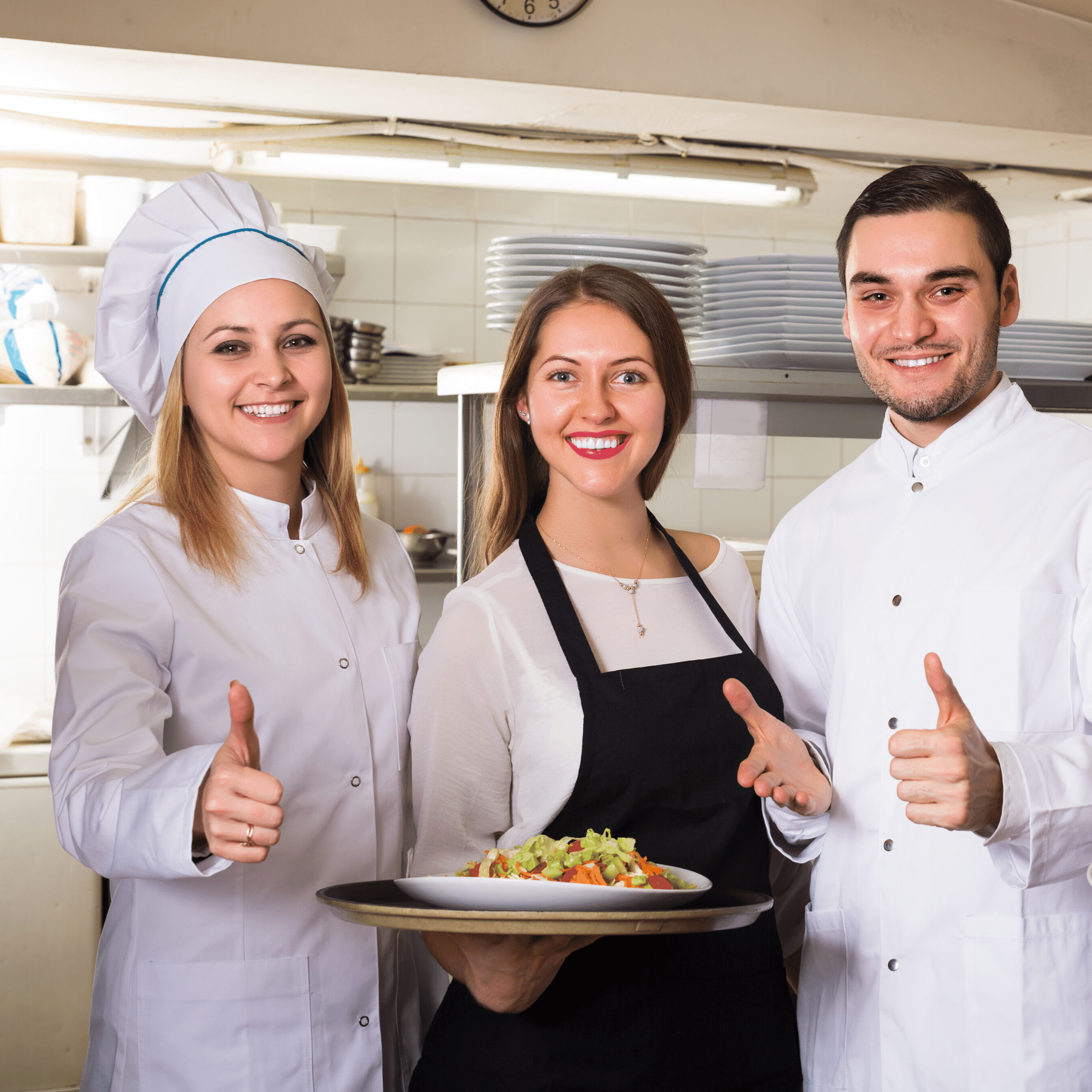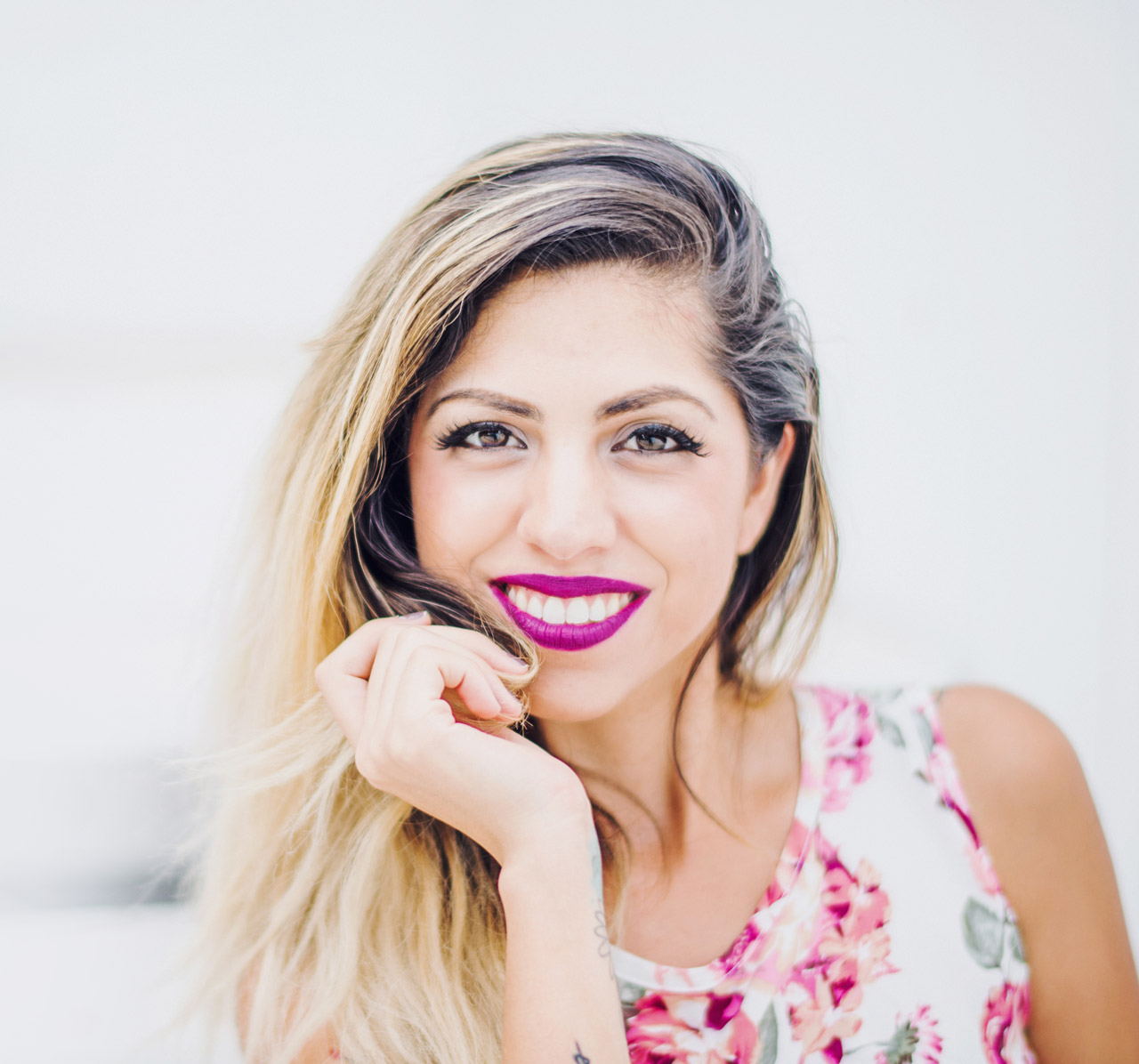 Talk to Posso
We would love to talk about your Franchise software, Please just contact us today for more information.

Franchise operator software
Your Franchise needs great software in the digital age it will make your systems manageable and more profitable if you have bespoke systems that are made for you.