Warning: Undefined array key "confirm" in /customers/8/8/c/posso.uk/httpd.www/wp-content/plugins/multi-step-form/includes/lib/msf-blocks/email/msf-block-email.class.php on line 57
best pos system for restaurant uk  
Q. What is the best pos system for restaurant UK
A point of sale system (POS System) facilitates the transaction at the POS —if a payment processor connects to your bank, your POS system is basically your till. POS systems like Posso Hybrid POS systems can integrate with payment processors to automatically transit information between your pos system and card machine. 
Looking for best pos system for restaurant UK?
best pos system for restaurant UK. If you are looking for best pos system for restaurant UK for your hospitality business or cafe this is the perfect time to give us a call. We offer excellent value for money and don't have any hidden charges. pos systems that work for you is our mission
We work with you every step of the way to get the best pos set up and configuration for you, to assist your business and to make things run smoothly
 best pos system for restaurant uk pos systems for cafe and epos systems for coffee shops with marketing graphics FREE with every system, Call or mail today for more information about POSSO pos
Pos Packages start from £999+vat for UK customers
We also offer a superb range of Apps. Table order app. Hand held devices at table order online order website and Digital Signage to compliment our epos systems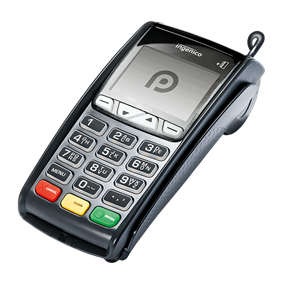 Best Countertop 
Card Machine PDQ
Take payments at the till.
Easy to use
Sleek and professional
Always connected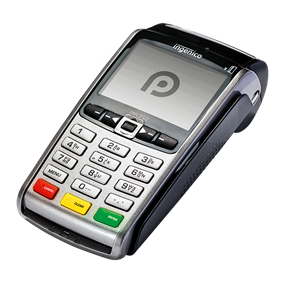 Portable Best
Card Machine
Take the card machine to your customers.
Compact and easy to carry
100m range via Bluetooth or WiFi
Long-lasting battery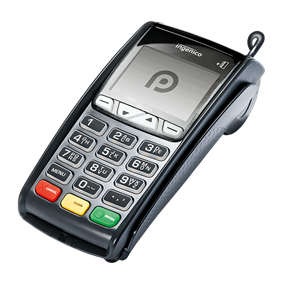 Mobile Best
Card Machine
Take card payments on the go.
Works anywhere in the UK with GPRS

One charge lasts all day

Lightweight design
Which PDQ card machine is right for my small business?
Whether you're behind a sales counter or steering wheel, we have a range of card payment machines that works for small and medium businesses. We've got three main types…
Our 

countertop card machines

 

are perfect if you're looking to accept cards from your till – they're fast, reliable and suitable for retailers, cafes and beauty salons. If your internet plays up, no problems, just plug the card payment machine into your phone. So you're always connected
Fast - Easy Quote form
Please select 1 option
Please Choose
Please Choose
When do you require?
When do you require?
Contact details
Contact details
Sector

Requirements

required for?

Contact details
Please complete the quick form below
Requirements
System Requirements
Card Machine OFFER
Looking for Finance
required for?
When do you require?
Number of sites
Address
Sharmanfielding House
The oval
New Walk
Leicester
LE1