Self order kiosk solutions by POSSO Ltd.
Why is Posso Ltd. Self order kiosk self service kiosk the best solution

Posso can increase throughput – make higher bills – Create a great feature – Save staff costs, Get ahead of the competition in your area… A self order kiosk solution that won't break your budget.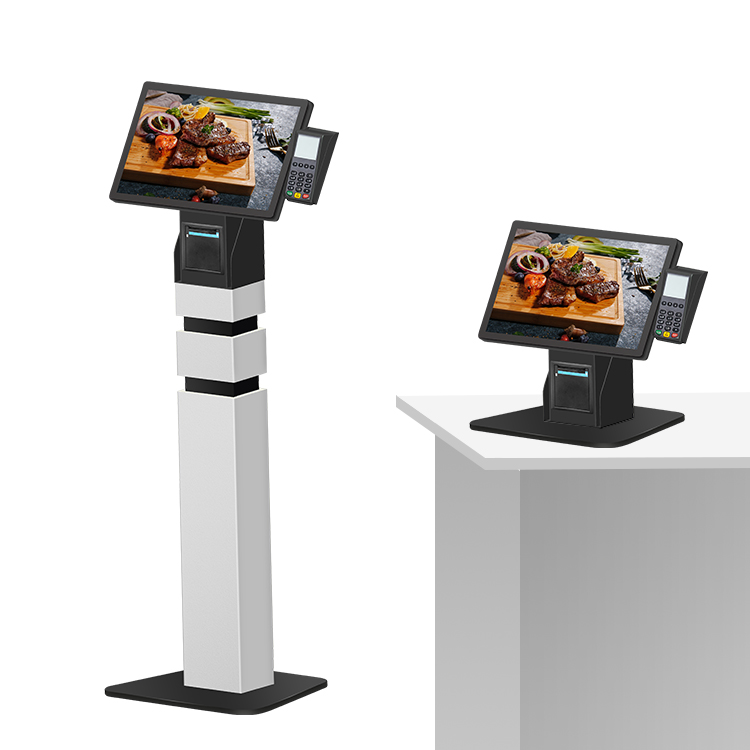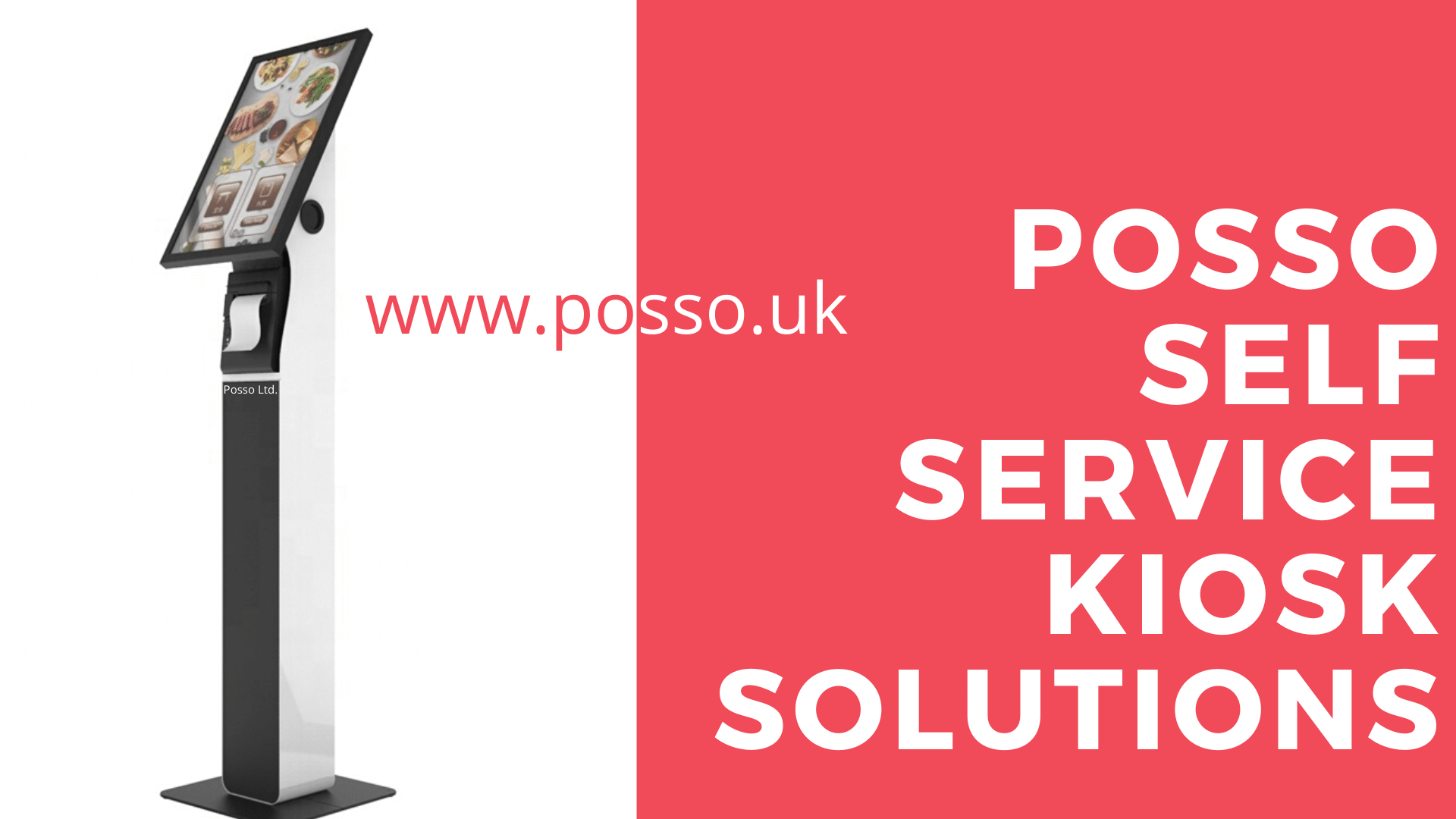 Pedestal Self service kiosk systems
Stylish and visual self service kiosk solutions

Self service Kiosks on Gumtree
Self Order Kiosk
for Restaurants
For those of you who are new to the Self Order Kiosk world. Self Order Kiosks are typically considered to be touchscreen computers that allow customers to enter an order into the computer on their own
Live demo request - See just how easy this is...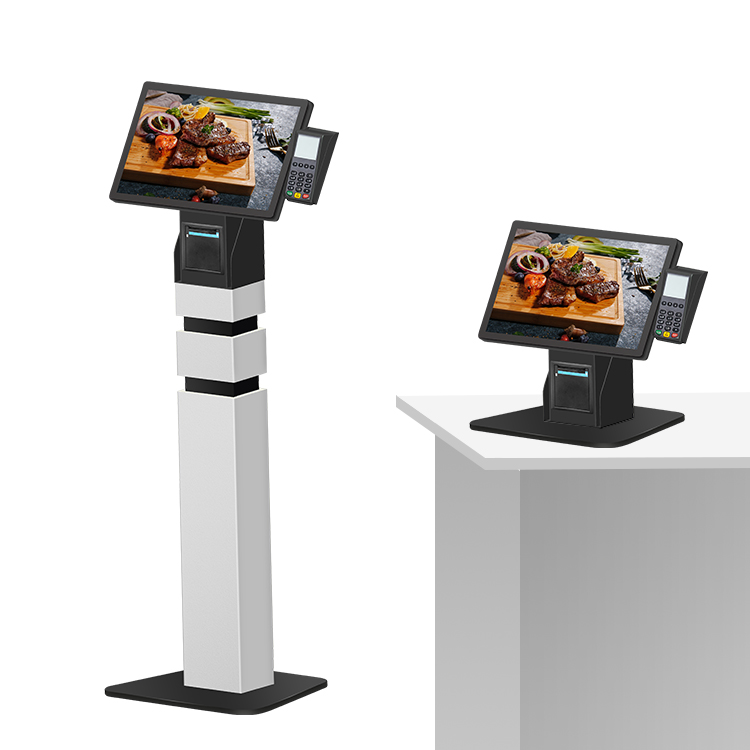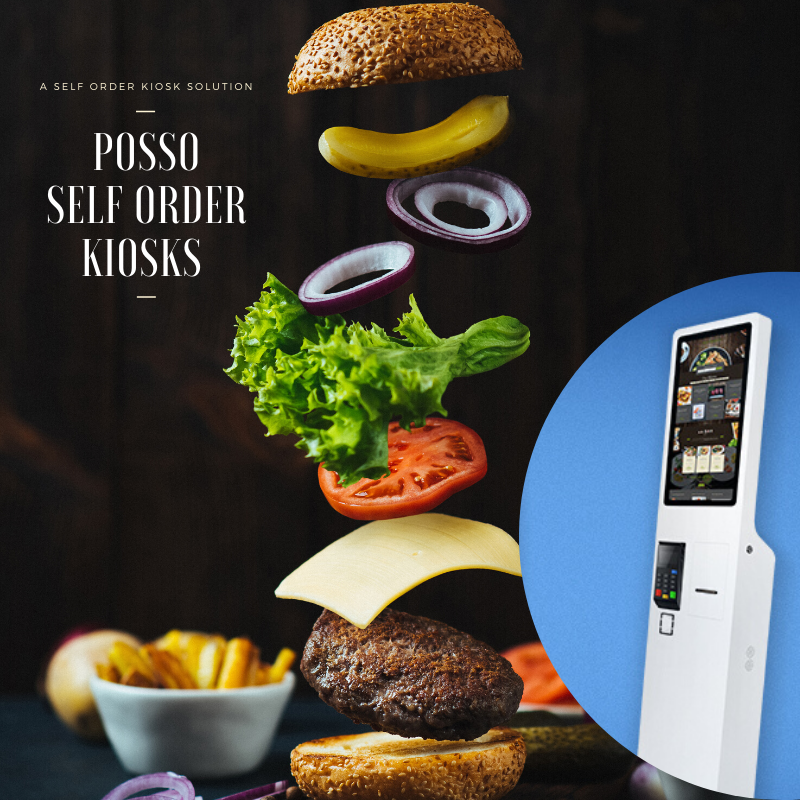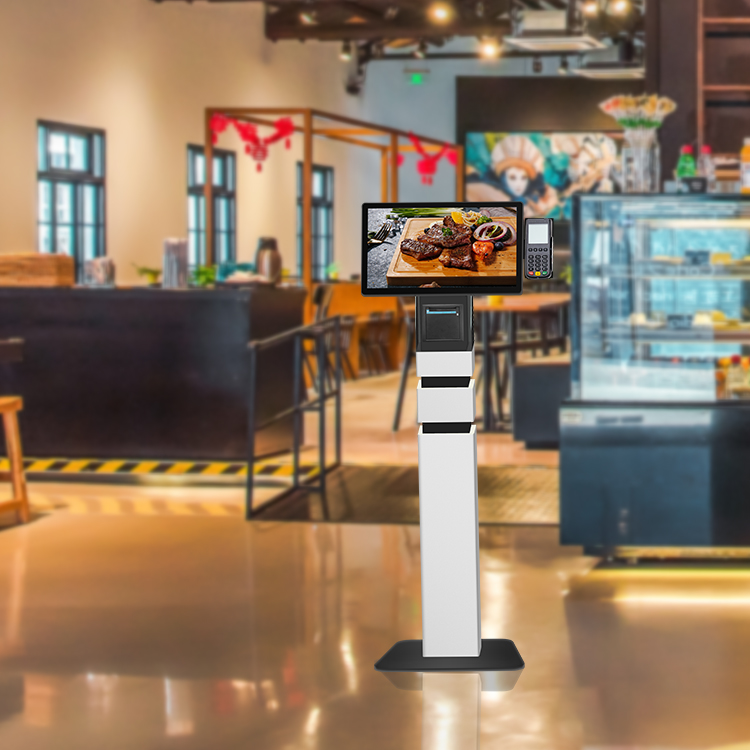 Self order Kiosk solutions for your business
Fast :: Easy :: Self Order
Take a look at these systems – Before you go just fill the form and lets show YOU how this can be one of  your greatest assets. No wages :: NO Time off sick :: take Payments :: Bigger orders :: Faster ques :: The McDonalds effect CUSTOMERS ARE LOVING IT…