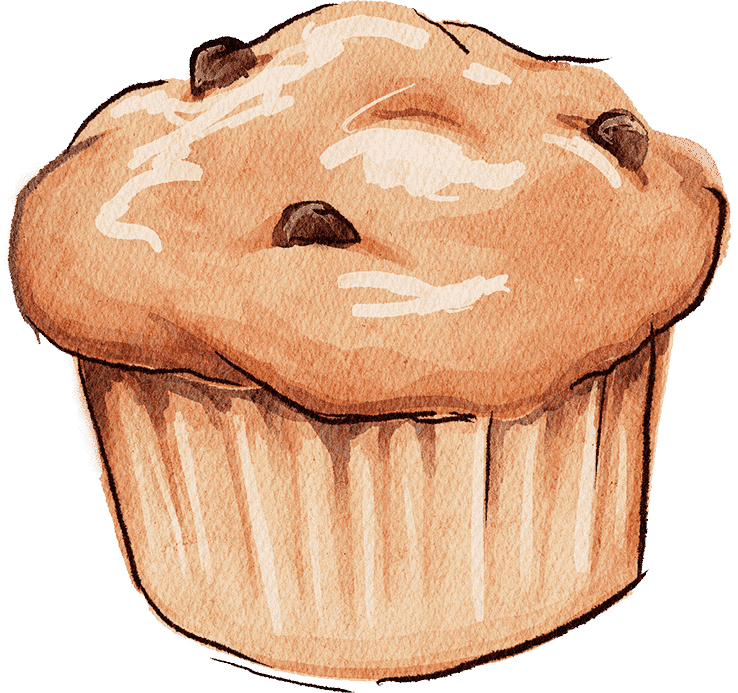 Food Hall Self Order Kiosk systems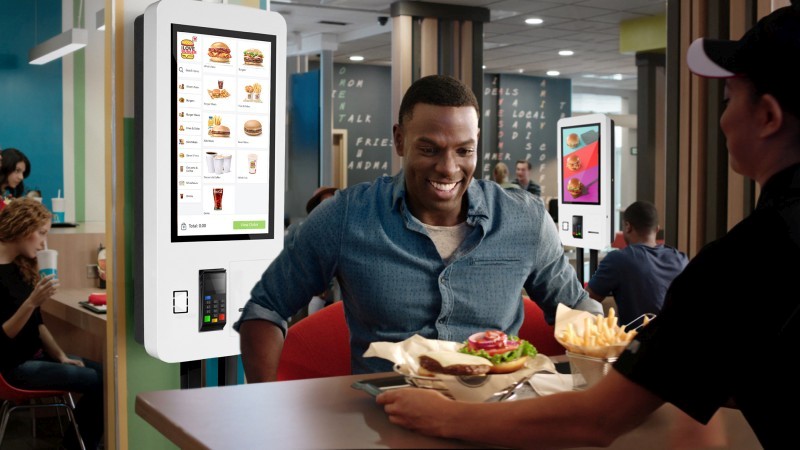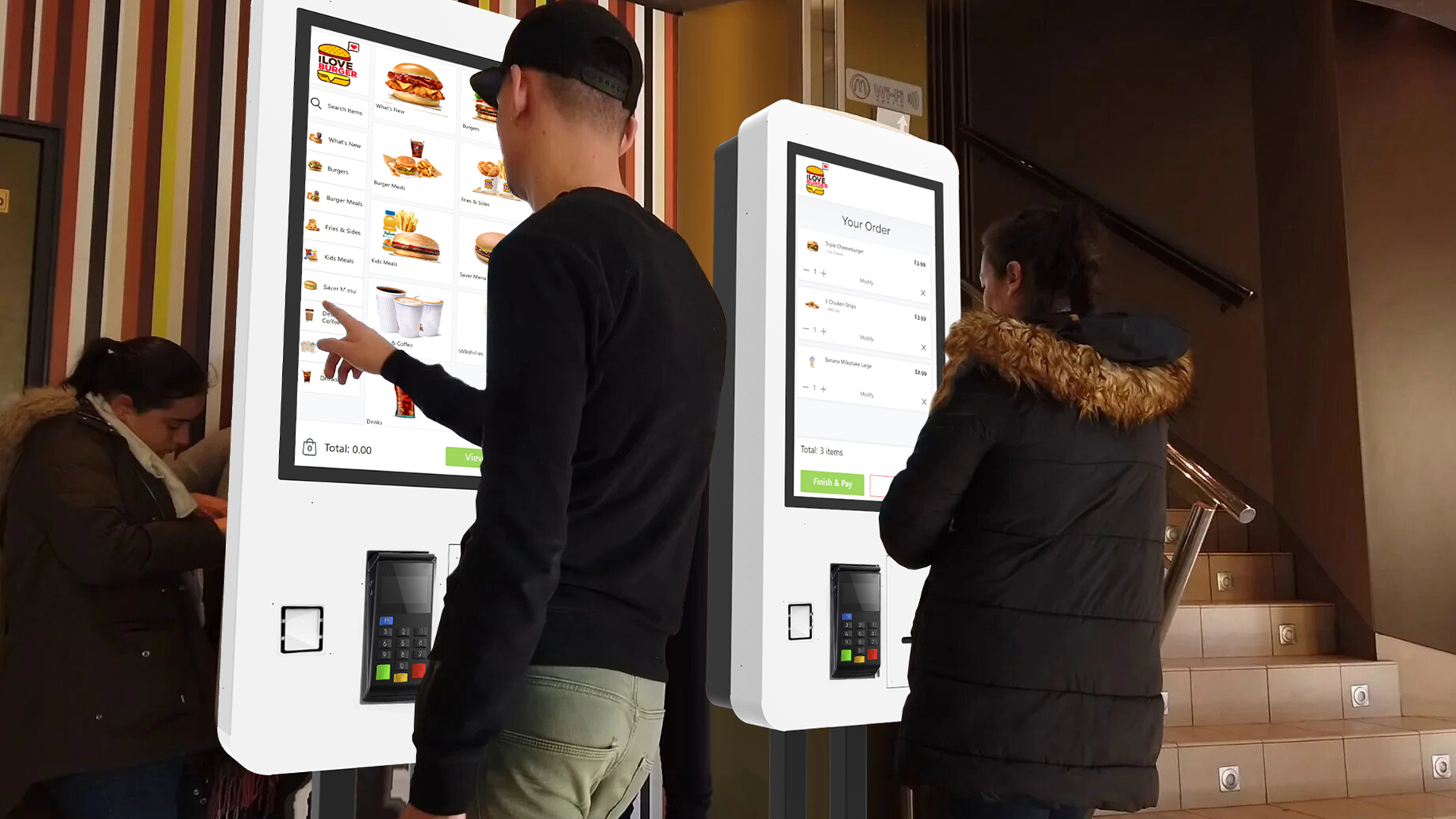 Are you looking at the possiblities of self service? Posso can help make it hapen at a price that will shock you!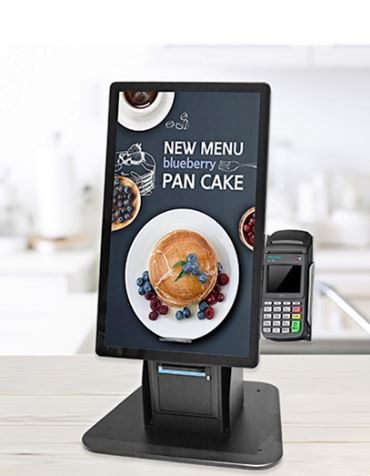 Cupcakes, Cakes, Cookies and More on your Kiosk?!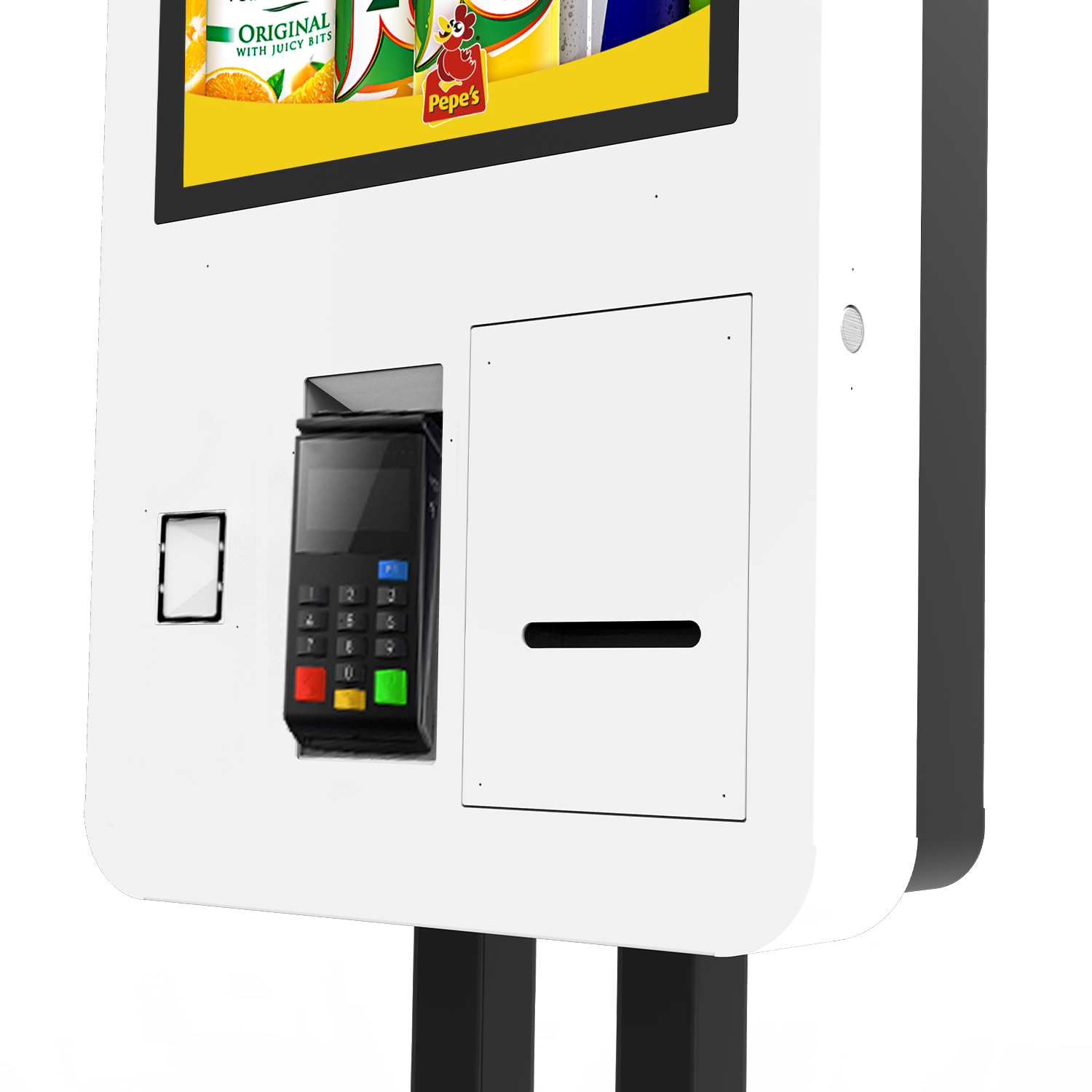 Self order table top kiosks
Custom Colours & Wraps
Vamp up your kiosk with a custom wrap and design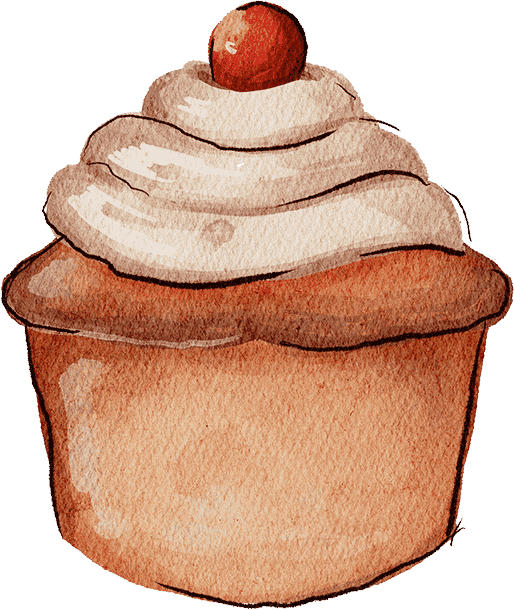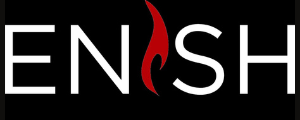 Enish (London)
Nigerian takaway self order kiosk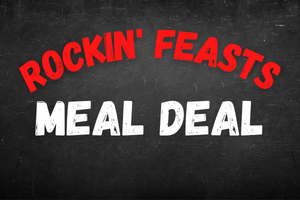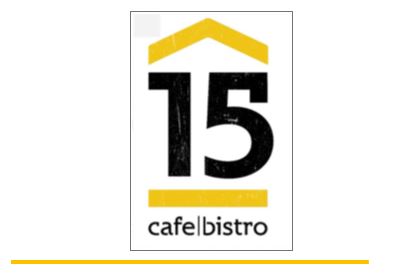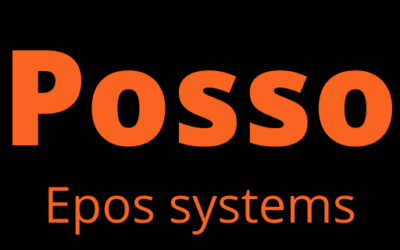 Restaurant epos systems from Posso Ltd. As the restaurant industry continues to evolve, so too do the technologies that help restaurants operate more efficiently and effectively. One such technology is the restaurant EPOS system, which stands for "Electronic Point of...
read more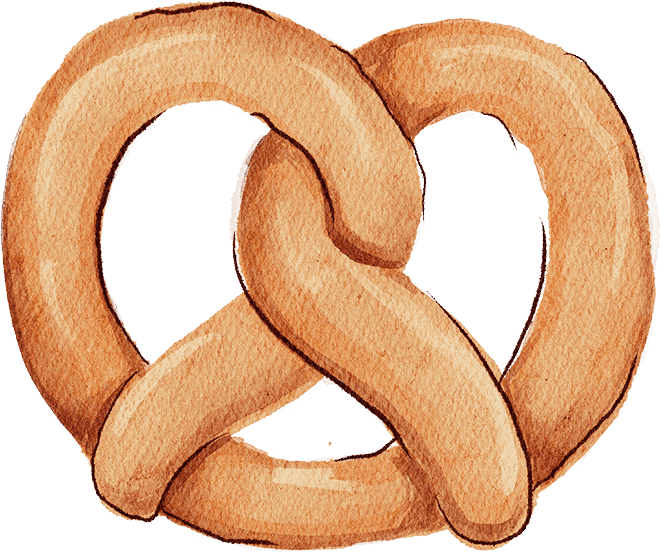 Address
Sharman Fielding House
The Oval
57 New Walk
Leicester
LE1 7EA